Ram Lakhan – the name gives us a flashback of the scene where we see 'Anil Kapoor' dancing to 'Aaji oji lo ji sunoji'. Can you imagine Varun Dhawan or Ranbir Kapoor doing the same thing? Yes, Ram Lakhan is all set for its remake.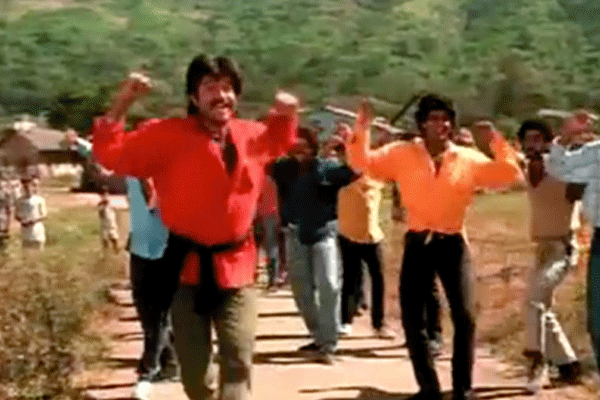 The Film is to be directed by Rohit Shetty who is a recognized director. Ram Lakhan remake shall be produced by Dharma Productions owned by Karan Johar.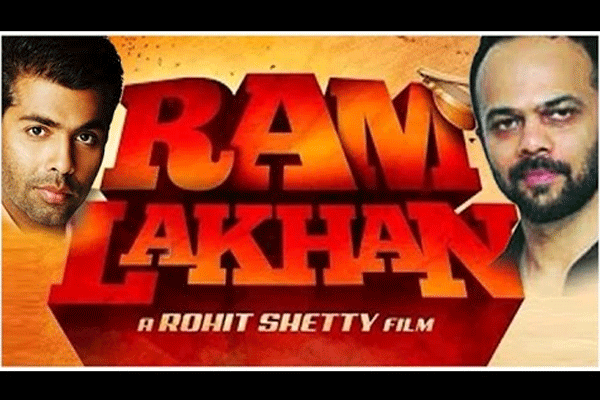 Subhash Ghai, the director of the original film which released in 1989 is hopeful about the remake of the film and states that if Rohit Shetty remakes the film with a fresh new cast than the film will surely be a huge blockbuster.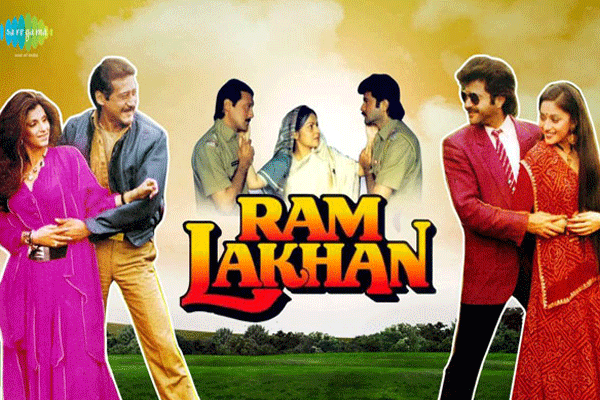 When asked about his advice on casting, Ghai mentioned Ranbir Kapoor and Varun Dhawan's name. He said that even if the cast were fresh, even then the film would be successful since the characters of the story are strong.