WhatsApp has announced the launch of two new features named Silence Unknown Callers and Privacy Checkup. This comes after the instant messaging platform introduced the functionality to lock chats in a protected folder. Meanwhile, the platform also announced a private messaging feature. This Ensures the privacy and safety of the users.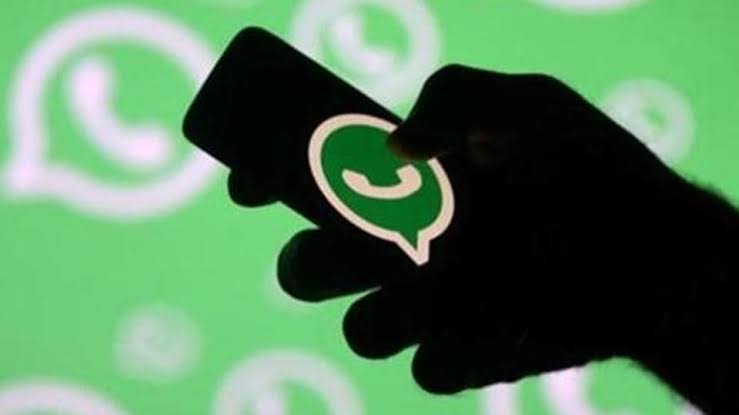 WhatsApp said the 'Silence Unknown Callers' feature will give users more privacy and control over their incoming calls. Such calls will not ring on their phones but will be visible in the call list in case it turns out to be someone important. This feature has been in beta testing for a while, and the stable version is now available for Android and iOS smartphone users. When enabled via the privacy settings menu, the app will automatically silence calls from unknown numbers.
On tapping 'Start checkup' in privacy settings, the user can navigate through multiple privacy layers that strengthen the security of messages, calls, and personal information.
"You can now automatically silence incoming calls from unknown contacts on WhatsApp for even more privacy and control", mentioned Mark Zuckerberg in a Facebook post.