Now that "Padmavat" has already hit the screens in Kolkata, almost every multiplex are going houseful. That is probably where the success of Sanjay Leela Bansali lies. Be it a negative publicity, yet "Padmavat" will ultimately stand out to be a grand accomplishment.
As we had talked to a few media personalities, they all were absolutely not against watching "Padmavat" because to them it is just another movie, from where they can absorb and cut out what to take and what to drop.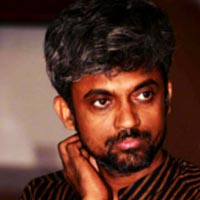 Debasish Sen sharma, director and who recently staged his "Tell Tales" with Rosalie Purvis says that he is interested because it is the movie of Sanjay Leela Bansali. But as a director "I find no reason of censorship until and unless it is anti-humane. If a film is promoting killing, then you must talk about it. But if it talks about aesthetics then I am against censorship. I will definitely watch "Padmavat" as a film maker but whatever has happened with it is definitely not right."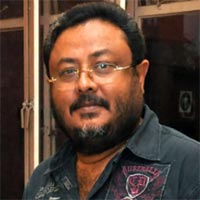 Premendu Bikash Chaki, director of the upcoming movie "Honeymoon" says that he will definitely watch "Padmavat" because his friend Sudip is there into the visual activities and cinematography. "এখানে ডিরেক্টর ও ডিওপি দুজনেরই ফ্যান আমি সুতরাং যেতে তো আমায় হবেই|" says Chaki. (ekhane director ebong DOP dujoner e fan ami sutorang jete to amay hobei). But for the change in name of the movie from "Padmavati" to "Padmavat" he feels that in a democratic country like us this is absolutely malignity and barbarity too.