Films stir different kinds of emotions in us. They make us smile, cry, laugh, get angry, feel scared. If you're a moviebuff, you definitely love watching scary movies. The utter silence disrupted by creepy jump-scares is something many people look forward to!
Horror movies have been few and far betwewn in the Bengali film industry, but some of them are remarkably well-made. Here is a list of the best Bengali horror films guaranteed to send a chill down your spine.
1. 89 is a bone-chilling story of a story killer. This movie is bound to scare you to the core.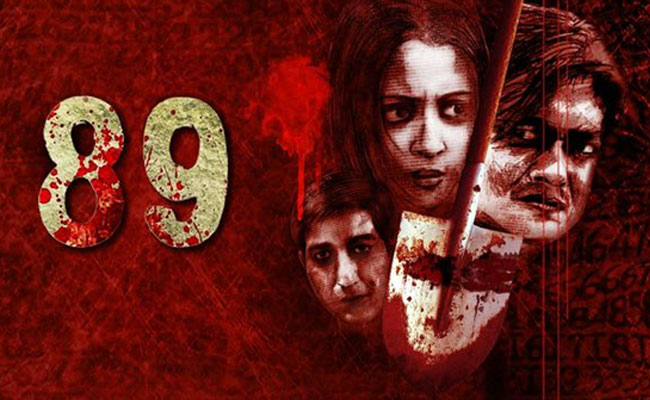 2. Khudito Pashan is a film based on a short story written by Rabindranath Tagore. Even though it's been 60 years since its release, it's eerie setting and powerful script still captures the imagination of the viewers.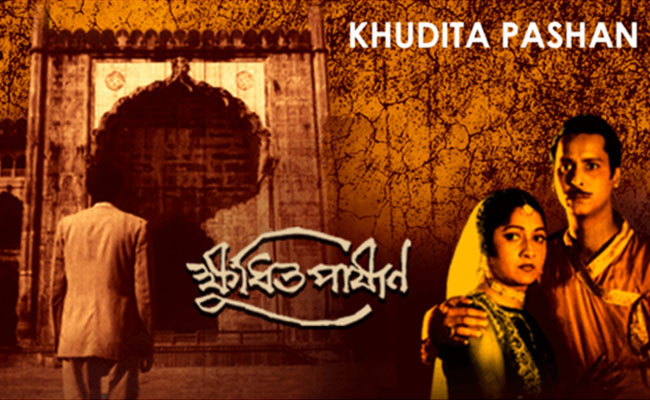 3. Supernatural element? Check. Mysterious characters? Check. Creepy sound? Check. Yes, you guessed it right…! We are talking about Kuheli.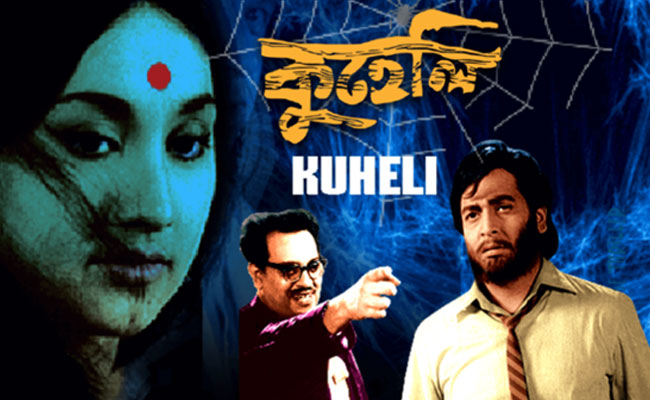 4. Flat No. 609, a horror-thriller that will keep you on the edge of the seat for sure.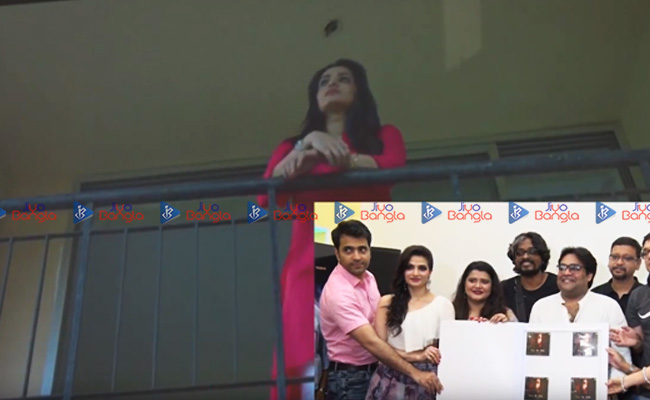 5. How can we forget Satyajit Ray's Monihara? It is a classic example of a Bengali supernatural drama with an unpredictable end.