The month of love is here to sway us all off our feet. Lovey-dovey couples are finding ways to woo their significant others. It is also a great opportunity for various gift shops, retail stores and hotels to make big bucks. A Canadian hotel titled Hotel Zed has also come up with an alluring offer for the couples this Valentine's Day. Their offer is rather unusual, the hotel has declared that they are offering a four hour "Nooner" special on Valentine's Day. On that day couples can check-in between 10 Am and 2 pm and if after nine months the couples who have babies nine months after their Nooner special stay will be awarded a free stay at the Hotel Zed once a year for the next 18 years. CEO of Hotel Zed, Mandy Farmer said,
"I don't think we're going to convince someone who's not thinking about having a baby to have a baby. But if you're serious about expanding your family, why wouldn't you try?If you succeed, you'll win a way to celebrate your baby's conception for the next 18 years."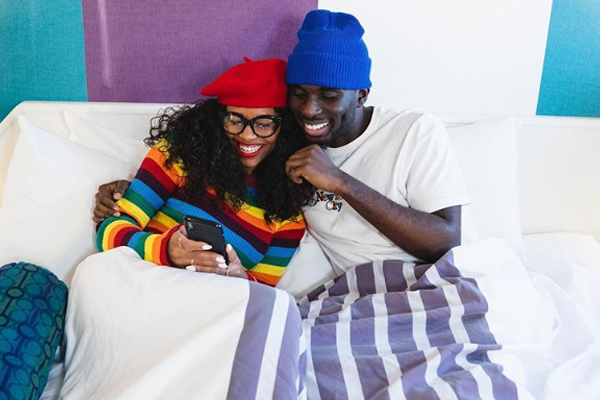 The hotel management has also mentioned that they will not discriminate and they will also welcome babies via adoption and surrogacy. Hotel Zed has its wings in British Columbia, Victoria and Kelowna.