The Palace on Wheels is one of the most luxurious trains in the world with the facilities of a five-star hotel. The Palace on Wheels is known for the royal experience it gives to its passengers. While being luxurious and royal it is expensive as well and not everyone can afford it.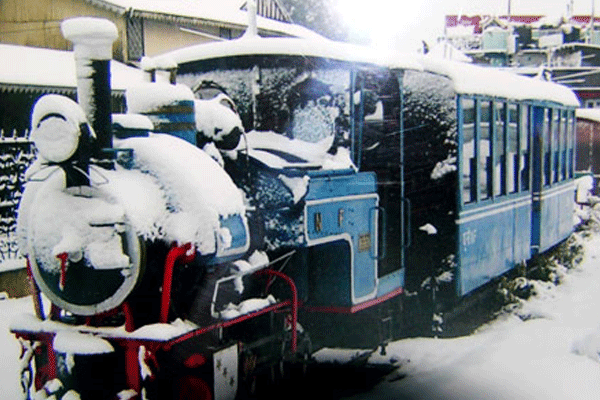 Now, what if you come to know that a similar train like 'Palace on Wheels' shall be available in Darjeeling! Exciting isn't it? Yes! the toy trains in Darjeeling are soon to have luxurious facilities similar to the Palace of Wheels.
Imagine how beautiful it would feel when you chug down the Tea Estates of Darjeeling sipping on the famous Darjeeling tea! The Darjeeling Himalayan Railway is a UNESCO listed railway and plans to tie up with the State Tourism Department so that the tourists get a luxurious ride at a reasonable price.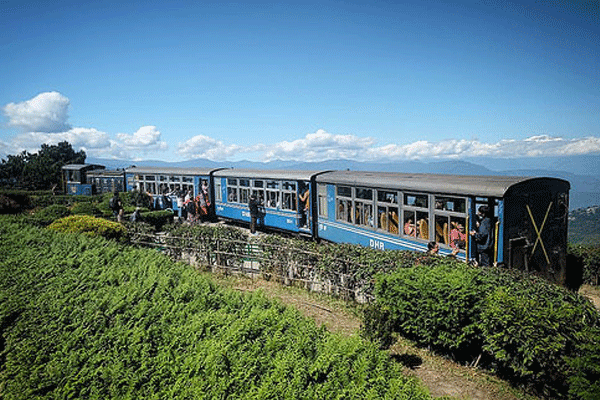 So, let us look forward to a royal ride in Darjeeling soon.