If you're a foodie then this article will excite you no doubt.
Everyone of us must have at least once, experienced a long-distance train journey. It is true that traveling by train gives you the chance to treat your taste buds with a lot of various flavours. We know railways food isn't always that great but there are a few stations which are famous for their lip-smacking delicacies and snacks.
Check out this 8-railway station in India that serve the best food. And yes, this piece of information is true.
1.Kozhikode Halwa at Calicut, Kerala: We know about Kerala's current condition, but one can't deny their famous Halwa and Banana Chips.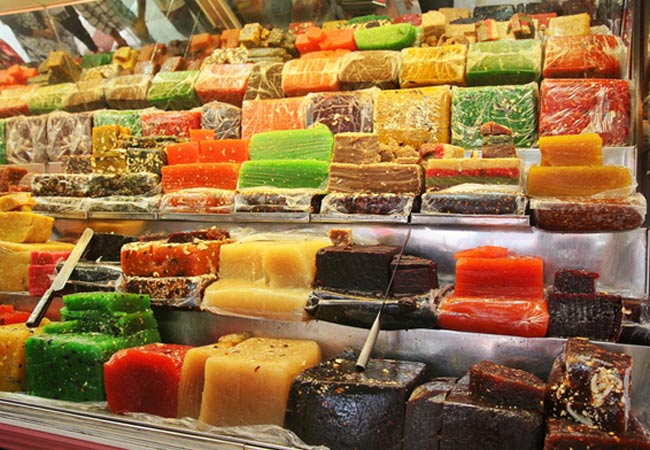 2.AlooTikki at Tundla Station, Uttar Pradesh: This station is where you get very little time to choosefor the train halts just for 10 minutes. Relish your taste buds with AlooTikki layered with curd and sliced onions.
3.Rabri at Abu Road, Rajasthan: Not just colourfulghagras or magnificent palaces. You need to savour the lip-smacking rabri whenever the train halts at this station just for Rs 20 a plate.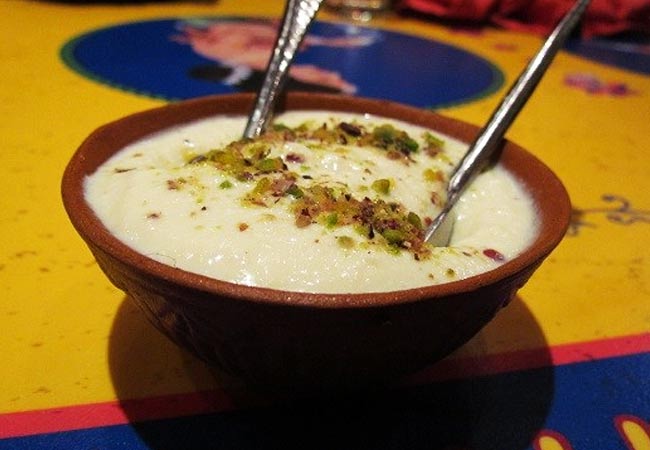 4.Cholley Bhature At Jalandhar Station: This station's poori and cholleyare sinfully tasty that you won't even mind grabbing another plate. If you're in love with CholeBhature then book a ticket to Jalandhar.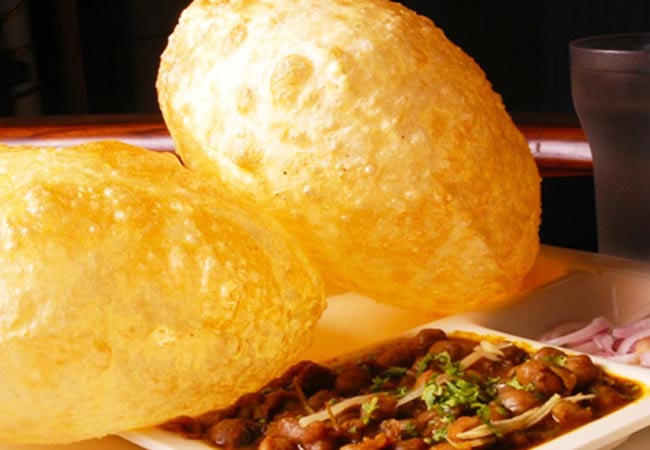 5.Camel tea at Surendranagar, Gujarat: This camel tea is nothing like you have tasted ever. We can guarantee you that.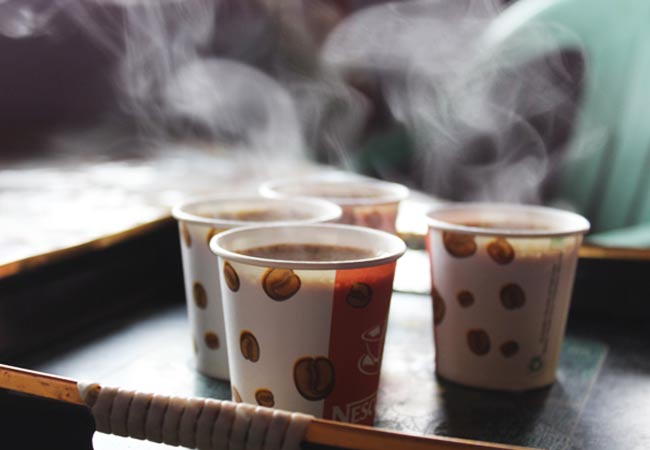 6.Chicken Cutlet at Howrah, West Bengal: Hot and soft inside,crispy on the outside. These oh-so-tasty cutlets will melt in your mouth. Not to forget the green chutney they serve you.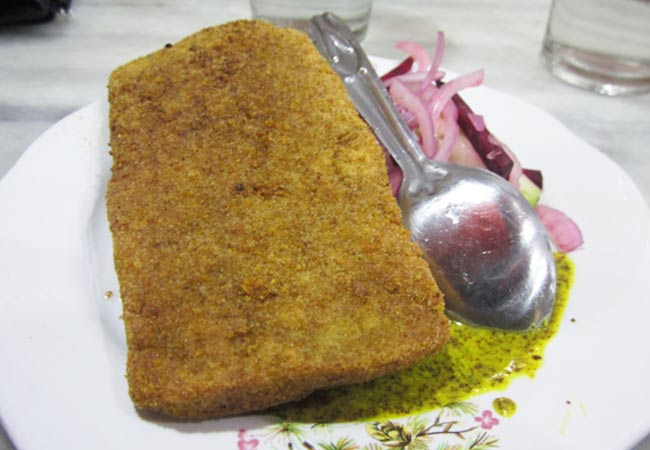 7.Aaloo Dum at Kharagpur, West Bengal: If you're an aloo lover, then get down at Kharagpur station. Loaded with your favourite spice, this dish won't disappoint you.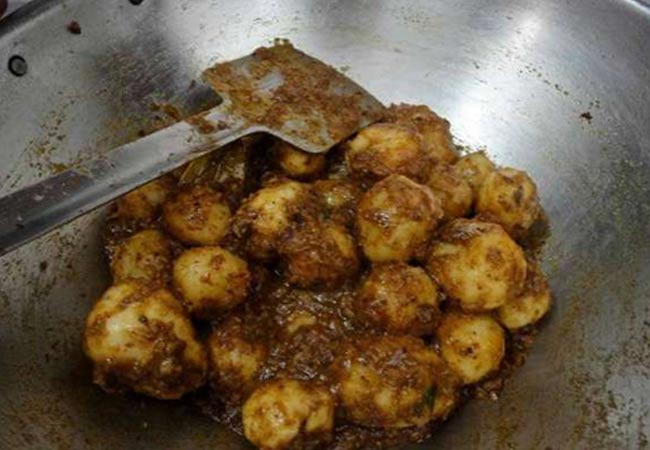 8.Biriyani at New SantoshDhabaJashan, Hyderabad: Biryani is bae…! No doubt. If want without potato and bit spicy, then go for Hyderabadi biryani and you won't regret.