Can the man not do anything? Suave in appearance, impeccable in speech; his aquiline nose points towards a rare kind of enigma. Between developed faculties and natural talents lies the prodigal man- Benedict Cumberbatch.
Cumberbatch has an envious oeuvre of work which showcases his skills as an actor, among which his depiction of Sherlock Holmes and that of a big-headed neurosurgeon turned superhero sorcerer, Dr. Strange, have amassed him universal identity. However, it wouldn't count as a surprise that he has explored a horizon-less zone of particularly challenging roles which reveal that he has that platinum streak of unparalleled genius.
5. August: Osage County (2013)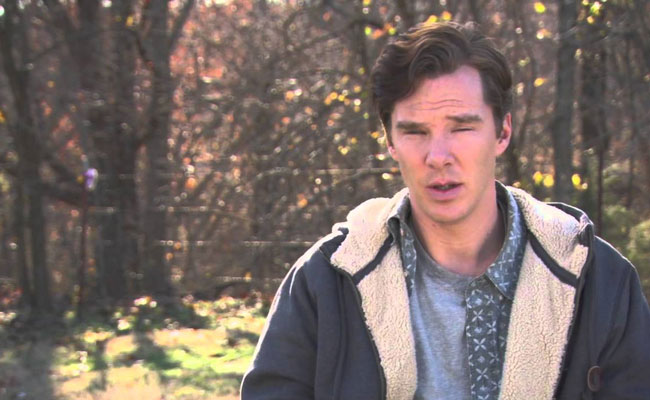 Among an ensemble cast that comprised of veteran-star, Meryl Streep with sheer beauty, Julia Roberts and other hunky-dory actors, Cumberbatch played along brilliantly in this American film adapted from the eponymous drama by Tracy Letts.
4. Frankenstein (2012)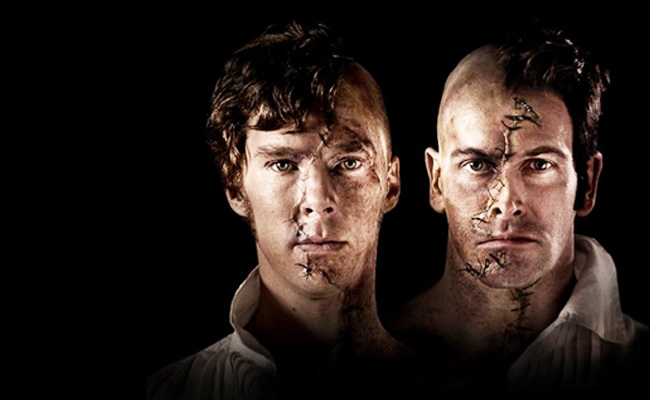 Of course, Cumberbatch's acting dexterity is woven out of the theatre. Danny Boyle directed a stage play based on Mary Shelley's gothic novel of the same name and Cumberbatch created wonders playing both the roles of Dr. Frankenstein and his Monster, alternating with fellow actor, Jonny Lee Miller. An obscure piece of art, this play was filmed and shown sporadically in the US.
3.Amazing Grace (2006)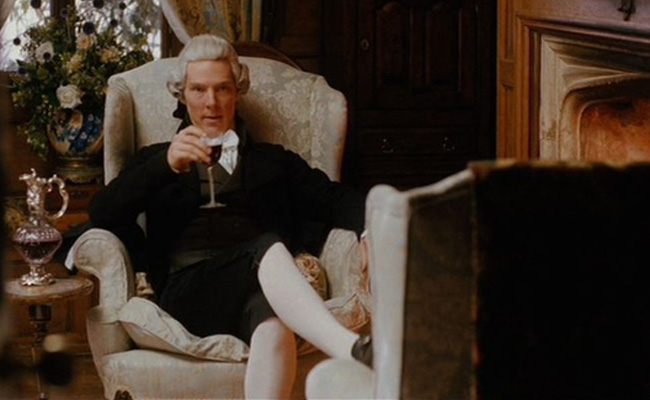 Considered his breakthrough, Cumberbatch depicted Britain's youngest Prime Minister, William Pitt pioneering the rigorous proceedings of the abolishment of slave trade in the late 18th-century Britain.
2. Dr. Strange (2016)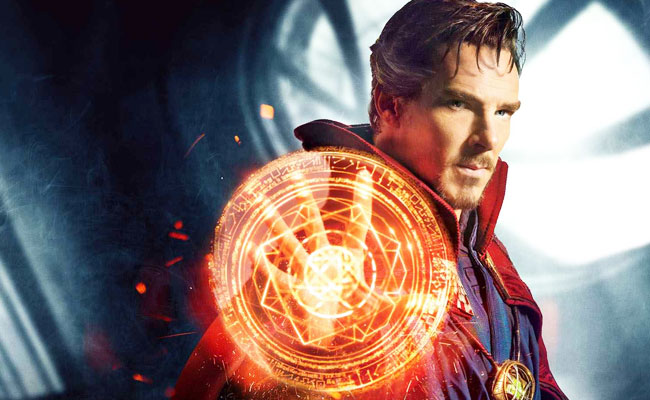 Halt before you roll your eyes. It will be a shock to many but other than playing the erudite Dr. Strange, Cumberbatch is also responsible for the awe-inspiring unearthly voice and facial movements of the villain Dormammu, the monarch of the Dark Dimension. Some chutzpah, eh?
1. Hawking (2004)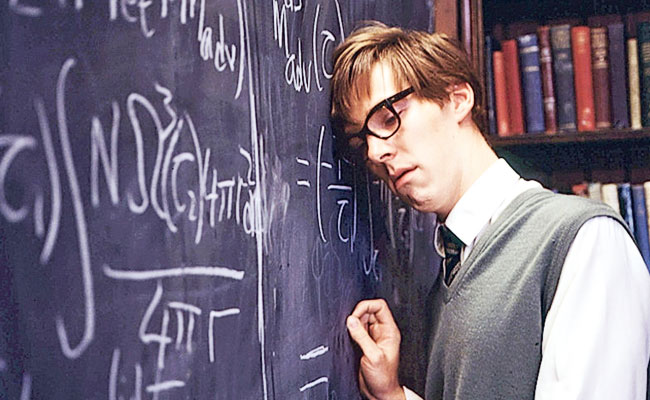 Cumberbatch had created an upheaval in film and critics circles with his stellar portrayal of the quadriplegic scientist, Stephen Hawking. The BBC television movie sketches a duplicate of Hawking's struggle with his motor neuron disease, the disillusionments of a gifted youth and finally the discovery of Big Bang- a revelation of the beginning of time.