Deepak Adhikari, aka Dev, has spent 17 years in the Tollywood industry. Mithun Chakraborty is the Mahaguru of the Tollywood industry. Soham Chakraborty is also quite a famous actor. There are speculations that these three will be seen on the same screen in Tolipara. If this news is true, it will be the best gift of the year for movie lovers. Dev is now busy shooting for 'Pradhan'.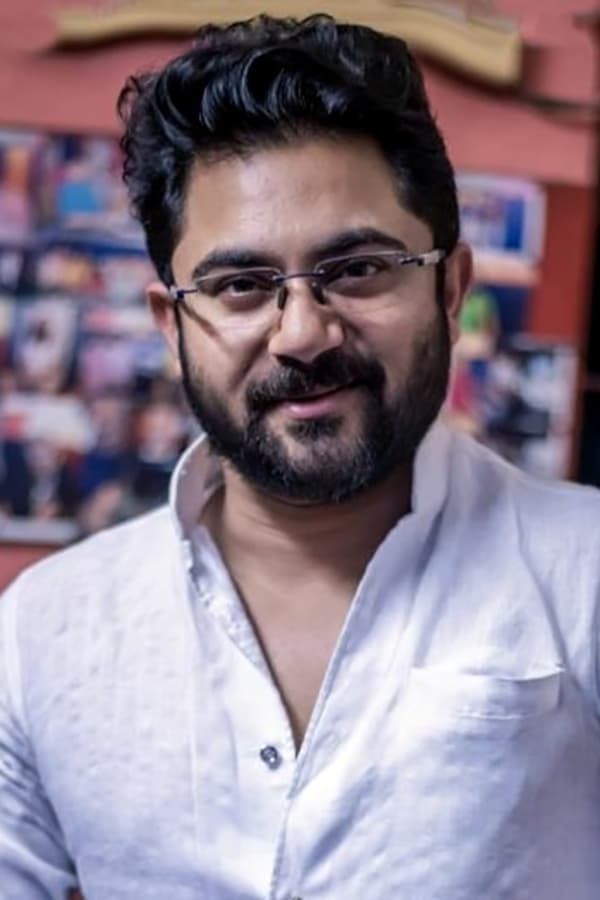 Soham Chakraborty is also in that movie. The two producers (Dev-Sohom) probably joined hands on the shooting set for their next film; this is the opinion of many. Soham is doing several movies at the moment. Dev is ready with one super-hit film after another. But this is not the end. There are more surprises. It is said that Mithun Chakraborty may join this team.
Earlier, he worked separately with Dev and Soham. Now Mahaguru is busy shooting for 'Kabuliwala'. Mithun Chakraborty is also seen on the stage of 'Dance Bangla Dance' in Zee Bangla. Now it's just a matter of time. Only time will tell whether the trio will meet on the big screen.