Another great news for ODI fans. The World Cup trophy is coming to Kolkata. The program has already been arranged by CAB. In fact, as the World Cup approaches, the frenzy has already started across the country. India is hosting the World Cup for the first time alone. The World Cup starts on October 5. Final on November 19. The ICC is organizing this trophy tour to make the World Cup interesting and create a frenzy among the spectators, which is going on for about one and a half months.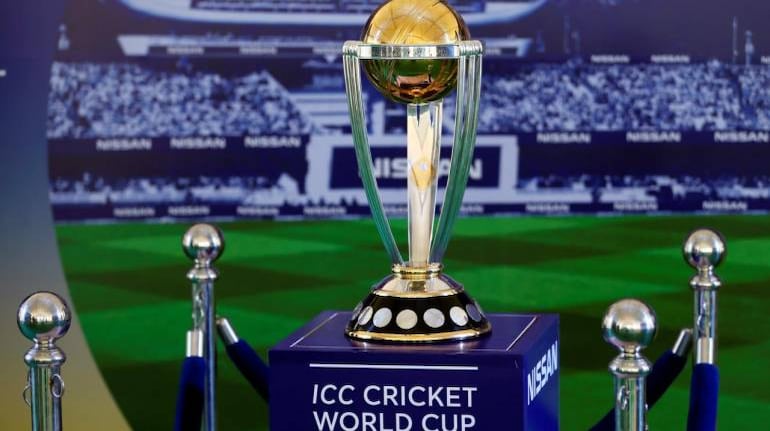 This is not the first time the World Cup trophy was brought to Kolkata a few months ago. Modern High School became the lucky venue to have the privilege of displaying the trophy on its campus as part of the ICC Men's Cricket World Cup Trophy Tour, which was launched on June 27. The trophy will arrive in Kolkata on the 8th of next month. The trophy will be paraded from Eden to the South City Mall. There will be trophies for the general public to view. The trophy will be on the Eden green before the rally from Eden.
The trophy will be in Eden on the 8th. It is reported that the general audience can also see the trophy. The procession will be organized on the 9th. Leander Paes, an Indian tennis player who has won an Olympic medal, will be present at this special event hosted by CAB. A number of schools, including former players, will also be invited to the event. After taking the trophy to the South City Mall, the trophy will be kept there. CAB has its annual award ceremony on the same day. The World Cup trophy will be taken to the event stage. It was first heard that some former Indian stars would be present at the rally in Kolkata with the World Cup trophy. But now there is news that it is not happening. Now the people of Kolkata are eagerly waiting to see the World Cup trophy again.