Some people have the idea that knowledge increases only by reading various books. But there are some people who don't love reading; they think of reading as a task. Many people find joy in reading; they feel good as they find a way by which they can enlighten themselves and learn more to increase their knowledge power. They make reading a part of their hobby. But Paytm CEO Vijay Shekar Sharma erased the notion of book reading.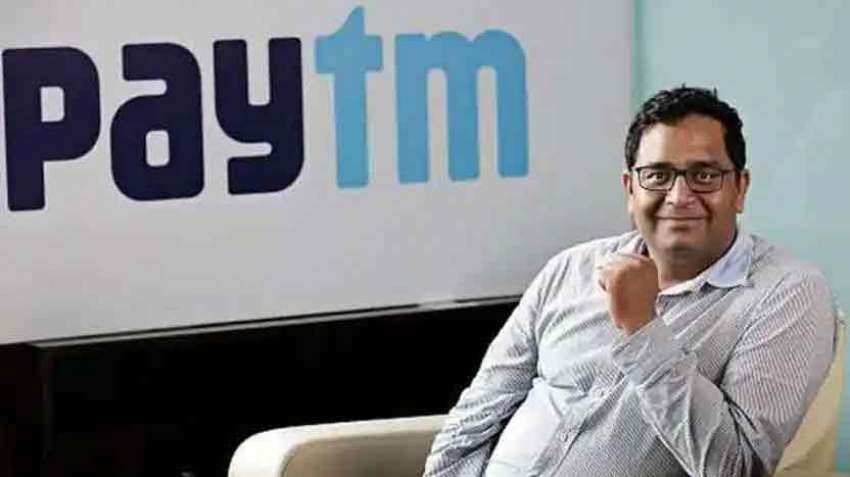 Recently, Vijay Shekar Sharma shared on Twitter that he has only read two books since he passed grade twelve and also said that he is really bad at reading books. Previously, he was asked to tweet a list of 10 books that a man should read before he turns 45, and on that, he commented.
Patym's CEO commented in a tweet that "I am really bad at reading books. I just completed my 45th and only book I have read few chapters of is: Psychology of Money. In fact, since class 12, I have only read two books: Steve Jobs Biography and Straight from the Gut. I wish, I get better & read these awesome books. On the other side, when I was in school, I would read my sisters' B.A. / M.A. books unrelated to my subjects so keenly."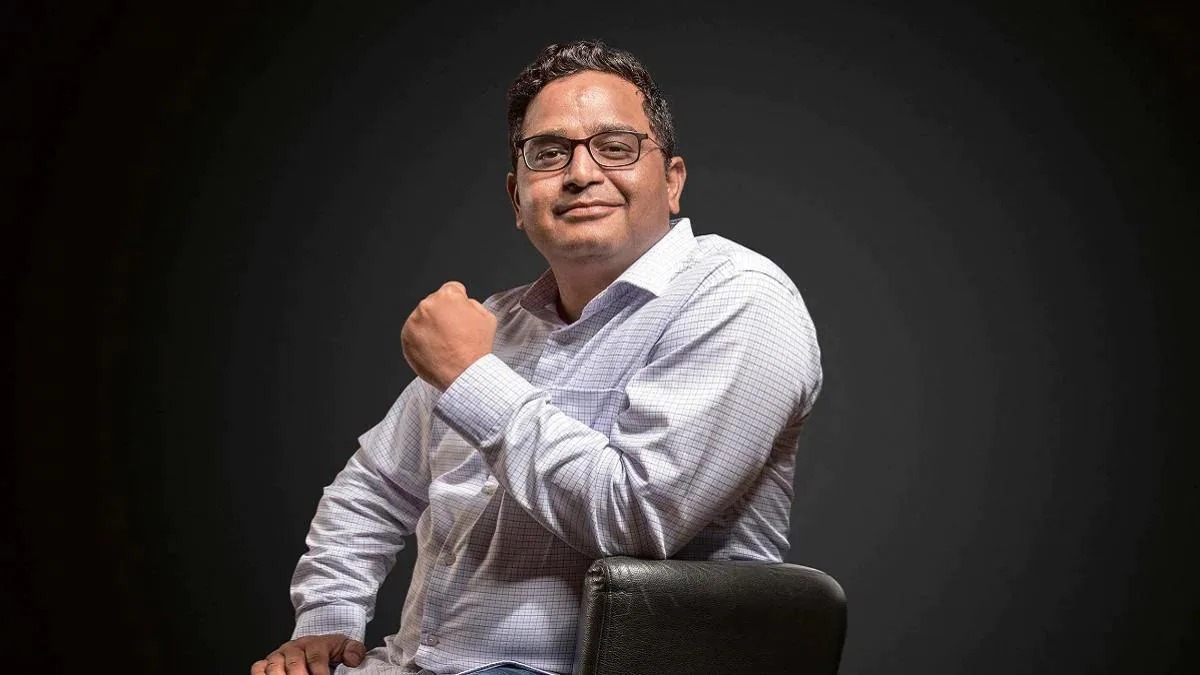 Many people have also commented on his post by saying that there is no specific age to start the habit of reading books; this habit can be started at any age. Also, many people have suggested him some names of various books to read.
Someone wrote, "Reading is a solitary pleasure, but it becomes even more enriching when shared with others. Seek out like-minded individuals who share your passion for books. Together, you can explore literary landscapes and embark on a collective journey of intellectual exploration." Another person wrote, "Try listening to audiobooks or videos; it has helped me learn from hundreds of books."
These people also hope that in the future, Paytm CEO Vijay Shekhar will also share his experience of reading books with them.