The 'Ghazal Night' at The Rendezvous Lounge an event which witnessed the mesmerising voice of Amitabh Chakravarti, who has come down all the way from Mumbai for the special evening.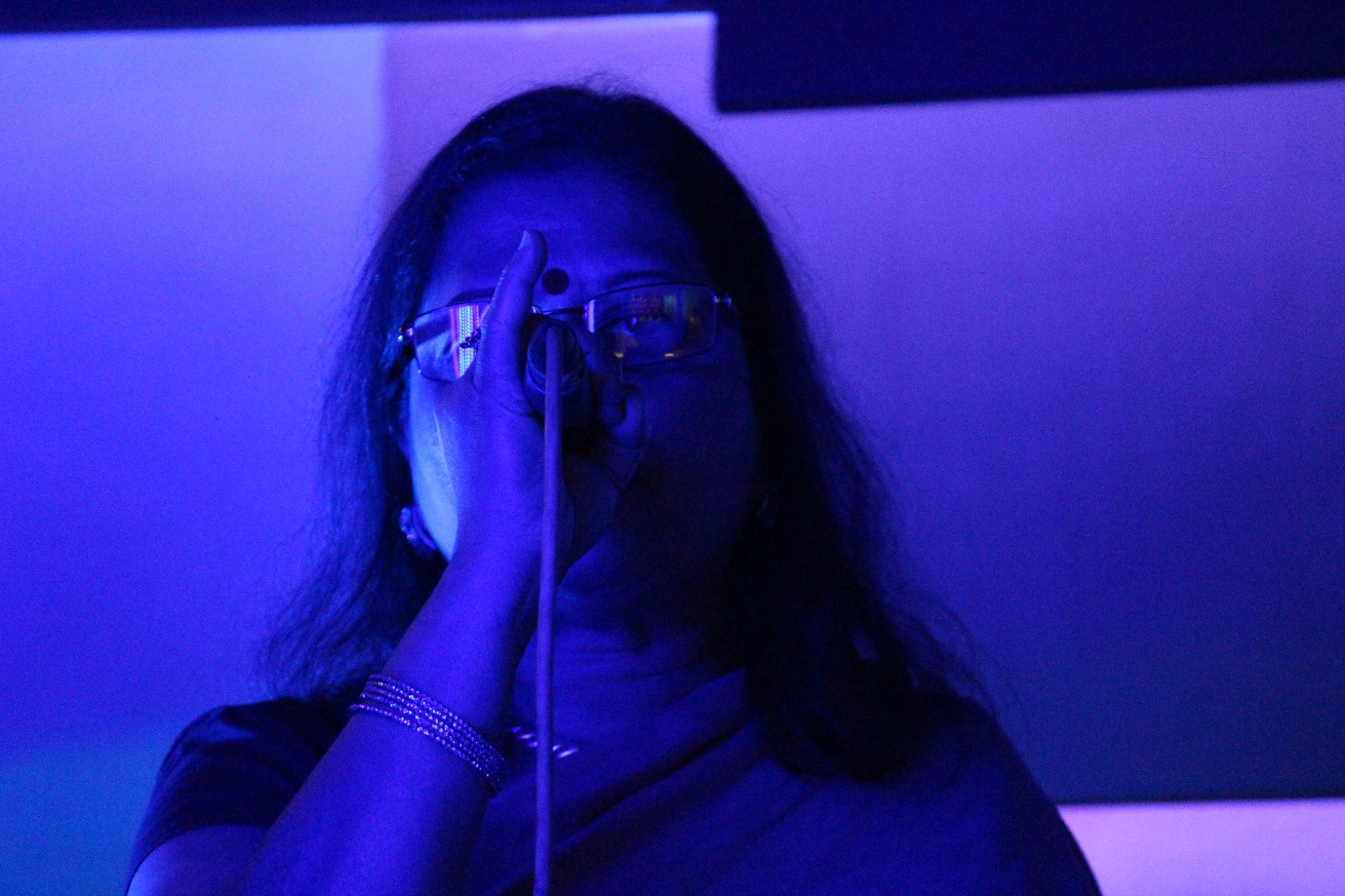 Rupa Sarkar made a comeback in the world of music, after a long gap of 10 years.
Famous Ghazals like, Yeh raat, yeh Chandni phir kahan, Jaane who kaise log, Hotoon se chu lo tum, Hoshwalo ko khabar kya, Aap ki Nazroon ne samjha, Lag ja gale, Aap jinke kareeb hoteh hai, Tujhse naraz nahin, chitthi ayi hai were a few of the numbers which enchanted the audience.
The Rendezvous Lounge plans to organise such soulful evenings on a regular basis. We at Jiyo Bangla are Hoping for more of such pleasurable and musical evenings in the near future.