Arun Kumar Chattopadhyay, a 9-5 clerk in the Calcutta Port Commission never would have thought that he will carry an entire film industry on his shoulder and set the bar so high that it can't be reached by anyone else. And his charm and elegance will make women go weak in the knees for decades to come!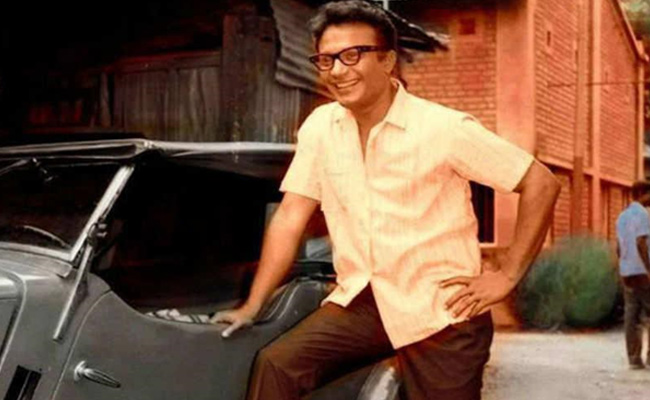 The screen name Arun Kumar took was Uttam Kumar and no doubt he was 'Uttam' in every way. Uttam Kumar started his journey with Nitin Bose's 'Drishtidan' and ruled the industry for three decades.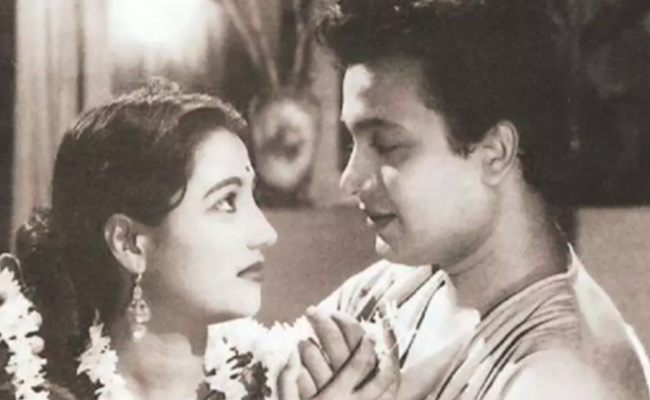 The success came with great struggle initially, as whenever he walked into the studio people would call him the 'flop Master General'. At one point he even thought of quitting the film industry and get back to his old job. But thank god he didn't give up and gave us legendary romantic and villainous characters to watch with awe.
In movies like 'Bagh Bandi Khela', 'Sesh Anko' and 'Stree', in spite of portraying characters with the negative facade, he stood out from the rest. Be it any character be it romantic, comic, negative or dramatic Uttam Kumar mastered in all, thereby earning the title 'Mahanayak'. 'Nayak', 'Antony Firingi', 'Sannyasi Raja', 'Sabar Uparey', 'Shap Mochan', 'Sagarika', 'Harano Sur', 'Indrani', 'Saptapadi', 'Jhinder Bandi', 'Chowringhee', 'Nishi Padma', 'Dhanyi Meye', 'Amanush', 'Mouchak', 'Ogo Badhu Shundori', are a few movies to name in which the dialogues uttered by him are iconic and memorable till today.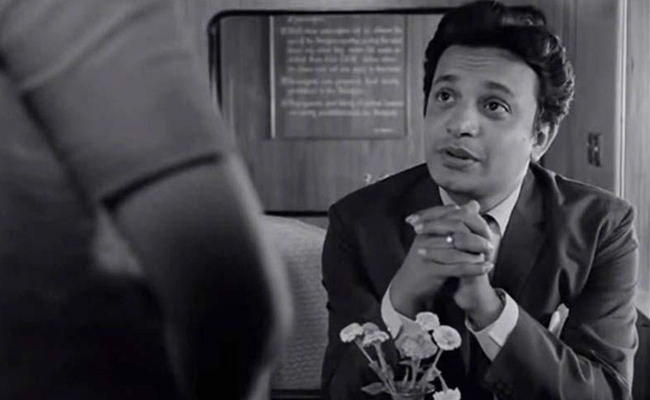 On 24th July 1980, an era came to an end with the demise of Uttam Kumar. The industry has failed to create another star that could even start to measure the length and width of the excellence that Mahanayak Uttam Kumar is.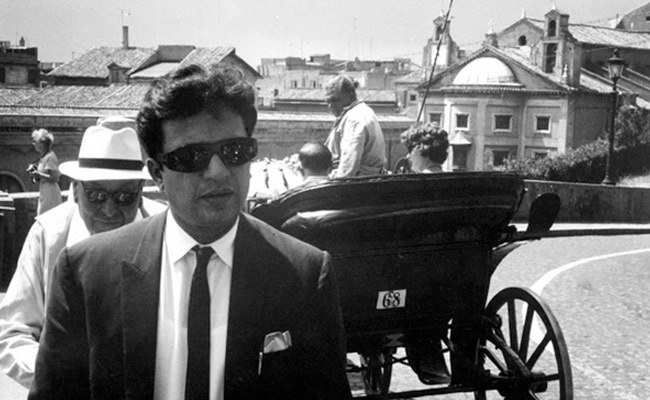 On his 39th death anniversary, we can only say no other dialogue by any character in any other movie has quite symbolized his life like his character in Nayak!
"I'll go to the top, the top, the top"
- Arindam Mukherjee(Uttam Kumar)