After a tiring work schedule of whole week we seek to cherish the weekend with our near and dear ones. Since the pre-independence age Park street has been regarded as the perfect weekend hangout spot over a glass of wine and mug of beer.
Some call it "the city that never sleeps," while many attach to it the prestigious tag of "Kolkata's food street". Yet, others think the name "Times Square of Kolkata" suits it the best. Park Street has several monikers, and each of them highlight everything that the City of Joy holds dearest: Food, culture, music, and history. Park Street is where it all comes together. It's where it all comes alive.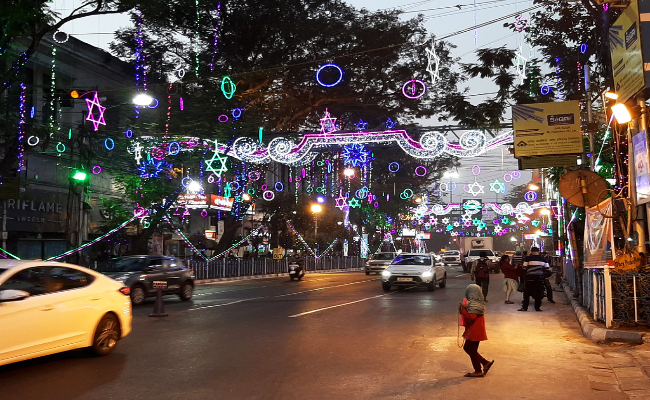 Today's Park Street, also known as Mother Teresa Sarani, which has its roots in the British Raj, continues to hold on to the urban-centric chic culture of the colonial era. "Park Street has been an island of western elegance in the midst of Bengali chaos," a columnist in a British daily once commented.
So, why is it called Park Street? Many wonder since there's aren't many parks in the city, except for Allen Park. But those who are familiar with the history of the place would know that the street was named after the private deer park built by Sir Elijah Impey — India's first Chief Justice, who forever will be infamous for the trial of Maharaja Nandakumar.
Of course, it's not only the colonial connection of Park Street. In fact, it's just the beginning. It's one of those places in Kolkata that wears its colonial past on its sleeve! The iconic stretch, entertaining visitors since the 1950s, was Western music's Mecca, be it Jazz, Pop, Country, Soul, Roots Rock, Hard Rock, or Disco. The music scene on Park Street hit its peak in the 60s and 70s, with the opening of Mocambo in 1956. Independent India's first nightclub, Mocambo, was an island of pan-European glam and glitter. 17-year-old jazz songbird Pam Crain, along with the Anton Menezes' band, brought Mocambo into the public spotlight, making the nightspot one of Calcutta's most sophisticated, elite cabaret rows. It is heard that famous musicians Usha Utthup use to sing in this bars.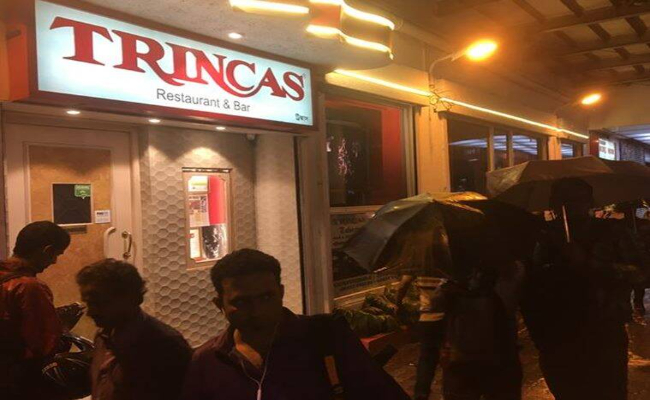 Heavy-weight personalities such as Satyajit Ray, Uttam Kumar, Suchitra Sen, Amitabh Bachchan, Tiger Pataudi, Sharmila Tagore, or the likes of Victor Banerjee and Kabir Bedi no longer occupy their usual seats at Trincas or Blue Fox, still, Park Street's restaurants haven't lost their appeal.
The captivating aroma of of Peter Cat's Chelo Kabab to the sizzling OlyPub steak, Mocambo's Fish à la Diana, Moulin Rouge's Chicken Tetrazzini, or the exotic seafood of the 60-year-old Trincas, all send-off tempting invitations.
The Charcoal Grill, Over The Top, Tung Fong, and The Park Hotel are other popular restaurants and pubs on Park Street that offer a range of national, local, and international cuisines from around the world. These restaurants have created a unique ambience with their spectacular decor and furniture, which varies from classic to glossy and trendy to vintage.