A cave is located in the heart of the city of Durgapur. It is a historical place that gives an adventurous feeling. People having a special interest in historical places should visit the place once. We witness the tunnel through which Bhabani Pathak was said to visit with his right hands Devi Chaudhurani and Durgesh Nandini. Bhabani Pathak's Tilla is a network which starts near Durgapur and ends in the Damodar River. The underground tunnel is now closed and declared as protected. Tourists are not allowed to enter the tunnel. You are free to take pictures from outside but the way to the passage is sealed.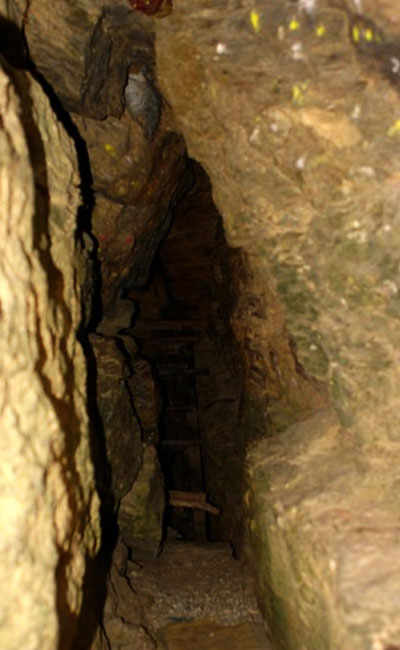 It is an awesome place to hang out with friends and family for just Rs-15/- each. The amazing greenery with a lush green garden and also a place to sit attracts tourist to itself. Visitors can easily spend some good time with family and friends.
The area also consists of a temple where the bandits used to pray the goddess Kali for the success of their mission. The area is neat and clean. The sightseeing from the temple is amazing. The priest if the temple has a friendly behavior.
Bhabani Pathak was a dacoit but for good cause. He helped Devi Chaudhurani who was thrown from In-laws home. Bhabani Pathak played an important role against Britishers and their slavery. He used to save people and snatch things from Britishers.