West Bengal is the land of opulence and famous for its scenic beauty and greenery. In addition to its enticement, its rich culture and heritage are always captivating. The diversification of people, colorful festivals, religions and contemporary folk music makes a tour of West Bengal truly brilliant. Paschim Mednipore is considered as one of the biggest districts in West Bengal. It was established after the partition of Mednipore into two places namely Paschim Mednipore and Purba Midnapore back in 1st January 2001. This place holds its own importance. Pre-historic attributes can be witnessed in the land of Paschim Mednipore. River beds of Subarnarekha, Kansavati, and Tarapheni hints the existence of stone age period. This place reinforces its archaeological past with such evidence! Paschim Mednipore consists of many unconventional places which succor us to explore more about the heritage of West Mednipore.
A place at a distance of 181 km from Kolkata known as Jhargram enriched with greenery of beautiful trees of Shaal and Mahul. The array of Fauna can also be witnessed like wild elephant, deer and beautiful birds. The unaltered beauty of its nature and ancient temples, royal palaces as well as the mesmerizing folk music makes this place a wonder and our mind will be spellbound.
Another place known as Khirpi was once known for it's cotton and handicrafts business back in the 18th century. Indigo plantation was very popular in Khirpi and people used to make money by exporting indigo and their products to the foreign land. Famous for its 'Panchtantra Temple' and 'Radhamadhab Temple' in Ghatal, this small town spreading over 12 square km, has an inhabitant of 11,000.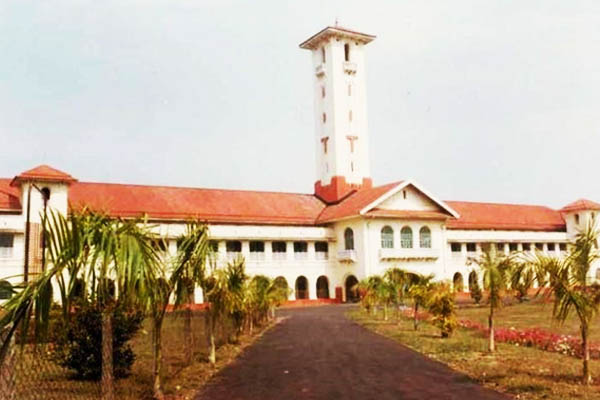 One of the major tourist destination and at a distance of 35 km from Jhargram, known as Belpahari, serves as one of the famous tourist destinations. Covered under the greenery, it is the fairyland of the forest with an eye captivating beauty. The hills of Belpahari are enclosed with the beautiful tropical trees of Shaal, Piyal, Sonajhuri which are hardwood tropic trees.