Indian Railways is implementing new railway line projects to connect neighbouring countries, following the Prime Minister Narendra Modi's 'Act East Policy' and 'Neighbourhood First Policy.' The Agartala-Akhaura international railway link between India and Bangladesh is progressing rapidly, with Tripura's Transport Minister Sushanta Chowdhury predicting completion in September.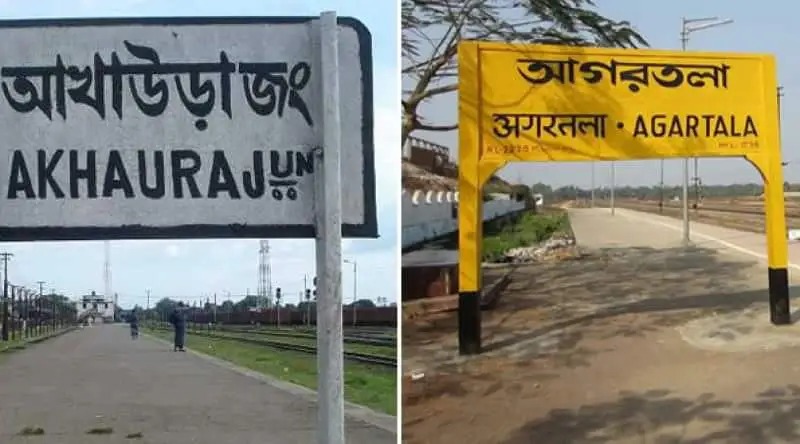 The 15.064 km railway line between India and Bangladesh will connect Akhaura, Bangladesh, through the International Immigration Station at Nishchintpur, which will become a dual-gauge station for passenger and goods exchange. The project includes a major bridge and three minor bridges.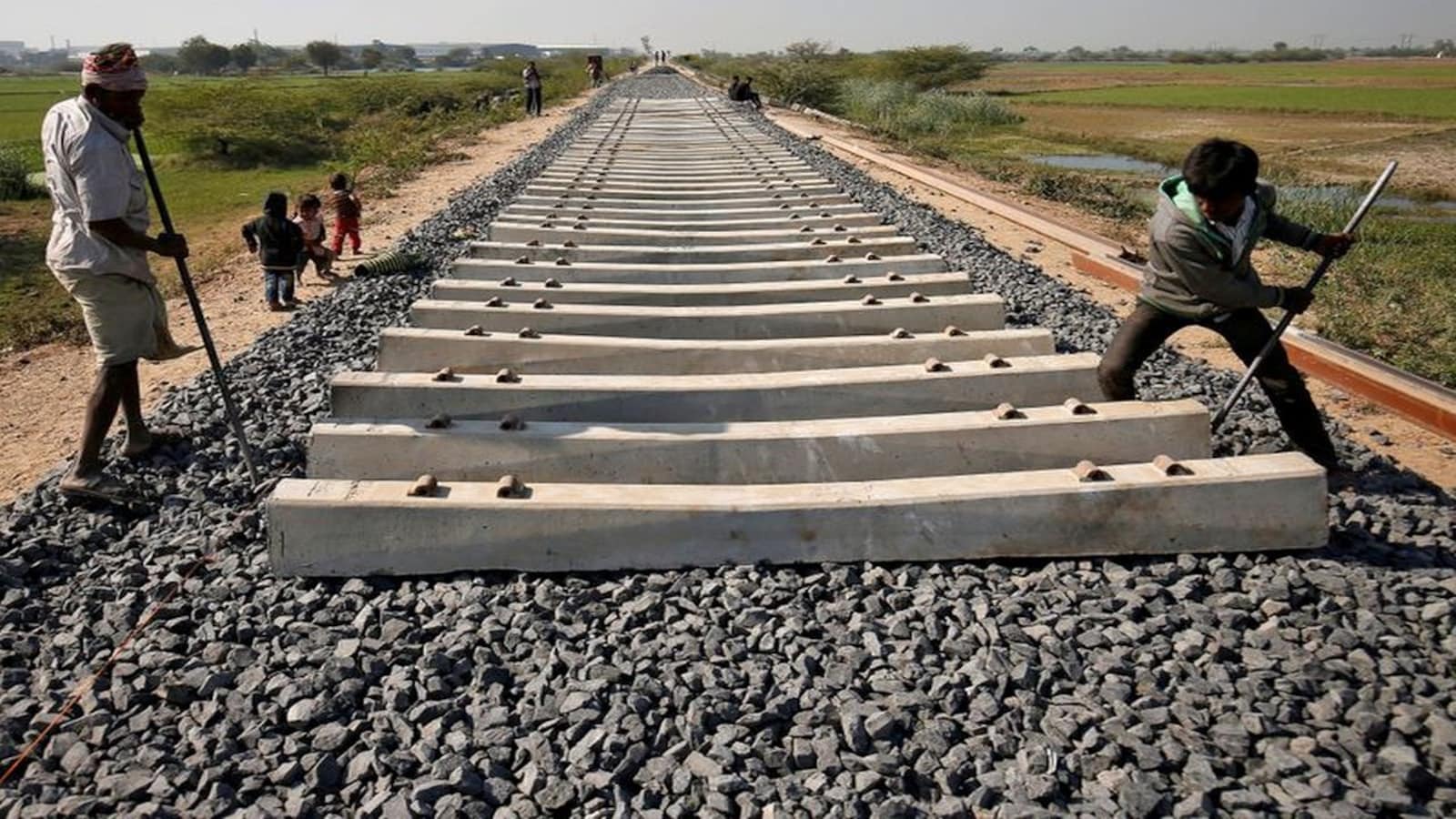 The new rail project between Agartala and Kolkata will reduce travel time from 31 hours to 10 hours. This will strengthen India-Bangladesh relations. Gradually, the tourism industry of the North Eastern region, particularly Tripura, will flourish, while border industries will develop. The railway line will also expedite the import and export of goods. Local manufacturers will benefit from exporting their products quickly. A total of 862.58 crore has been allocated for the Indian portion of this project. The donor ministry has provided funds. Till now, 708.74 crore has already been spent. The process of seeking the remaining capital share is ongoing to complete the remaining work. Indian Railways plans to finish the remaining part quickly by sharing 153.84 crore rupees from their budget. The rest of the project will progress in full swing only after the capital distribution is done.