With the rising popularity of the online streaming websites, the popularity of web-series is increasing among the Indians. The audience is bored with the mainstream TV series and same-old movie plots, a section of Indian Youth is choosing web contents over daily television soap opera.
To provide a tough competition, the web industry is coming up with new, innovative web-series which will make sure you grab onto your seats till the last frame of the movie. Speaking about actors and web-series, Swastika Mukherjee will soon be seen in such a series made for Alt Balaji. The audience will see, Swastika for the second time after 'Dupur Thakurpo'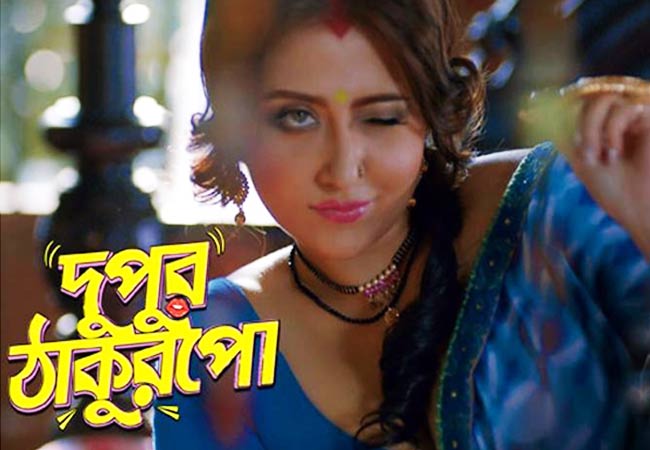 Busy with commercial films, the elegant actress believes that web-series are more like a breath of fresh air. Kolkata boy Shantanu Maheshwari and Aryan will be a part of the project.