Army Public Schools, which serve wards of Army soldiers all over the country, are run as private entities under Army Welfare Education Society (AWES) with excellent infrastructure and amenities. Under Eastern Command of the Indian Army, 22 Army Public Schools are functioning in West Bengal and in other Northeastern states for more than 25 years now.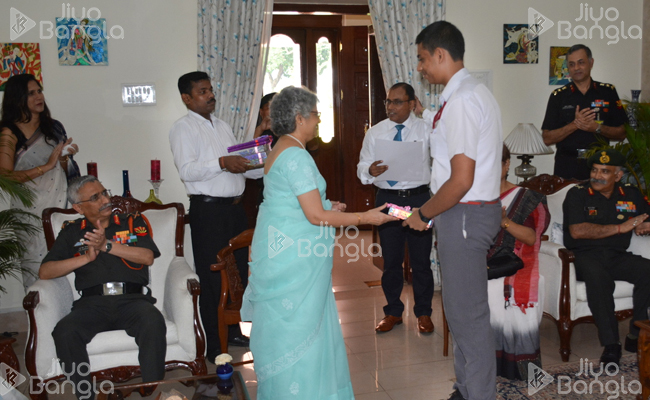 The efforts of dedicated staff and management of the Army Public Schools have transformed them into premiere educational institutes. This year too, the students of Class X and Class XII have performed exceptionally well in the CBSE examinations and the results are a testimony. 100 per cent students have qualified the board examination with flying colours with 27 per cent of students of Class X and 17 per cent of students of Class XII scoring more than 90 per cent as per the results declared by CBSE.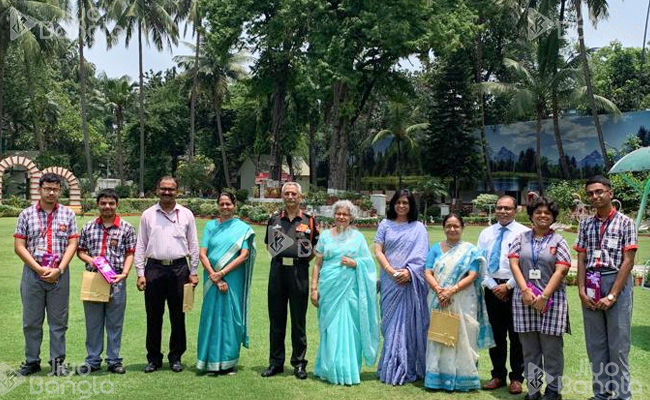 Master Tushar Tayal of Army Public School, Tezpur topped Assam state by scoring 99 per cent, while master Swapnil Mishra of Army Public School Shillong topped Meghalaya state with a score of 98 per cent in Class XII. In Class X Master Rohan Tripathi of APS Bengdubi scored 98.80 per cent.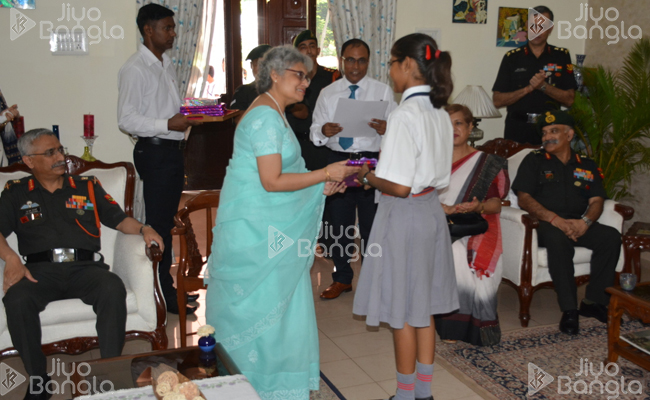 Outstanding students and Principals of some schools in the Kolkata region were felicitated by Lt Gen MM Naravane, GOC-in-C Eastern Command and Veena Naravane, regional president Army Wives Welfare Association (AWWA) to acknowledge their academic performance. All school toppers were gifted with Kindle (e-book reader) and other high achiever students were also awarded gifts.