The ICC Cricket World Cup 2023 schedule was finally revealed on Tuesday, June 27. After 2011, it is high time for Indian cricket fans to witness the tournament in front of their eyes. Kolkata's iconic Eden Gardens is set to host five World Cup games, including the most crucial India-South Africa match on November 5 and the second semi-final match on November 16. The whole Kolkata Cricket Association of Bengal (CAB) is happy with this news.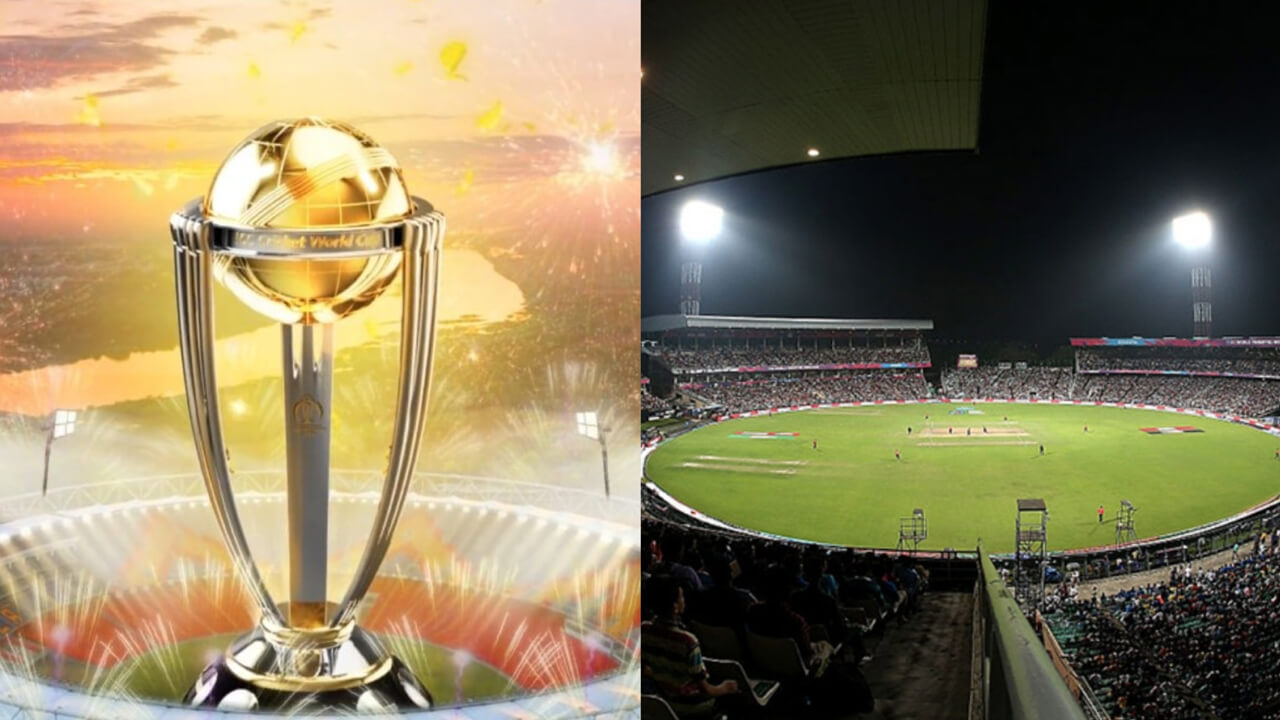 On Tuesday, CAB President Snehasish Ganguly was delighted with the decisions made by the BCCI and the ICC and thanked them and Jay Shah for the five crucial matches. He said, "We are satisfied. I really want to thank Jay Shah, the BCCI, and the ICC. I had been working for the last 4 months. I have been working for good matches. We show the designs and everything. We have the best ground in the IPL. We never had a question about this. So, a lot of pluses and minuses are included in these kinds of decisions. Jay Shah promised to give me good matches. I thanked Mr. Jay Shah and BCCI for having a good perspective on Eden Gardens."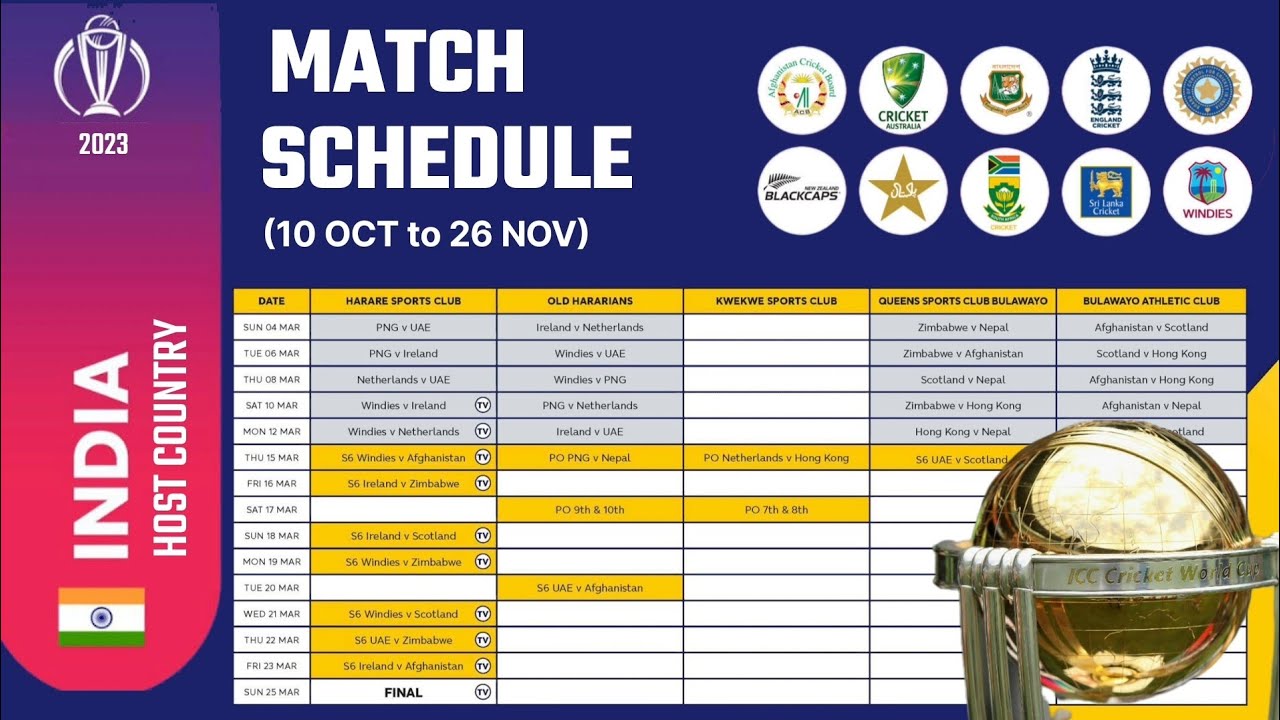 As a cricket administrator, Snehasish Ganguly trusts his brother, Sourav Ganguly, and wants to give him some responsibilities during this World Cup 2023 Tournament.
Sourav Ganguly, the legendary former cricketer and former board president of Team India, is now on holiday in London. It is said that he is very happy and thrilled with the news. He said that he would return to the country and get down to the task of team organising.
Sourav is not in cricket administration for now as his cooling-off period is not over. But Snehashis wants his brother to take on some of the responsibilities and start working. He says, 'The organising committee of the World Cup will be made. The CAB constitution may not mention such a committee. But responsibility must be shared. There is a plan to keep Sourav on the organising committee. We want to use his experience. An apex committee meeting will be called soon. Everything will be finalised there.'
Kolkata's Eden Gardens is going to host Pakistan's matches, which also need high security. Regarding the security arrangements, Snehasis Ganguly said, "We have already hosted India vs. Pakistan in T20Is. But we are having two Pakistan matches. These matches are tough. Organising a World Cup is challenging. We are prepared to take on any kind of challenge. In all the IPL matches, we had a lovely crowd. I am very confident about hosting the matches. Special security arrangements will be made for Pakistan. I think Pakistan has previously played in Kolkata. I don't know the inside story. But their first preference is Kolkata, followed by Chennai and Bengaluru."
He also said, "I have faith in the Kolkata Police. The security system will be tighter than normal. I also have faith in CM Mamata Banerjee and her administration."
On that auspicious Tuesday, Snehasish Ganguly also told about former CAB President and IPL Governing Council member Abhishek Dalmiya. He said, 'Abhishek and I planned to decorate Eden in 2022. I had already decided that I would jump to get the responsibility of organising the big matches of the World Cup, and our weapons would be tradition and modern infrastructure. That's how I went.'
Kolkata will host Qualifier 1 vs. Bangladesh on October 28, Pakistan vs. Bangladesh on October 31, India vs. South Africa on November 5, England vs. Pakistan on November 12, and the second semifinal on November 16.
Cricket Association of Bengal (CAB) president Snehasish Ganguly also revealed that Eden Gardens' aura and a little bit of renovation boosted their chances to win hosting rights for two big matches. After July 17, the BCCI Board and ICC delegation will visit Eden. Before that, the renovation of the stadium was in full swing.