A film shot years ago, finally got premiered on 6th July, 2018 at Bijoli cinema hall, Kolkata and garnered much appreciation in no time. The film was shot when the actors were much younger and had the innocence to deal with the concept.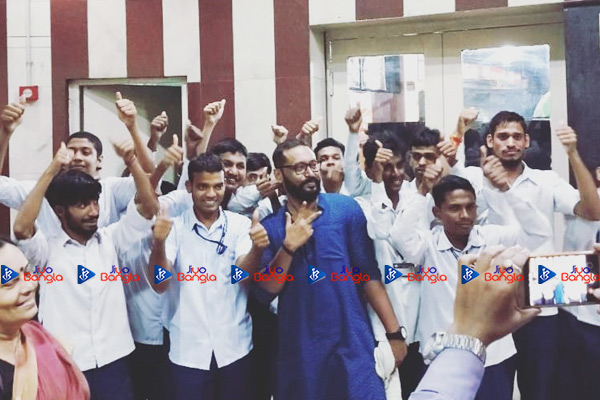 Years have passed since the shooting was wrapped up and the actors have now stepped into their teens, celebrating the release of their debut movie 'Shabdo Kolpo Droom'. On a deeper note, this movie is different from any other movie being screened these days. In the movie, the differently abled kids try to figure out the reasons for being neglected by their parents during the holidays.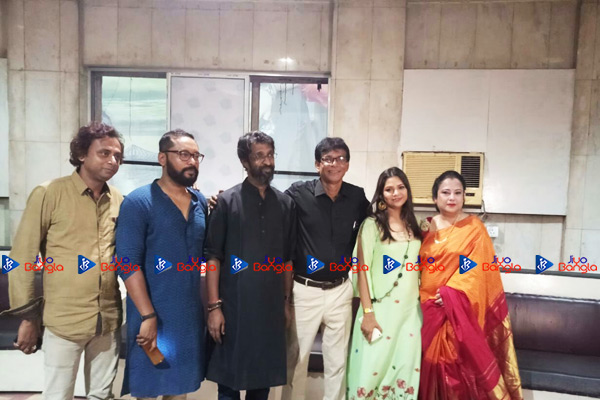 Sudeep Das, the debutant director has high hopes from the film 'Shobdo Kolpo Droom' and wants the audience to watch the movie with a different mindset.. The background score has perfectly complemented the storyline. The director claims that veteran actor Dhritiman Chatterjee has done justice to his character in the film. All in all, you are sure to stay in your seats as the plot unravels itself.
"I will not consider these junior actors to be new in the industry as they have done something that requires huge practice. Not everyone can do this easily" said Dhritiman Chatterjee.
So without having second thoughts, book your tickets and let us know your views about the movie.