Renowned Rabindra Sangeet Singer Banani Ghosh passed away in Kolkata on Wednesday. Her death shocked the entire music industry. The popular singer has not been well for the past few months because of an age-related problem.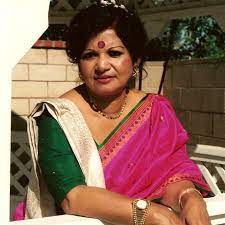 She was born in Bangladesh's Maimansingha, but she grew up in Bengal. Her father, Prafulla Krishna Ghosh, was a prominent singer-poet. She started her classical music training at just four years old. After that, at Santiniketan, she learned Rabindra Sangeet under the guidance of Popular Kanika Banerjee. Banani Ghosh's voice and singing style bore a striking resemblance to those of her guru, Kanika Banerjee.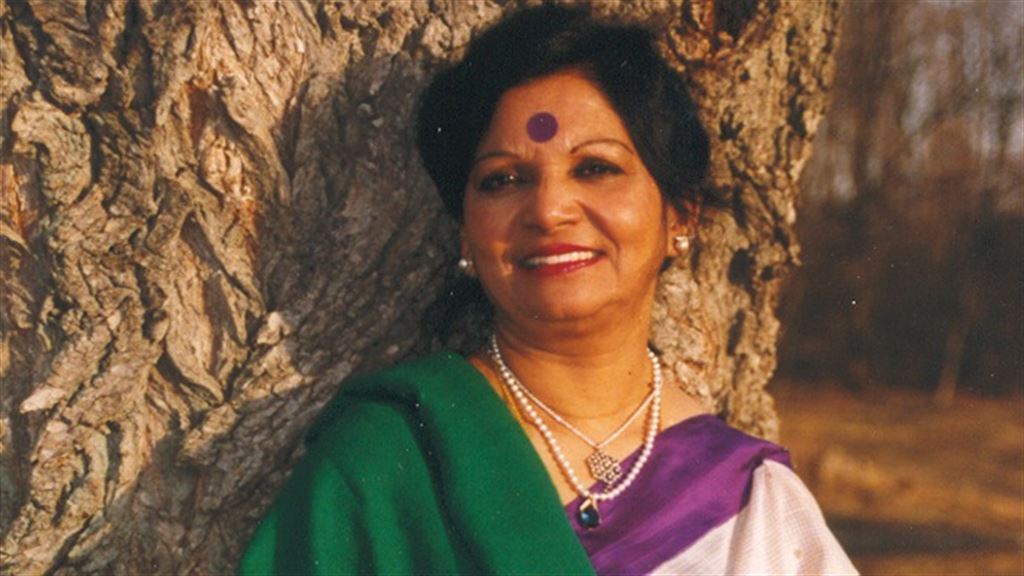 Banani Ghosh completed her graduation from Rabindra Bharati University. She started her career as a Rabindra Sangeet singer in 1970. Not only Rabindra Sangeet but also Banani Devi showed her class with Atul Prasad, Rajanikanta, and other special singers in Bengal. She also selected two songs for the first radio show: 'Bimal Ananda' and 'Tomar Duar Khola Dhoni'.
Banani Devi once went to Switzerland, then lived for several years in America. There, she established a Rabindra Sangeet Institution called 'Antara'. She has taught Rabindra Sangeet to many students.
Banani Devi is no longer with us, but her songs and voice still mesmerise music lovers in Bengal.