In a bid to enhance travel convenience during the ongoing festive season, railway authorities have decided to operate additional special trains, catering to passengers travelling within West Bengal. These festive specials will connect Udhna Junction Railway Station in Surat to New Jalpaiguri and Katihar Railway Stations.
Two special trains, numbered 09015 (Udhna to New Jalpaiguri) and 09019 (Udhna to Katihar), are scheduled to commence their journeys on November 17, 2023, and November 16, 2023, respectively. The Udhna to New Jalpaiguri train will depart at 14:00, reaching its destination at 08:30 on November 19, 2023. Meanwhile, the Udhna to Katihar train will depart at 06:00 on November 16, 2023, and reach Katihar at 23:00 on November 17, 2023.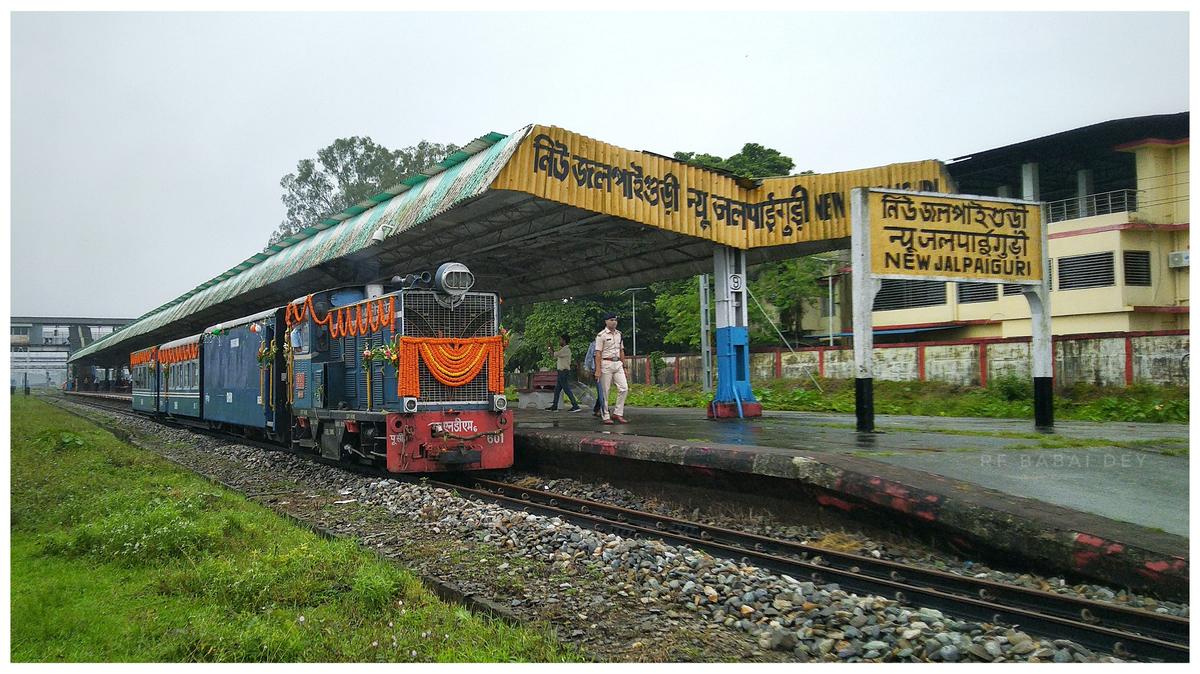 These special trains will traverse major stations, including Bhusaval, Jabalpur, Satna, Sonpur Junction, Hajipur, Khagaria Junction, and Katihar. Passengers can avail of sleeper and general seating coaches for a comfortable journey.
In addition, another special train (Train No. 09135) has already departed from Udhna on November 15, 2023, destined for Katihar, catering to Bihar-bound passengers.
For detailed information on these festive special trains, North-Eastern Railway has urged passengers to refer to their official social media platforms. Travellers are advised to check specific details before embarking on their journeys.
Meanwhile, in the spirit of the ongoing festivities, special trains are also operational between the Howrah-Patna and Howrah-Gaya routes, with an increase in passenger footfall observed.
Railway authorities emphasise the importance of maintaining essential amenities such as drinking water, sanitation facilities, and food services during these journeys. Special attention is being given to the safety of women, the elderly, and children, with the Railway Protection Force actively monitoring to prevent any untoward incidents.
As part of their commitment to passenger safety, the railway administration encourages clear announcements through the address system to keep passengers informed and reassured throughout their travels.