President Draupadi Murmu stepped into Kolkata to inaugurate a special event. The president himself praised the city's glory after coming to Kolkata. Mayor Firhad Hakim went to the Kolkata airport to welcome the president on the morning of the event. Honor her with yellow roses. After that, he had a courtesy call on Chief Minister Mamata Banerjee. As soon as the courtesy phase was over, they left for the event. On this occasion, she inaugurated the launch of the Indian Navy's warship 'INS Bindhyagiri' at Gardenrich. Several eminent people were present at this event.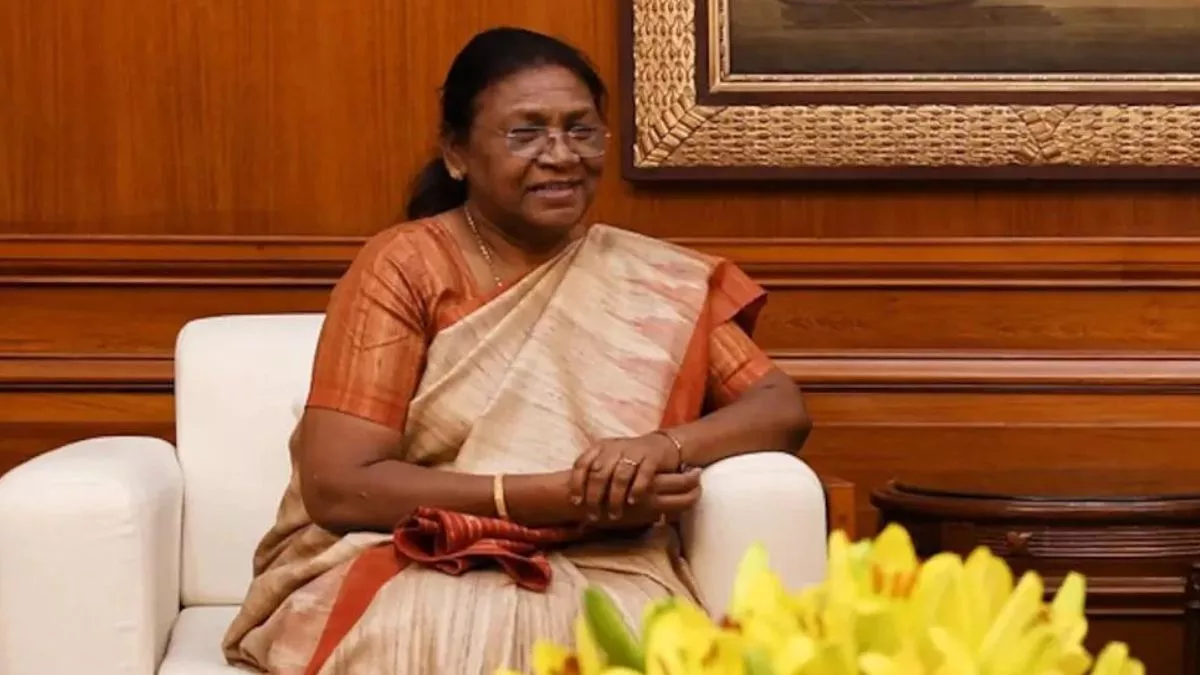 This warship, named INS Vindhyagiri, is the 6th ship of the Indian Navy's 'Project-17 Alpha' or P-17 project for short. Governor CV Anand Bose, Kolkata Mayor Firhad Hakim, Sourav Ganguly, Minister of State for Defense Ajay Bhatt, Navy Chief R Harikumar, and many others .The president praised Kolkata on this occasion. "This is the second time I have come to Calcutta as president. A city alive with rich history and culture holds a special place in the heart of our nation. This city is alive with intellect. This city epitomizes all that is best in India.
" The President inaugurated the Navy's new Stealth-Guided Missile Frigate in a star-studded ceremony at Gardenrich. She said that India today is the fifth-largest economy in the world and is striving to become the third-largest economy in the future. She also gave a message to build a drug-free India. Speaking at the program titled 'My Bengal Addiction-Free Bengal' included in the Bharat Abhiyan, she said that addiction is harmful not only to the family but to the entire society. According to a report by the United Nations, about 3 million people around the world are addicted to drugs. The President returned to Delhi in the afternoon. The mayor, Firhad Hakim, gave her a final farewell.