Supriyo Sen is one of the most eminent directors today and is well known for his award-winning documentary. Sen is now all set to work on his first feature 'Konya' starring Arunima Ghosh, Parambrata Chatterjee, Ritwick Chakraborty and many more. The story of the movie revolves around the survival strategies of a woman.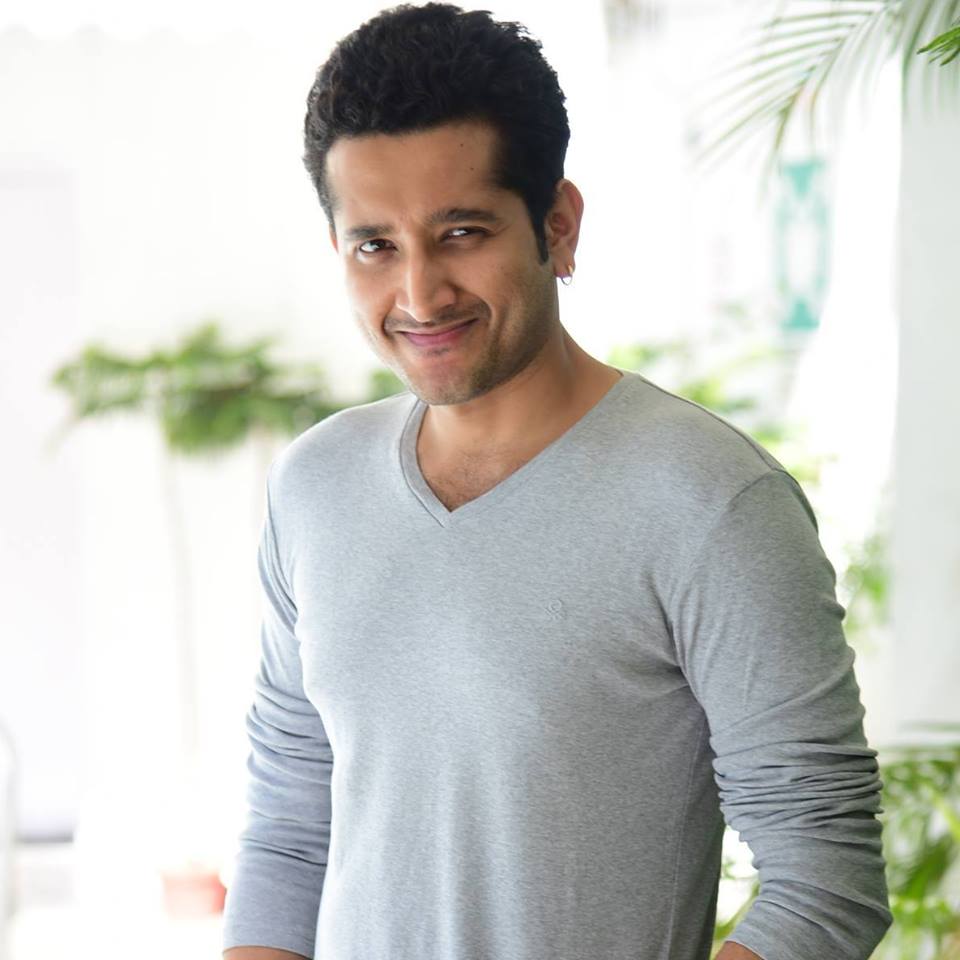 'Konya' circles around the life of a girl who gets married to an affluent family. The problem arises as soon as she becomes pregnant with a girl child. Her family wants her to get rid of the baby but she runs away to bring the child into the world. The socio-economic condition of the society is revealed in the course of the movie.
Sen is worried about the non-acceptance of the girl child in society. The movie has thriller aspects too. The audience will get educated on this serious and sensitive issue, which has been plaguing the society for years.