The ideal time for bird lovers has arrived, the winters are generally considered as one of the best seasons for birdwatching. From Rabindra Sarobar to Lava, Sundarbans, Purbasthali and other places people gather to view migratory birds. North Bengal is the paradise for nature lovers, its rich flora and fauna never fails to attract the tourists.
Rasikbill, a lesser-known birdwatching place is gaining recognition over the days. It is located in Cooch Behar district at a distance of 34 kilometers from Alipurduar and is basically a swamp or marshland. The area is flocked by large varieties of birds, hence known as a bird sanctuary. Rasikbill is actually a large lake located in the town of Tufangang in Cooch Behar. It surrounded by three dense forests of Nagurhaat, Atasmochar, and Bochamari; separated by a small canal called Batikata.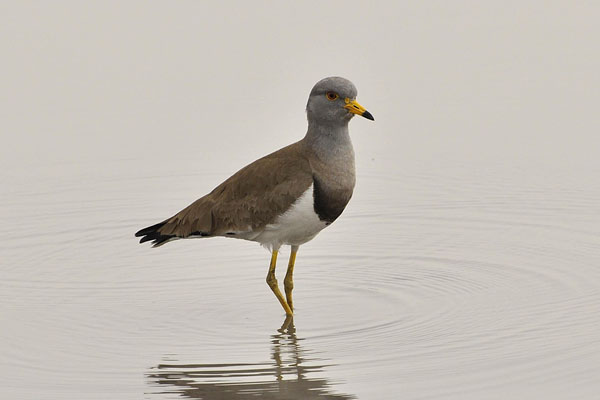 Migratory birds can be spotted here throughout the year; who build their nests at Rasikbill. It is a great retreat for nature lovers; a getaway from the hustle-bustle and noise of the city where the only predominant sound is sweet chirpings of the birds. Both the local and migratory birds can be found here. Birds like ibis, kingfisher, owl, storks of different kinds can be seen here; whereas the cormorants and spoonbills can be spotted around the lake.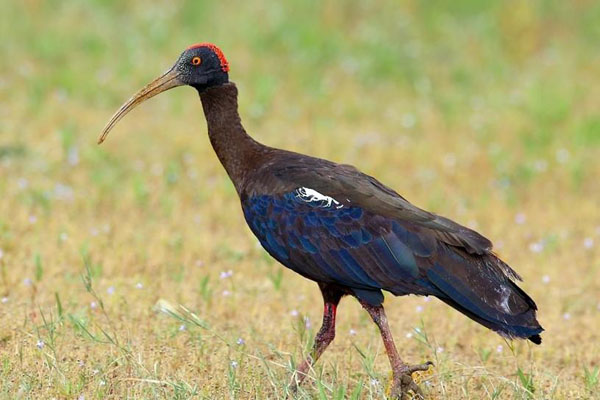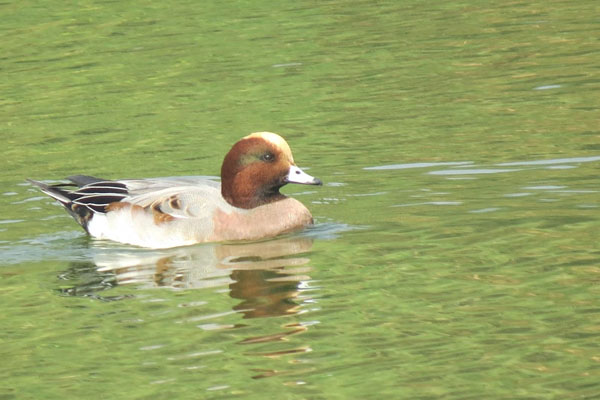 Waterbirds like wigeon duck, grey-headed lapwing, shoveler, pintail, red-crested pochard, lesser whistling teal, white-eyed pochard, and common teal can also be found here.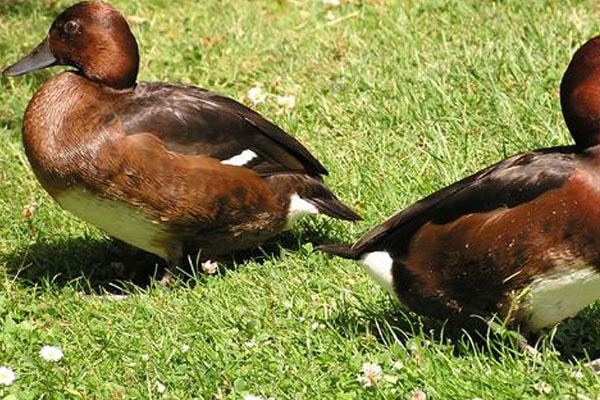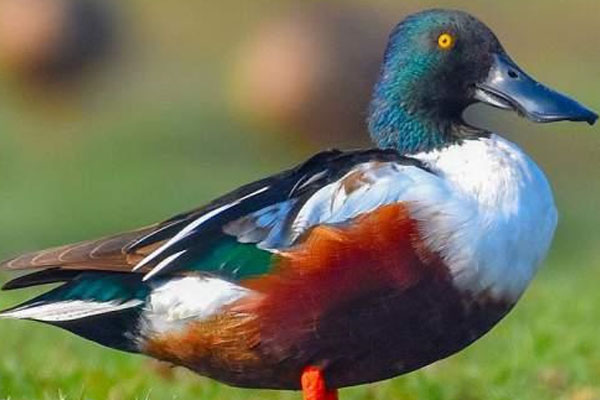 Well that is not, it is not only a birdwatcher's paradise but there is more to it. There are a crocodile breeding center, a deer park, and a large aquarium. It is nice spot to unwind and go for a short trip with your loved ones. Here you can connect with nature; the pollution-free environment will surely rejuvenate both your mind and soul. It is 2 hours from Cooch Behar via Tufangang; it is well connected with Alipurduar and New Jalpaiguri also; one can take a cab from there as well.