Following the instructions of DG RPF, a special drive called 'Operation Thunder' was launched against ticket touting (including e-tickets) by RPF on June 14. In this drive, simultaneous raids were conducted in all the major cities and divisions throughout the Indian Railways across the country.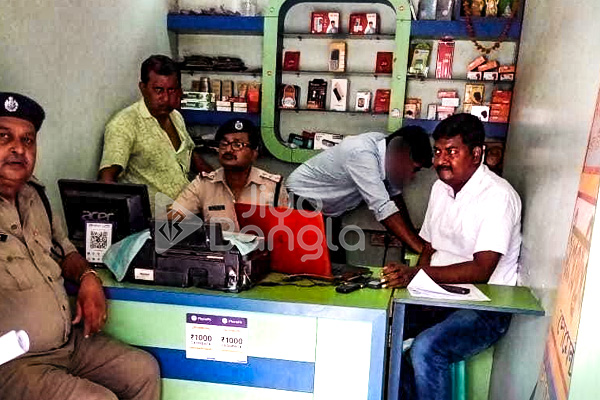 During the summer holidays, a large number of passengers travel by trains thereby increasing demands of reserved accommodation in trains manifold. Taking advantage of the situation, unscrupulous elements use personal user IDs in procuring and selling of e-tickets unauthorisedly through IRCTC Portal, which is an offence u/s 143 of the Railways Act. The consequence is that lakhs of passengers are forced to buy tickets at a premium and many are restrained from their basic right to travel. To curb these touting activities and to facilitate ease of passenger travel, it was decided to launch a simultaneous special drive throughout Indian Railways.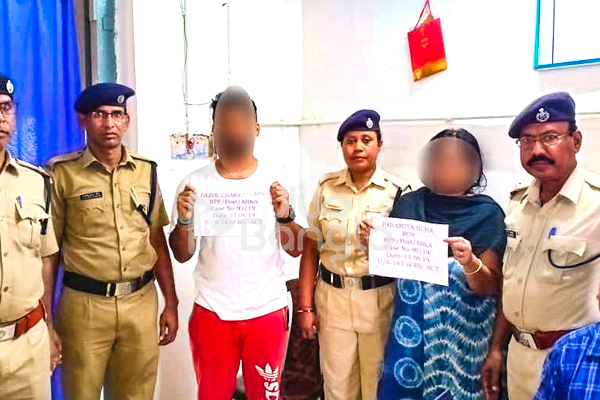 Eastern Railway, through its effort, marked its accomplishment in this special operation. On Friday, in Eastern Railway total 50 touts were arrested with the recovery of journey tickets worth Rs 7,60,179.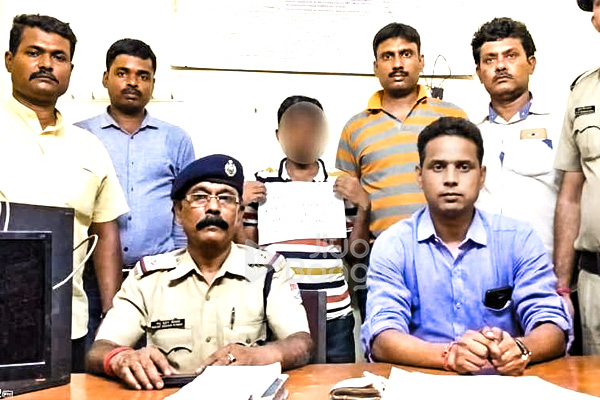 It was a day-long action oriented drive which was monitored personally by PCSC-cum-IG, RPF, Eastern Railways from the Zonal Headquarters at Kolkata. Specific instructions were given to all the senior divisional security commissioners (DSCs) of RPF, Eastern Railways to personally supervise the drives in their respective divisions. The operation was simultaneously launched at around 50 places over all the divisions of Eastern Railway – Howrah, Sealdah, Asansol and Malda. The official chambers of senior DSCs of the divisions turned into mini control rooms for monitoring their drives on real-time basis.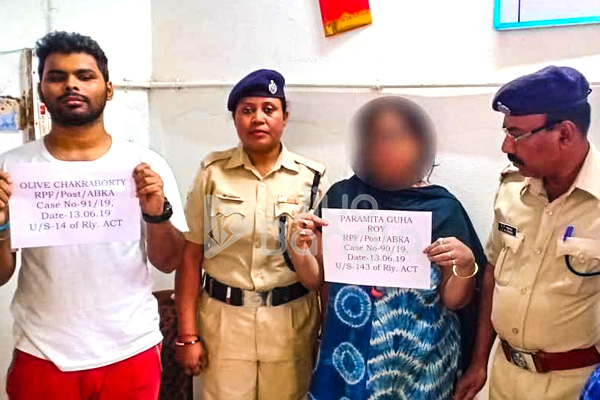 With meticulous planning and in close coordination with IRCTC, the mission was worked out in advance. Information about fake and fictitious IDs and touts were procured from IRCTC officials and intelligence based recce was taken up before going to raid such locations.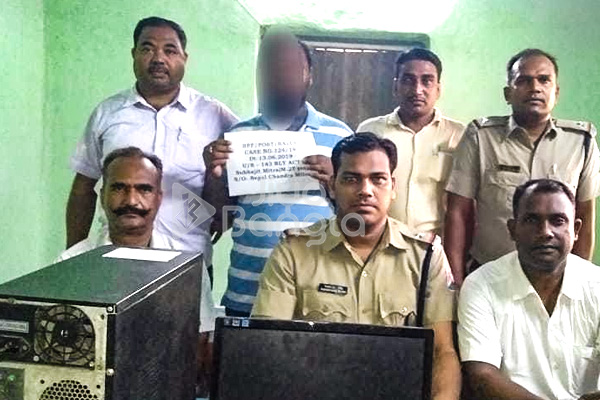 Multiple personal user IDs which were being used to carry out touting activities have been sent to IRCTC for deactivating them immediately. The value of touting done through these user IDs in the past amounted to more than Rs 43 lakh.