A new production house has been started recently by Angshuman Bandyopadhyay and Sayantani Guha Thakurta. The duo has named the production house 'Ocenic Media Solutions' and its journey started with an auspicious puja. The special puja was attended by stars like Om Sahani, Mimi Dutta, Debaparna Chakraborty, Sudipta Banerjee, Remoo, and Vidya Das among others.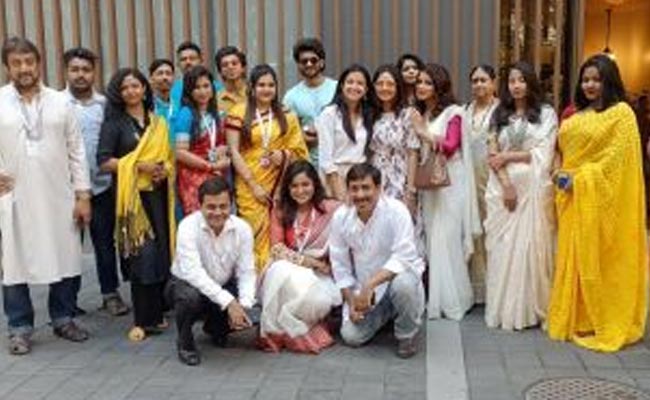 Director Angshuman Bandyopadhyay when asked about the newly launched production house, said, "We will try to present our thoughts to the audience through our new production house. We will make sure that this production house will gift our industry new and quality contents, and that is our main target".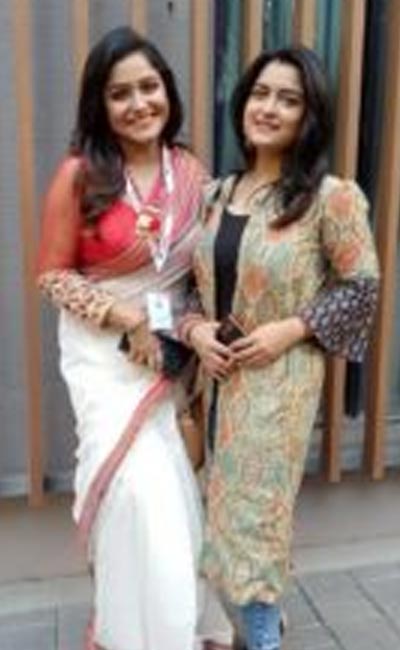 Bengali actress Sayantani Guha Thakurta said, "Creating good content is our main target. But side by side, as a producer, I will take care of the presentation of the contents to our audience. The balance between these two things will carry forward our works. Thanks to all who were present today to make the day successful and special".