People often say that tasty foods are not healthy and healthy food is not tasty. It is difficult to find a person who loves to eat only healthy food! But there are some homemade food recipes which help people live a healthy life by eating healthy.
There are some easy tasty homemade foods which are easy to make at home:
Smoothies or milk shakes are the best if one makes his or her own, because commercial versions are often full of sugar and lack nutrients. Making your own will also allow you to vary the flavour and nutrient content.
Chocolate banana nut shake: Combination of 1 banana, 1 scoop chocolate whey protein and 1 tablespoon (15 ml) peanut or other nut butter can make a great tasty drink for one.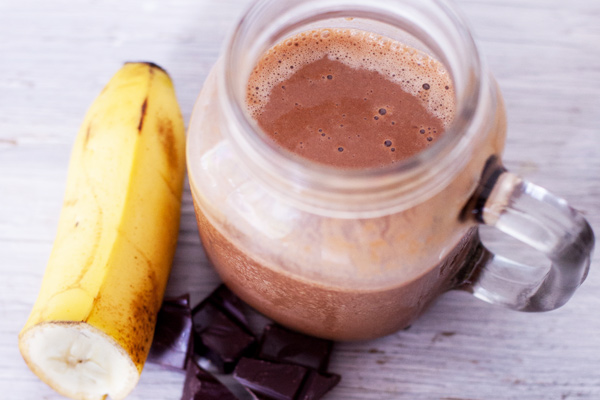 Vanilla blueberry shake: Combine 1 cup (237 ml) fresh or frozen blueberries, 1 scoop of vanilla whey protein, 1 cup (237 ml) vanilla yogurt and sweetener if required.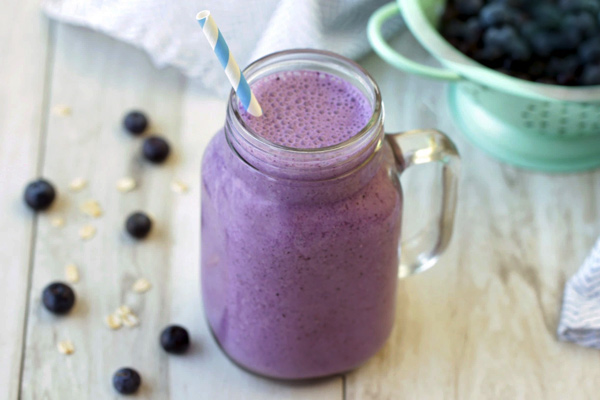 One can add any flavour as per their choices in the by ditching sugar.
Dried fruits are healthy and tasty. Dried fruits containantioxidants and micronutrients and lots of fibres and vitamins.
Healthy cereals can be an excellent source of carbs, and healthy nutrients.
Try all these at home and make it in your own way. Add your flavours to the food and start eating the 'tasty-healthy' food.