East Bengal finally went to the finals after 19 years in the Durand Cup in 2023. Again, the whole crowd lit up in Yuva Bharati Stadium. The red-yellow brigade defeated North East United after a tie-breaker. This win for East Bengal further brightened the chances of the East Bengal vs. Mohun Bagan derby in the Durand Final 2023.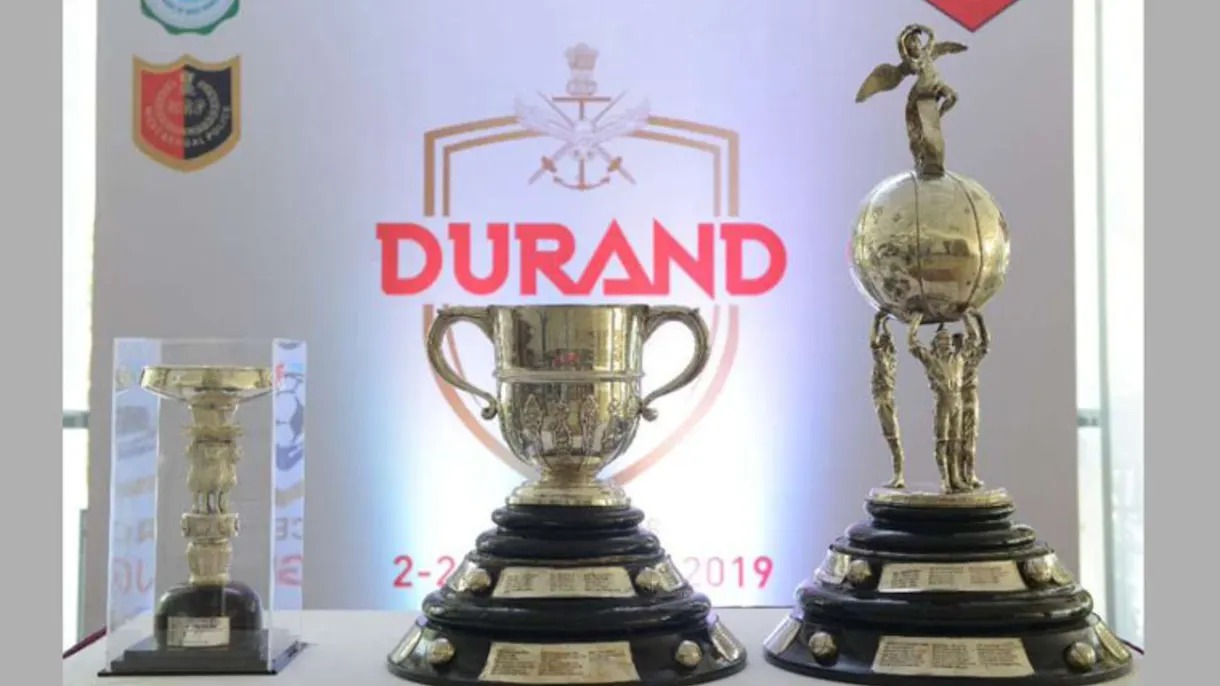 Mohun Bagan Super Giants and FC Goa will meet in the second semi-final of the Durand on Thursday at Salt Lake Stadium. If Mohun Bagan wins that match against Goa, the two arch-rivals will meet once again in the final of a competition after a very long year in Kolkata Maidan.
Incidentally, on this day, in the semi-final match of East Bengal vs. North East United, in the first half, East Bengal was not playing well. Taking advantage of this, Miguel headed Falguni's cross in the 22nd minute of the match. The Highlanders took the lead.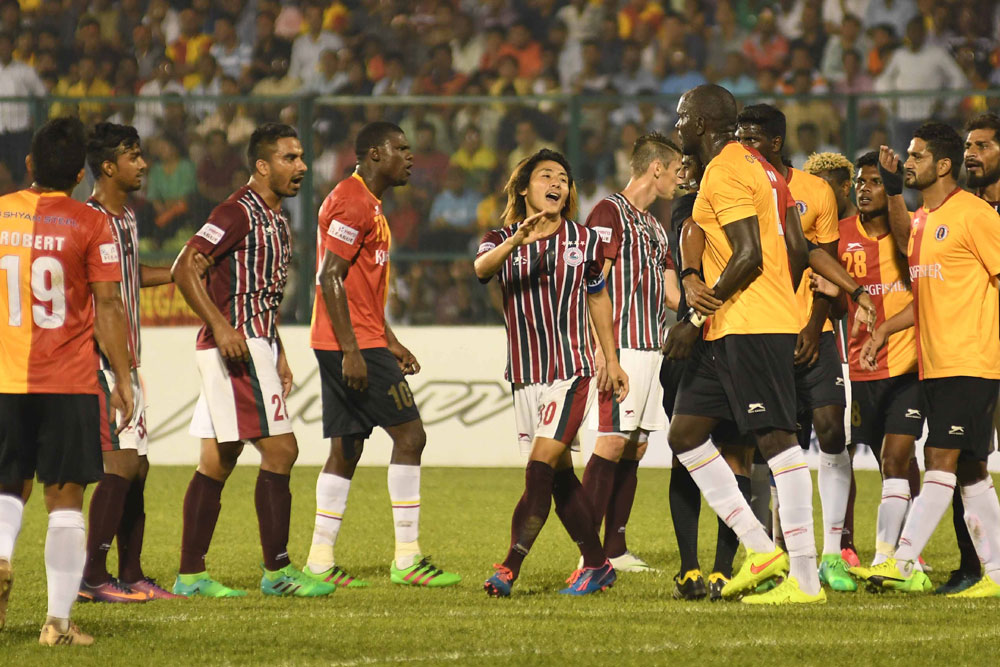 But East Bengal players rose up after the second half of the match, Falguni scored a spectacular goal with a single effort. After 70 minutes, East Bengal increased the attack. In the 76th minute, Mahesh's shot changed direction and hit the net. Then East Bengal redeemed the goal in the last minute when Nandakumar hit the ball into the net with his head.
The match ended 2-2 at the scheduled time. The game goes to a tiebreaker. Northeast's third shot hits the bar. By doing so, East Bengal won the match by a margin of 5-4 and sealed the ticket to the final of the Durand Cup 2023.
Mohun Bagan last reached the Durand Cup final in 2019, when they lost to Gokulam Kerala FC. The 16-time champions have not won the title since 2000. FC Goa won their only Durand Cup in 2021, beating Mohammedan Sporting.
Every Bengali football lover is hoping to watch the 'East-Mohan' mega derby and waiting for the best.