No, you can't listen to any new music by him, even if you want to. I can't rush to any more concerts. But in his short career, he has given music lovers one gift after another. He has become a companion to fans only through his songs. He has sung 3500 jingles in just four years. I stepped into Bollywood in 1999. An opportunity came to sing in the film Hum Dil De Chuke Sanam. Then he became everyone's favorite singer. He is KK. Krishnakumar Kunnath. His name alone spanned the playlists of an entire generation.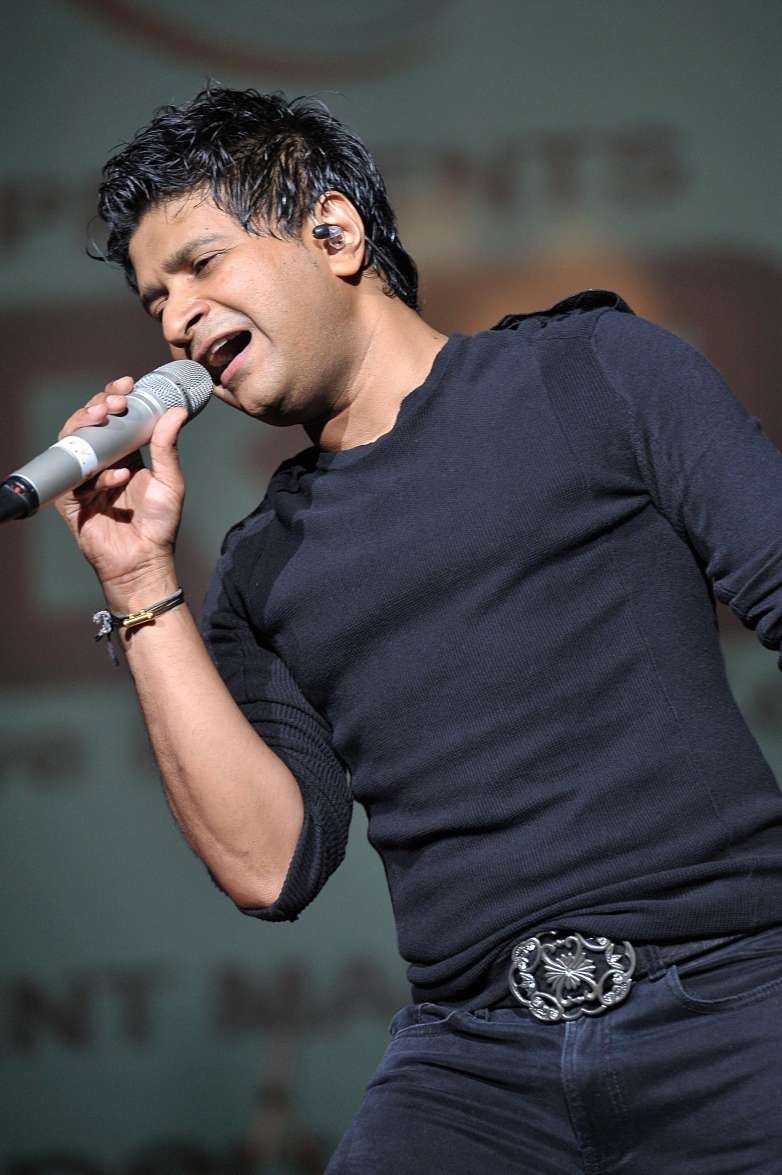 He was born Into a Malayali family. He was born on August 23, 1968. He got married in 1991. Then KK moved to Mumbai. It is surprising to know that the one whose singing voice is enthralled by the whole of India has never entangled himself in the net of traditional music education. He studied at Mall College, University of Delhi. KK studied commerce and worked in the hospital industry. After marriage, he started wandering into the world of music.
Geniuses like Led Zeppelin, Michael Jackson, Kishore Kumar, and RD Burman were his inspirations. Not even the musician he wanted to be from the start of his career. Rather, the career began with the work of a completely different pole.
His first playback opportunity came with the song 'Tadap Tadap'. And that song later became a super hit.His debut album, 'Paul, was quite popular. 'Yaaron' and 'Paul' are two of the best albums of his career.
Not only in his mother tongue, KK has sung in 11 languages like Malayalam, Tamil, Telugu, Hindi, Kannada, and Gujarati.
Even if the creator is gone, he leaves behind all his immortal creations. An artist and his art can never perish. They stay, and they leave a mark through their creations.