During the India struggle for freedom, Netaji Subhash Chandra Bose was one of the eminent forces in the India National Movement. However, the political scenario in undivided India marred the spirit of Nationalism in the country. It is believed that certain influential politicians of the era were insecure of Netaji's growing popularity. Netaji believed in radicalism and some hold the opinion that his ideology bordered fascism. Bose's ideology is distinctively different from that of Gandhiji. He believed in applying force to oust the British from India, as opposed to Gandhiji's non-violence".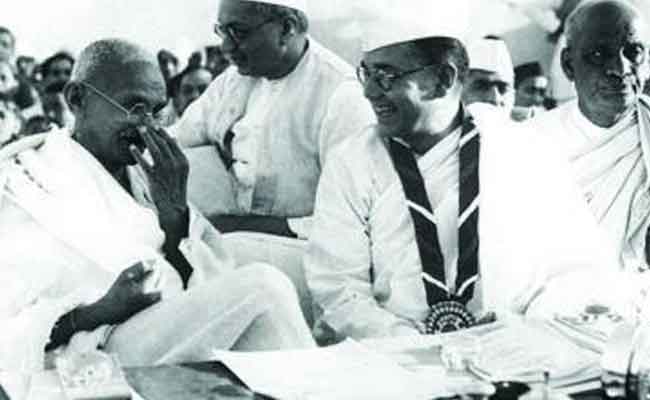 As a student, Netaji always excelled in academics. He completed his graduation in philosophy with first class honours. Bose was an avid reader of the holy Hindu scriptures. He was greatly inspired by the vision expressed in the writings of Swami Vivekanada. In politics, Bose was known for his zest and conviction. He expressed his views with authority as a member of the Indian National Congress. He became the president of the party in 1938. However, in 1939, Netaji was expelled from the party for criticizing Gandhiji and his ideology.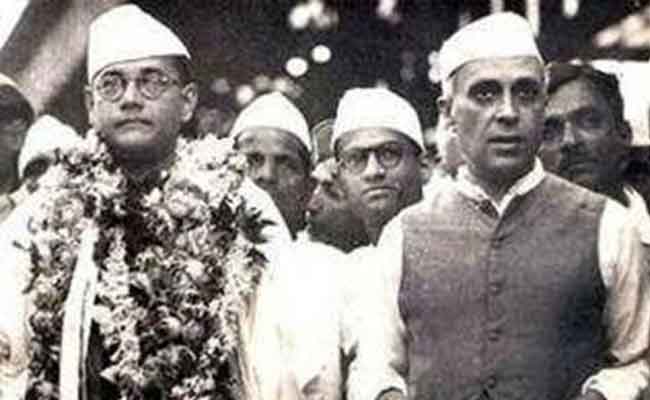 Netaji started the Azad Hind Fauj in Singapore with the support of the Empire of Japan. It resulted from the political unrest created across the world due to the 2nd World War. The India national Army or the Azad Hind Fauj went into war against British India as part of the Imperial Japanese Army. The Azad Hind movement ended with the death of Netaji Subhash Chandra Bose.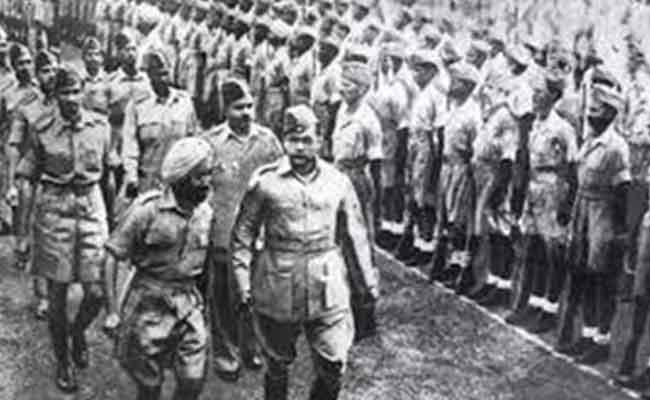 Netaji was imprisoned for a total of 11 times by the British between 9121 and 1941 for instilling in the masses the urge for freedom. Several times, Bose escaped prison and took refuge in countries like Japan, Germany and Russia. During one of his visits to Germany, Bose met with Adolf Hitler. It is around this time of his life that he created the India National Army (INA). Many of the soldiers of the INA are India prisoners of war whom Bose had freed from different parts of South East Asia.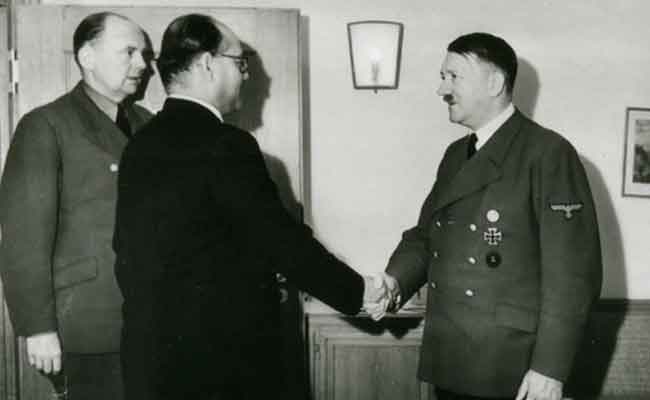 Japan worked very closely with Bose to liberate Andaman and Nicobar Islands from the British before he was prevented by the British in Manipur to proceed forward.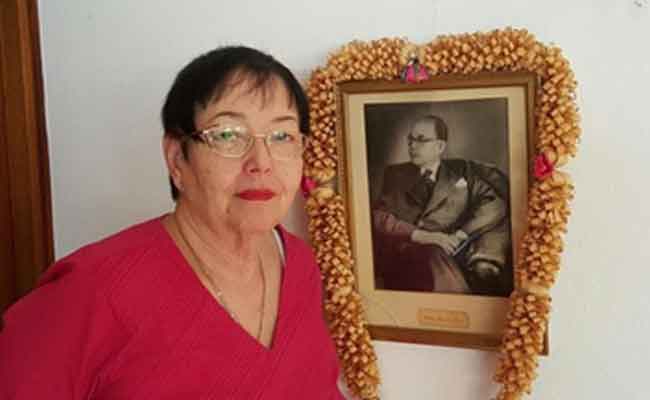 Netaji married Austrian citizen Emilie Schenkl in a private ceremony in 1937. Together they had a daughter Anita Bose Pfaff. Bose breathed his last on August 18, 1945, and was survived by his wife and daughter.