Ever wondered how would it feel to live in a hundred years old Bungalow? Well, Kolkata has the perfect destination for people who want such a unique experience.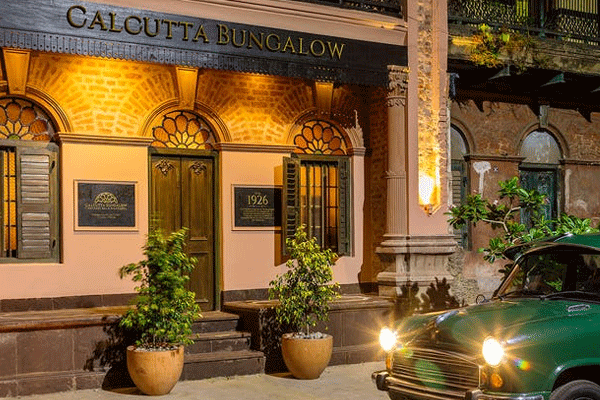 Located at 5, Radha Kanta Jeu Street near the Shyambazar 5-point crossing, the Mazumdar's residence, built in 1926 has been restored using the original structure and the materials which were used when it was built.
Named as 'Calcutta Bungalow', this restored heritage building has six rooms and each room has been named after an area in north Kolkata, like, Darzipara, Boipara, Shahibpara, Patuapara, Muchipara etc. As suggested by the names, the rooms are decorated accordingly, Darzipara is decorated with old sewing machines while the Muchipara is decorated with various tools and machines used by cobblers. The Shahebpara's bathroom has a gigantic copper bathtub with a unique water heating machine which works using sunlight.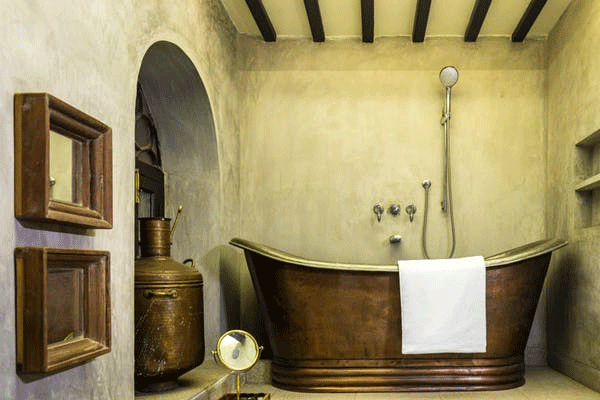 This authentic and unique place located in the heart of the city is one of Kolkata's major tourist attractions. It even has a green taxi which the tourists can hire to take a joyride around the city. As of now, only visitors are allowed to enter the Calcutta Bungalow, though there are plans for opening a café by the Durga Puja so that local people also get to enjoy the heritage of the place.