Who hasn't heard, read or imagined about being part of one fairy-tale or another and wondered what's the easiest but sure shot way to get there?
Art, art and some more art. And that's what one got when they entered the hallowed grounds of the Kolkata Arts Lane Festival 2019. 500 feet of painted streets, book exchange, featuring over 60 participating artists and 5 local artists this was one event that would go down in the history books. Calcutta, which is known as the Cultural Capital, re-earned her name with this one-day art celebration.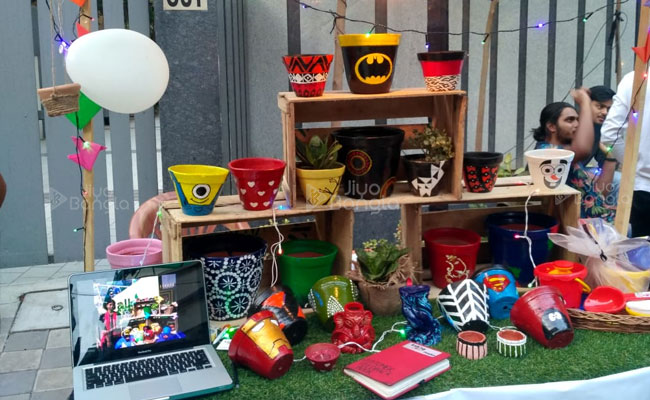 So this 6th January 2019 a splendid art world portal was created in the lanes of Hindustan Park 2nd Lane, near Gariahat from 11 Am to 10 PM. A visiting student was asked to describe her thoughts and she opined "Never have I ever been in a more magical place".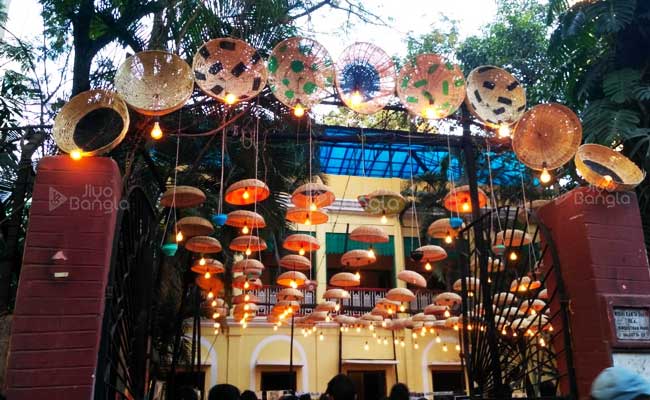 There was live music and stand up comedy and even live art sessions. The entire lane was one big art exhibition. There were little earthen cups with some bright and warm messages like 'Have a good hair day' or 'Love, Laugh Forever' and many others to earthen pots painted in some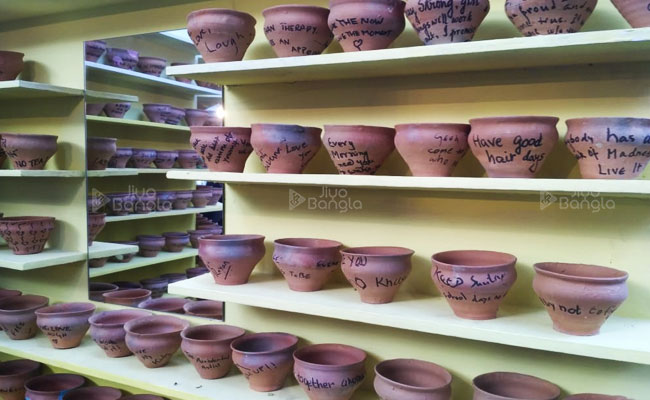 Fandom art or another, starting from DC universe to Marvel, from Frozen to Minions. Paintings with all the artist information were hung all around the lane. And that's just what you see when you are being very unimaginative, cause for those wandering minds who see beauty in everything the entire lane was decked up in beautiful fairy lights that made even the darkest frown smile in utmost joy and wonder.
And if all these wonderful descriptions make the art festival sound amazing, for it certainly was, but also leaves one feeling blue for missing it this time around. Guess what! There is no need to worry cause, for they are bound to be back with something amazing sometime soon in near future.