On Saturday, India will play their first match against Pakistan in the Asia Cup 2023. They are assured of facing Pakistan after defeating Nepal in their very first match. So, it's clear that they will play as warriors against India. Pallekele Stadium is already buzzing with excitement.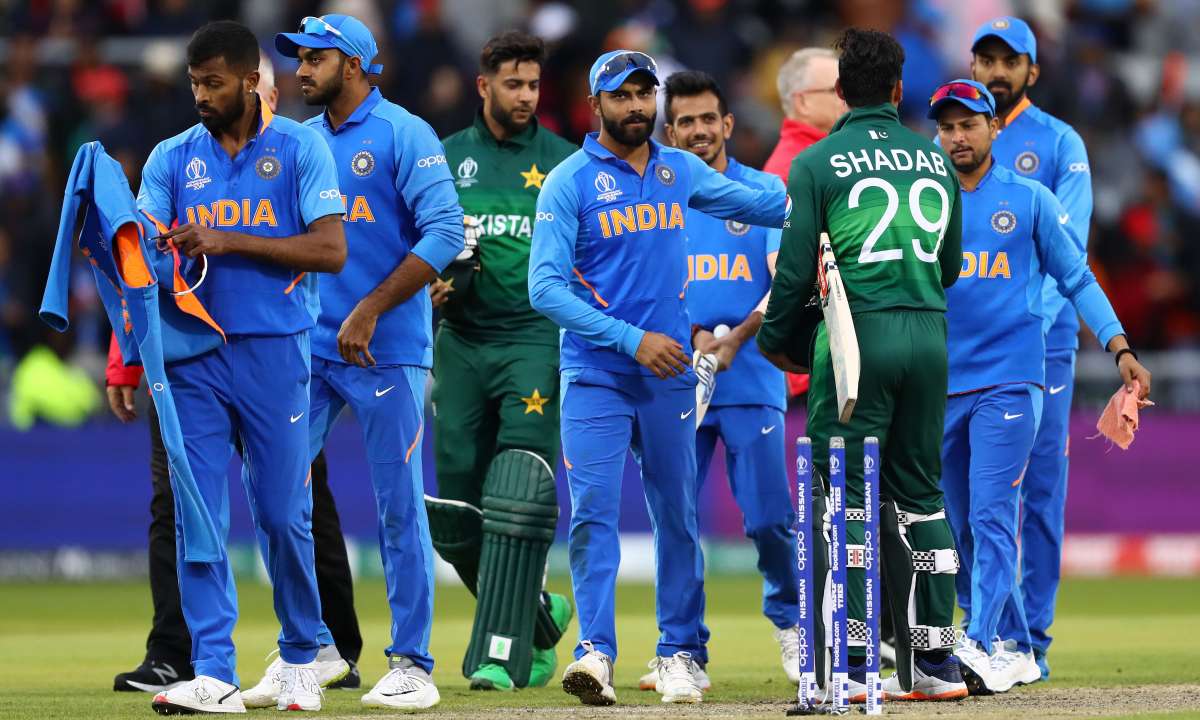 For a long time, there has been immense anticipation surrounding this match. However, the supporters have one question before the match: what will be the final squad? Who will be there in the group?
But in this match, who will be India's first 11 players? The entire Indian cricket fan base is eagerly waiting to see what happens in the opening positions. Rohit Sharma and Shubman Gill are still firmly in their spots. It's also known that they have been practicing at the Bengaluru National Cricket Academy. So, there might be no examination regarding the opening positions.
If Rohit-Shubman is open, then the discussion about Kohli's position becomes 'three'. Playing in this position in one-day cricket, India's former captain has become proficient, so he may not want to change his favorite spot. Shreyas Iyer is also being considered. If he brings a left-handed batsman into the middle order, then Shreyas might fall behind.
As KL Rahul is not there, Ishan Kishan will play as a wicketkeeper-batsman in the team. Then, Ishan will be at five. And the team's vice captain, Hardik Pandya, will play at six. All-rounder Jadeja is in the squad. He will be seven. This is where the problem arises. If India can manage with Hardik and Jadeja, then only three bowlers will play. In that case, an extra batter will play for India. Then Suryakumar Yadav will join the team. He can come before or after Hardik.
Spinners dominate the field. In that case, the chances of having an extra spinner on the team are high. If he plays, Axar will bat at eight. In the Indian team, the three main bowlers are Jasprit Bumrah, Mohammed Shami, and Kuldeep Yadav. If both main pacers play, then Akshar Patel can play with Jadeja.
According to the latest news, the first XI of the Indian team against Pakistan will be Rohit, Shubman, Virat, Shreyas, Ishan, Hardik, Jadeja, Axar, Bumrah, Shami, and Kuldeep