More than two decades have passed by, and yet, originally a seven-page pitch comedy is still our favourite. It is a classic sitcom, where six people hang out in a familiar coffee house. F.R.I.E.N.D.S is definitely the best example of the proverb 'old is gold'.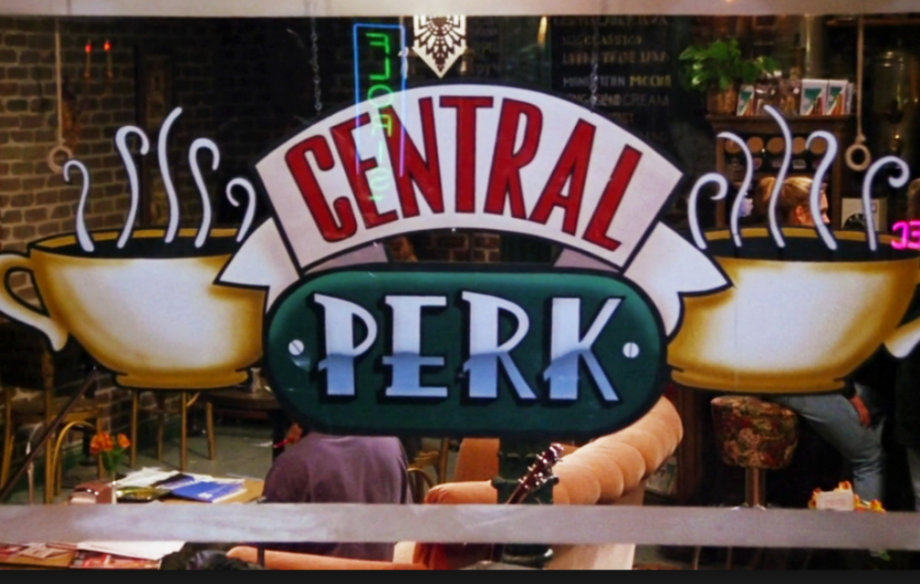 Why is F.R.I.E.N.D.S still amongst the top favourites of today's generation? The reason is very obvious. The series is written in a way that is perfectly relatable. This brings us closer to the funny instances that take place. It's like a family working out how they will live their lives- keeping friendship, love, fun and closeness alive.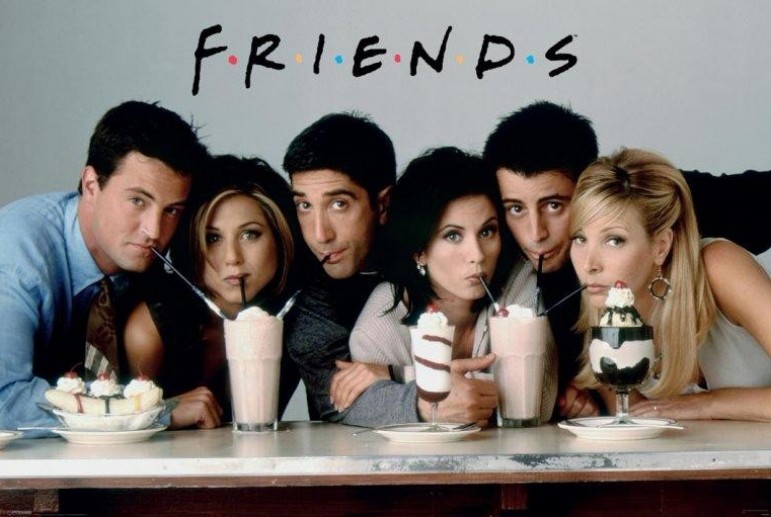 The title track is a karaoke gold. Ask any F.R.I.E.N.D.S fan, they know it by heart, and never fail to sing along. Secondly, the gang of Joey, Monica, Rachael, Ross, Chandler and Phoebe depict individuals with different personalities- there's always one of them in our own friends group. Not missing out, focus on the apartment goals. Monica's apartment is always there in everyone's bucket list- a grand place to live freely with friends overlooking an ugly neighbour whom you can spy on from the distance. Most importantly, the show brings out the daily struggles of our lives- and the solutions, coupled with fun. Oh, and the problems of having parents too worried or not worried about you altogether.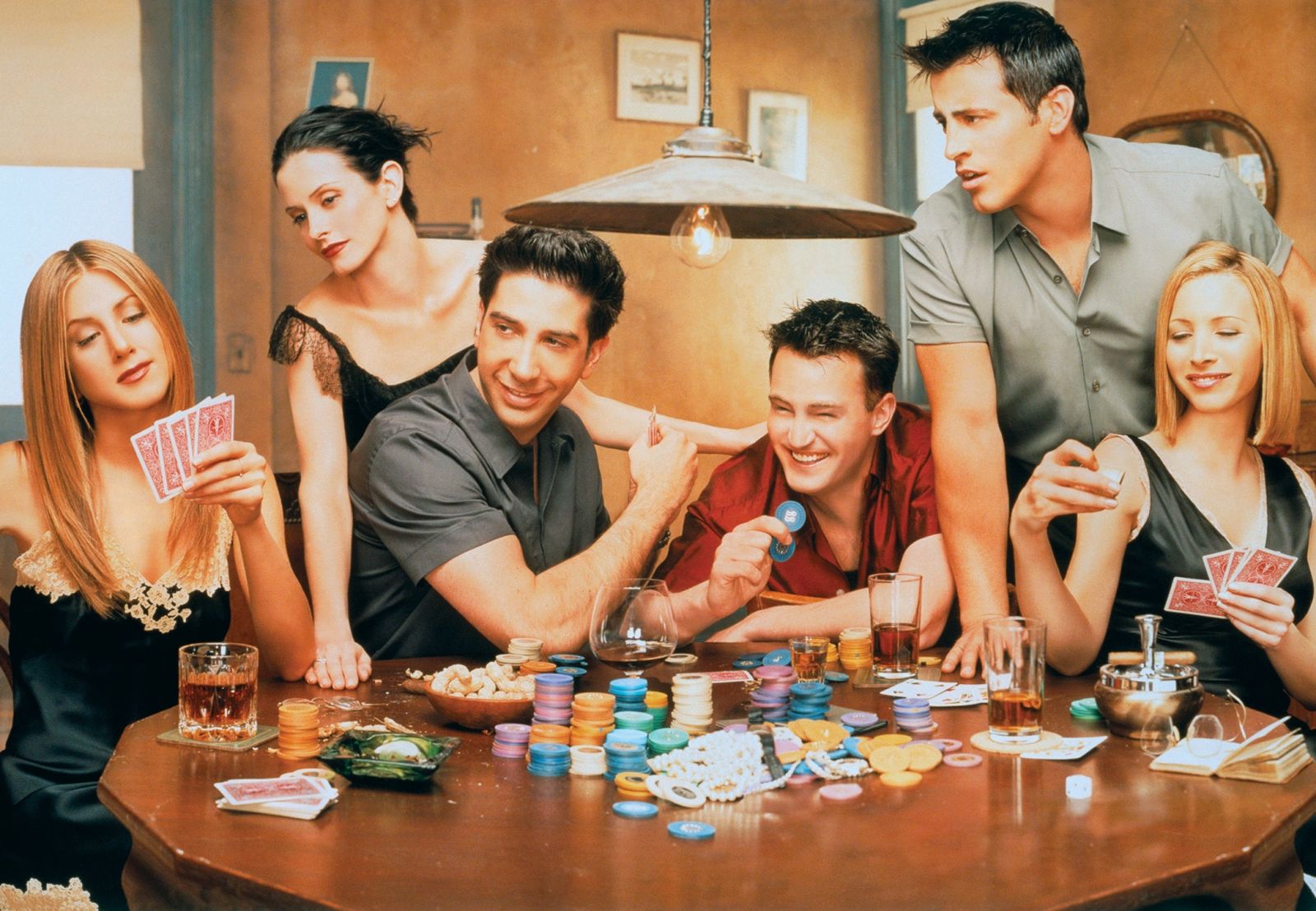 Definitely, this sitcom is never going to be ignored anywhere in the future. Feeling down? Grab some chips, and coke and watch any episode of F.R.I.E.N.D.S. You would be definitely laughing by the end.