Dev's 'Prajapati' spread its wings and flew in the sky. Ranveer Singh's 'Circus' clashed strongly against 'Prajapati'. Shivprasad Mukhopadhyay's 'Hami 2' and Sandeep Roy's 'Hatyapuri' also had a big fight. 'Prajapati' did a business of 2 crore 17 lakhs in seven days. Its New Year income is 1 crore. Dev's 'Byomkesh' is released on August 11.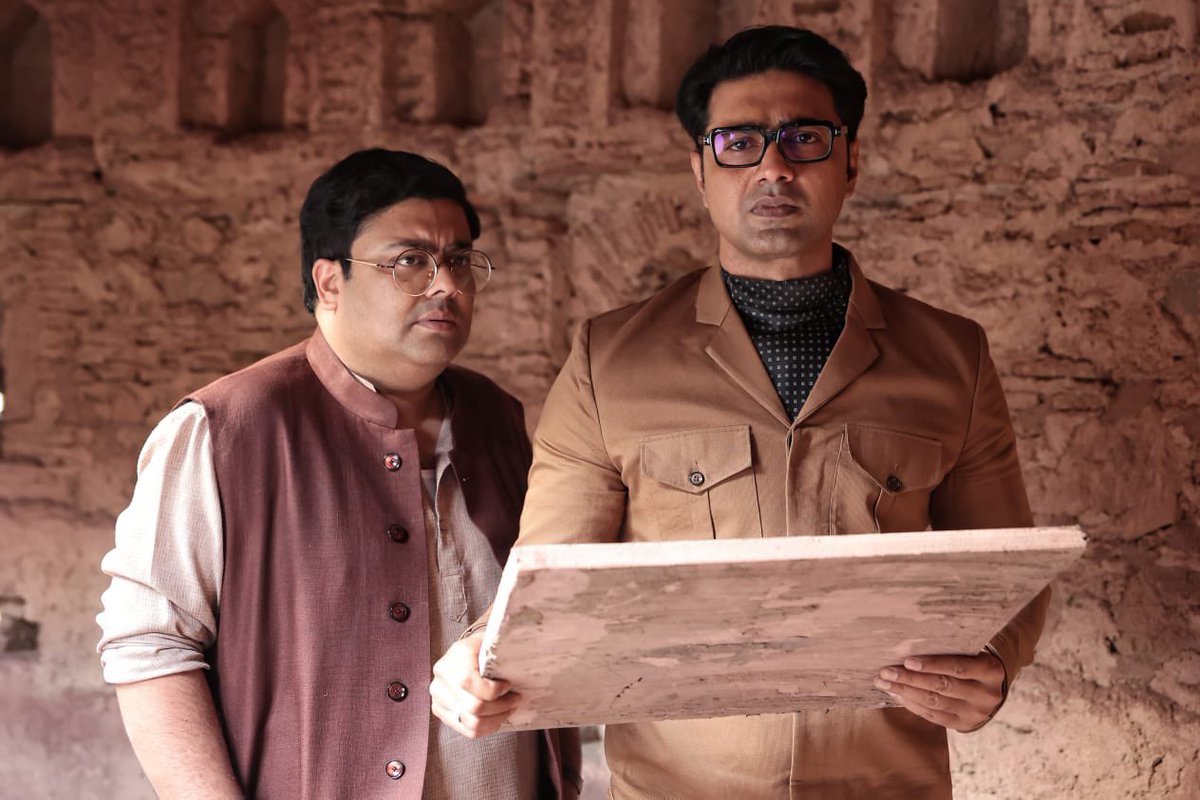 'Gadar 2' and 'OMG 2' were released at that time in Bollywood. Which film is more successful at the box office? Trade analysts claim that people throng the theaters just to see Dev. Various arguments were going on. 75 lakhs in income on the first day, and in 5 days it increased to 1 crore 55 lakhs. Its income was above 50 lakhs only on the day of independence.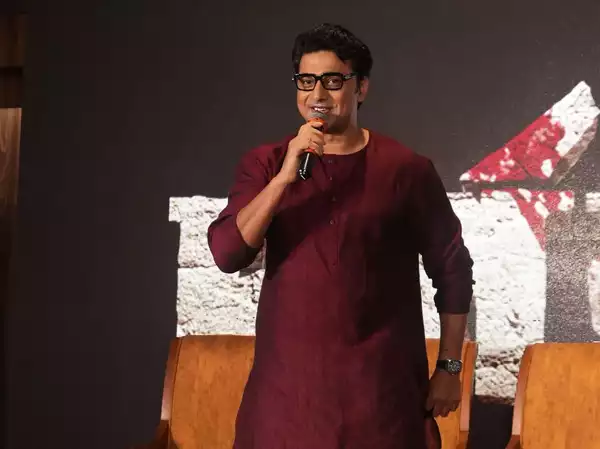 But is Team 'Byomkesh' returning to the screen again? Still not answered. On the other hand, 'Gadar 2' earned 250 crores in five days. Akshay Kumar's 'OMG 2' earned 100 crores. In the second week, 'Prajapati' earned Rs 2 crore, 85 lakhs. According to analysts, Dev's 'Byomkesh' revenue will increase to 2.5 crores next week. But can he break the record of 'Prajapati' by himself?