Gautam Gambhir, a former Indian cricketer and former captain of the Kolkata Knight Riders (KKR) team, is speculated to be returning to his former team as a member of the coaching staff. Even though these rumours that have emerged on social media have not been verified, many fans are eagerly awaiting the decision's official announcement.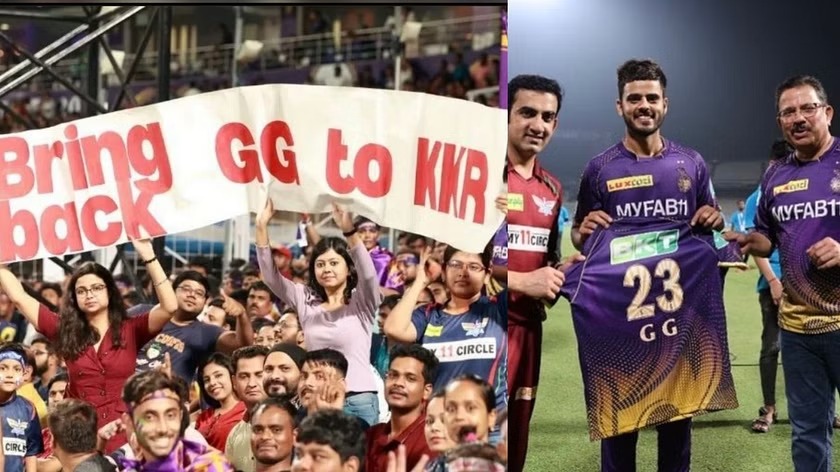 According to a report by Dainik Jagran, Gautam Gambhir and the Kolkata Knight Riders are in discussions regarding Gambhir serving as KKR's coach for the next Indian Premier League (IPL) season. A report from Cricbuzz also surfaced, highlighting Justin Langer's interactions with the Lucknow Super Giants (LSG) for the position of head coach. No official declaration has been made on Langer's discussions with Lucknow, but if appointed, Langer would take Andy Flower's position.
The former India opener had a great career with KKR from 2011 to 2017.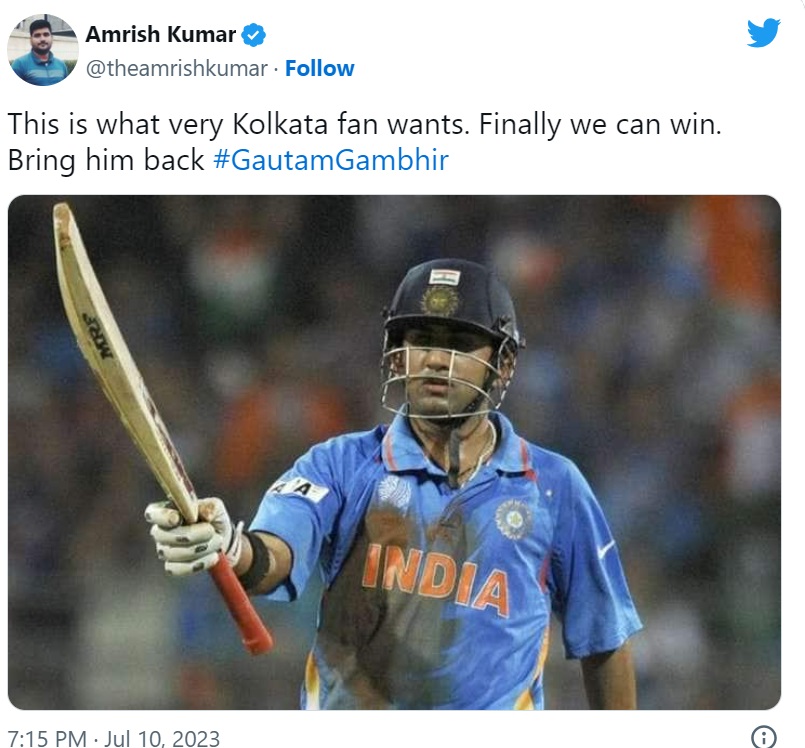 The left-handed batter was chosen as captain of the KKR in 2011 and served in that role throughout 2017. In 2012, KKR, under his leadership, overcame a terrible run in the tournament to win the IPL for the first time. With a victory against the Punjab Kings in 2014, they replicated their success and won the championship for a second time. KKR has only participated in one IPL championship match since then (in 2021). Since Gambhir is connected with KKR management, the team will significantly benefit from his diversity.
Fans filled Twitter with comments in support of Gautam Gambhir's return to KKR. Although LSG hasn't made any official statements on the coaching staff changes, supporters began to speculate on social media regarding where Gambhir might go if he quits the team.