Our bedroom is the only place we want to go at the end of the day. So what can be more soothing than some tranquilizing fragrance to help you sleep better?
Hence we bring you a list of five fragrant plants for your bedrooms:
1.Gardenia: they are best known for their glossy leaves and for their sleep-inducing powers.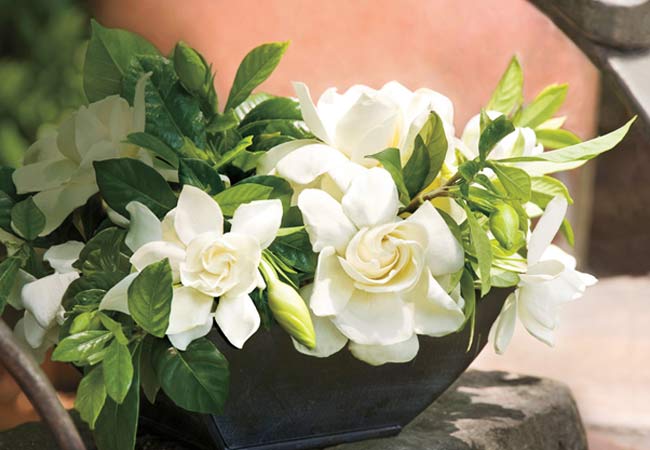 2.Jasmine: it helps in boosting alertness and productivity and its fragrance is loved by all.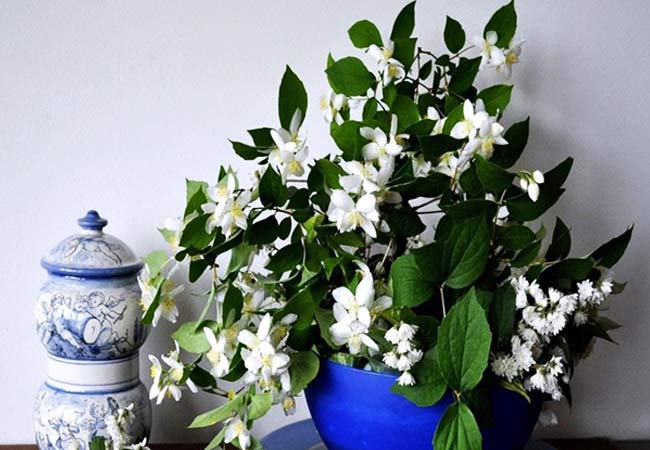 3.Lavender: the soothing aroma of lavender helps reduce stress and pace down our heart rates to relax.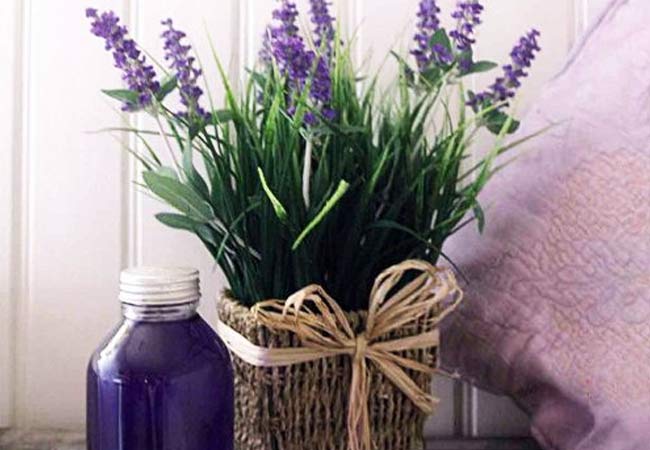 4.Peace Lily: it filters the harmful elements benzene, trichloroethylene and formaldehyde toxins from the air, making clean and fresh.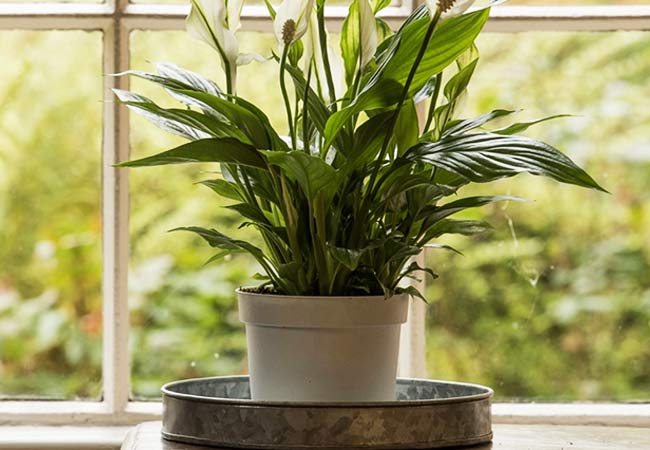 5.Gerbera Daisies: the vibrant colors of these flowers will surely bring a positive vibe to your bedroom and your life as well.