Bengalis have always had a knack for literature. Over time, many novels from prominent Bengali novelists have been adapted into famous and successful films. 5 well-appreciated movies inspired by famous Bengali novels are as follows: -
Parineeta: The movie was made by Vinod Chopra Films, directed by Pradip Sarkar and was inspired by the novel of the same name, written by Sarat Chandra Chattopadhyay.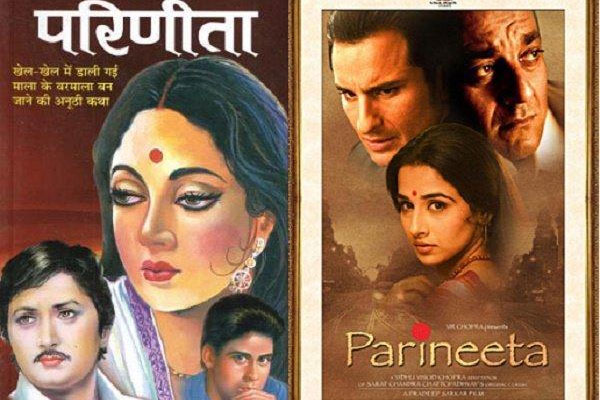 Devdas: The film was made by Sanjay Leela Bhansali and was based on Sarat Chandra Chattopadhyay's eponymous novel.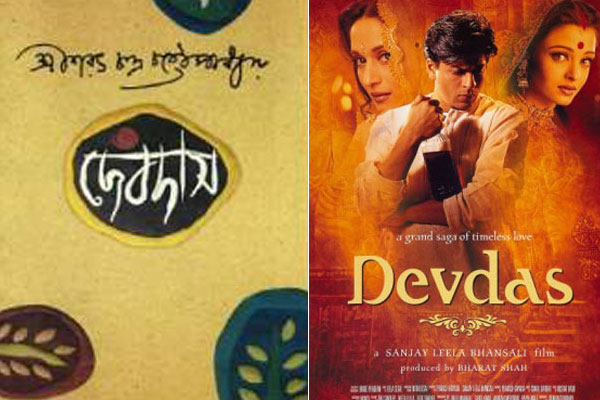 Sahib, Bibi aur Ghulam: The film was produced by Guru Dutt in 1962 and was based on the Bengali novel with the same title written by Bimal Mitra.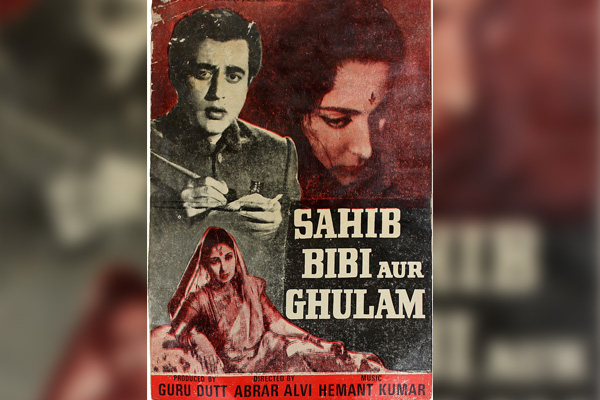 Shonar Kella: Legendary filmmaker Satyajit Ray made the film based on his on his own detective story of the same name.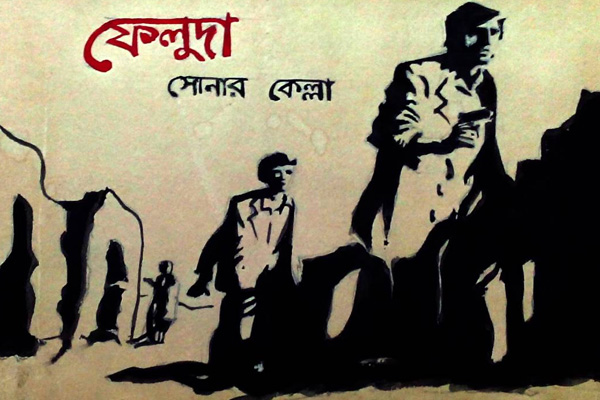 Noukadubi: The film was directed by Rituparno Ghosh and was based on the novel of the same name by Rabindra Nath Tagore.