Kolkata never fails to disappoint anyone.
You have a minimum amount to spend but you're super hungry. Trust us, we know how that feels. But considering the economic situation, we take the liberty of saying that the tastiest stuff comes under Rupees 200. Yes, you heard us right. Surely times might have changed, but the price of local food in the city of joy hasn't changed, especially at Theatre Road.
The best part is that you can indulge to your heart's content without spending a lot of money. This city never fails to disappoint anyone, be it art-theatre or literature-food. All of this and much more comes without burning a hole in your pocket.
Hence, we have compiled a list of 5 places in Theatre road where you can enjoy food for less than Rs 200.
#1. Eggilicious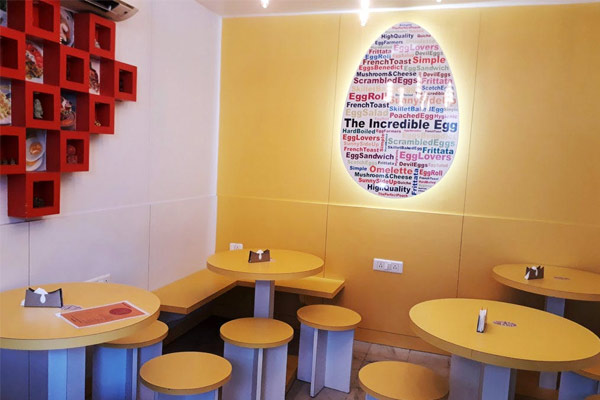 Do you love Eggs? Of course, you do. This place will offer you a menu full of egg-based items. The famous Egg Cheese Maggi (Rs 100) and the Eggstatic Burger with a mushroom base and topped with cheese and lettuce (INR 115) are the must haves..
#2. Sher-E-Punjab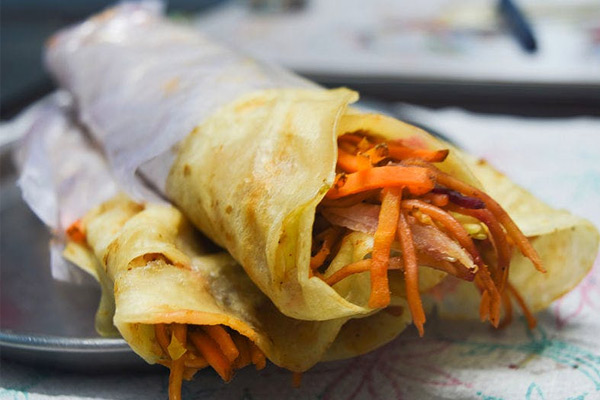 You simply can't afford to miss out the fish roll from the oldest joint of Sher-E-Punjab. This special roll is filled with veggies, Fish kabab and wrapped up in a delicious laccha paratha. Just for Rs 50.
#3. Shah's Kitchen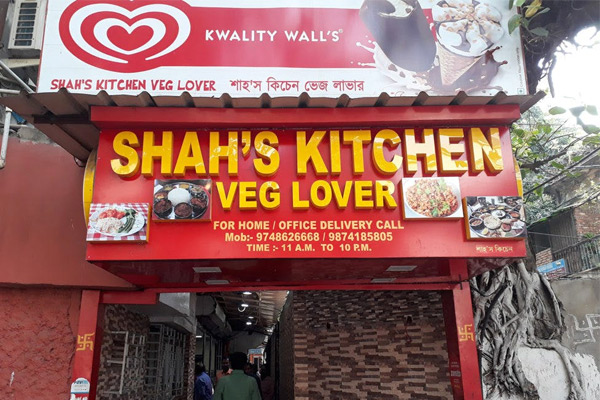 This one is for all the veg lovers. Right beside Eggilicious, you will find this restaurant. Best known for Rajma and Besan Gatta Curry. Not that expensive and this place is quite famous for their famous Bengali item Sukhto too. Rs 60 (Approx.)
#4. BK Chilla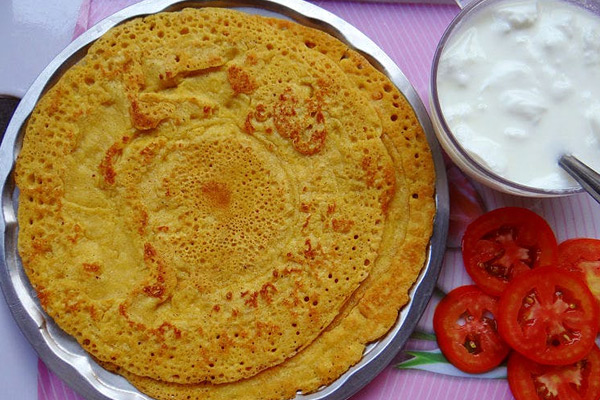 Do you know what is chilla? Well, it is the amazing pancake which is made out of Mung Dal or Besan. A plate of chilla for Rs 30 is served with two types of chutney, chilli and mint.
#5. Anna Ras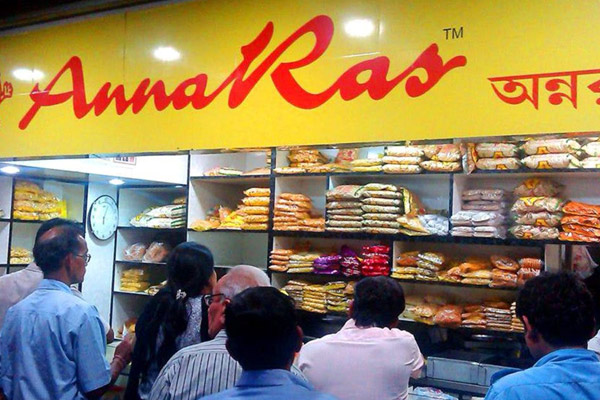 If your bae is Chaat, then this place is perfect for you. This little shop serves the best mouthwatering Samosa and Dhoklas. Their Vada Pao is also a must-have!