Bengalis love football. Bengalis passion is football. Bengali nostalgia is football. When Bengalis think about football, the two names that come to mind are Mohun Bagan and East Bengal.
Anyone in Kolkata on the day of a Mohun Bagan vs. East Bengal match may beg to differ.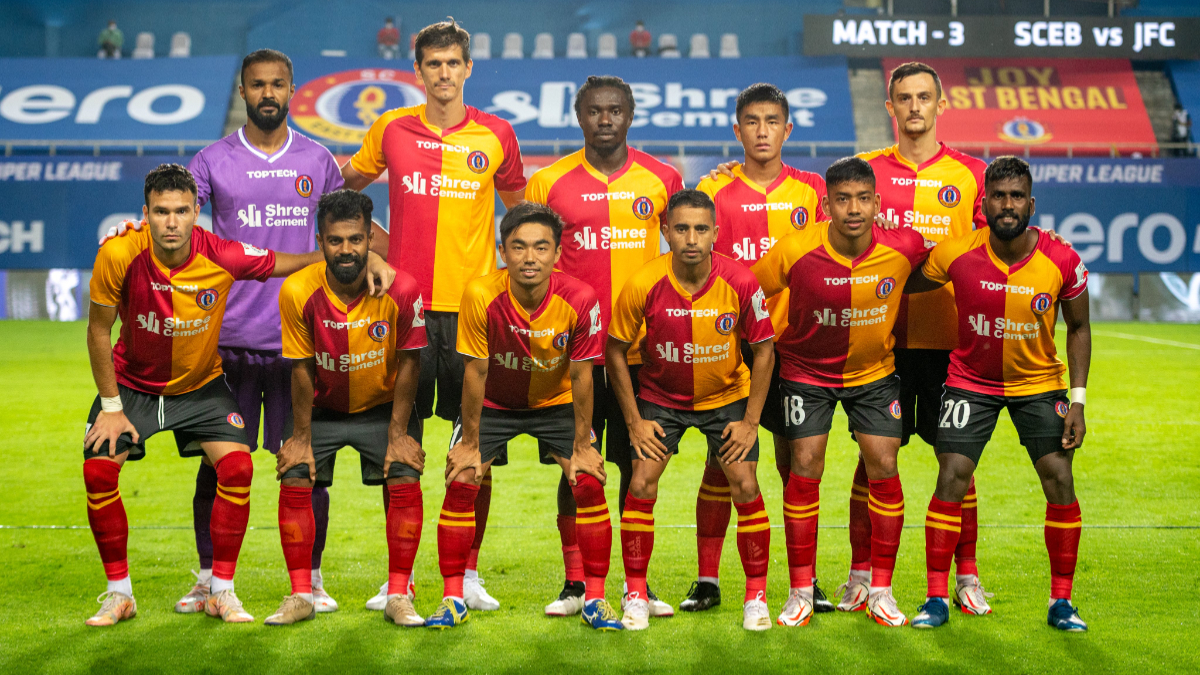 Popularly known as the Kolkata Derby, the tussle between East Bengal and Mohun Bagan is the oldest football rivalry in Asia, with 100 years worth of rich history. The fight between these two clubs in Bengal began from the very beginning. And when these two teams face each other, it is natural that the excitement of football lovers in Kolkata will increase.
The first derby of the season Is on Saturday. The group stage of the Durand Cup is going to meet two arch-rival teams, Mohun Bagan Super Giant and East Bengal FC.
One of the oldest clubs in Asia, Mohun Bagan, was established in 1889. The Mariners, as they are called, shot to fame after beating the East Yorkshire Regiment in the 1911 IFA Shield final. They were the first all-Indian club to beat a British team for a major trophy in India's pre-independence era.
On the other hand, on August 1, 1920, Chaudhuri established East Bengal along with Manmatha Nath Chaudhuri (Raja of Santosh, after whom the Santosh Trophy was named), Sailesh Bose, Ramesh Chandra (Nasha) Sen, and Aurobinda Ghosh.
Analyzing the current perspective, it can be seen that Mohun Bagan has won both of the previous two matches. East Bengal had to be content with just one point. If you look at the history, it can be understood that the two teams have faced each other in about 384 matches so far. East Bengal won 132 matches. Mohun Bagan's score is 127 there. The remaining matches are draws.
East Bengal last won the derby in the 2018-19 season. Then Kolkata's two chiefs have not yet joined the ISL. East Bengal's last win was against Mohun Bagan in the I-League match on January 29, 2019. After that, the green-maroon brigade has been unbeaten in nine matches in the last four years.
Now let's see what happens on the field of football.