In a vibrant celebration of Bengali cinema at the 29th Panorama Festival, filmmaker Rana Sarkar has seized the spotlight with his latest venture, 'Bonobibi.' The renowned director Rajdeep Ghosh is at the helm of this eagerly anticipated film, promising an enthralling cinematic experience.
The narrative unfolds against the enchanting backdrop of the Sundarbans, delving into the life of a widowed village and exploring the nuances of love and strife. Parno Mitra, the acclaimed actress, embodies the central character alongside the versatile Dibyendu Bhattacharya.
Parno Mitra, reflecting on her joyous participation in the film, expressed, "I dedicatedly immersed myself in the role. It feels like the goddess has blessed our efforts, resulting in something extraordinary."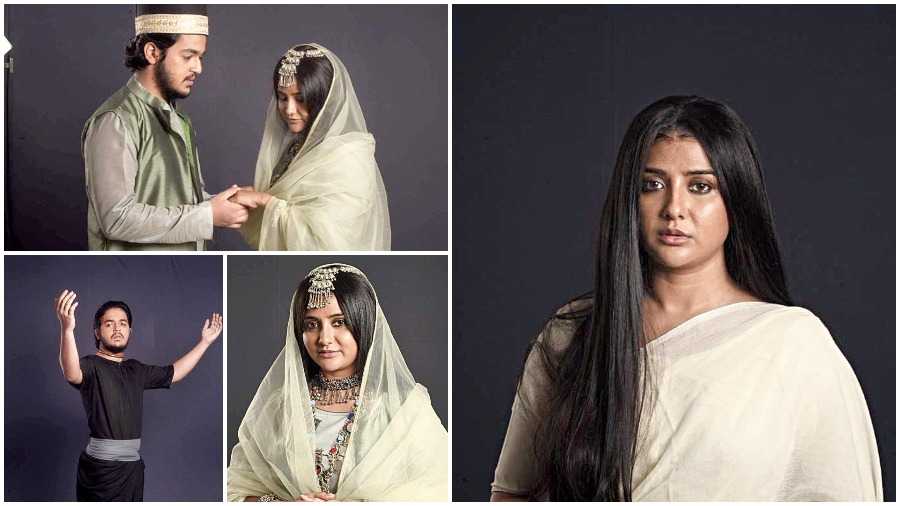 The actress further shared that, while some experiences may not be entirely new, each project brings its own set of unexplored dimensions. 'Bonobibi' holds a special place for Parno, as it allowed her to connect with the unfamiliar facets of women's lives.
Director Rajdeep Ghosh, explaining the choice of the Sundarbans, stated, "The jungle has been my muse during numerous excursions with Sabyasachi Chakraborty. With every visit, I discovered new aspects, be it the cultural richness of the widows or the essence of Bonobibi. This film is a tribute to the affection the region has bestowed upon us."
Intriguingly, Ghosh highlighted that the film not only explores the depths of the Sundarbans but also serves as an exploration of the human psyche. The storyline intertwines seamlessly with the life of Parno's character, revealing a journey of self-discovery and resilience.
Rajdeep Ghosh expressed his optimism about the film resonating with the audience, emphasising that 'Bonobibi' is more than just a love story set in the heart of nature. The director anticipates that the film's genuine storytelling will capture the interest of viewers, fostering a renewed appreciation for quality cinema.
As the 29th Panorama Festival approaches, all eyes are on 'Bonobibi,' poised to captivate audiences with its spellbinding narrative, stellar performances, and a cinematic exploration of the Sundarbans' mystique.