Uttam Kumar and Savitri Chatterjee's 'Dhanni Meye' is still remembered by every Bengali movie lovers. Uttam Kumar and Savitri Chatterjee's chemistry is very enjoyable especially if it is a comedy. But that movie was also witnessing another in the making; Jaya Bhaduri now Jaya Bachchan. Born on 9th April 1948, she impressed everyone with her powerful screen presence and versatile acting. She came to the film industry with Satyajit Rays Bengali film "Mahanagar", where she was seen in a supporting role. Mahanagar released in 1963. After that in 1971, she debuted as a full-fledged leading lady with Hrishikesh Mukherjee's "Guddi". In the same year "Dhanni Meye" released and despite the presence of powerful actors like Uttam Kumar and Savitri Chatterjee; Jaya Bhaduri's performance stood out.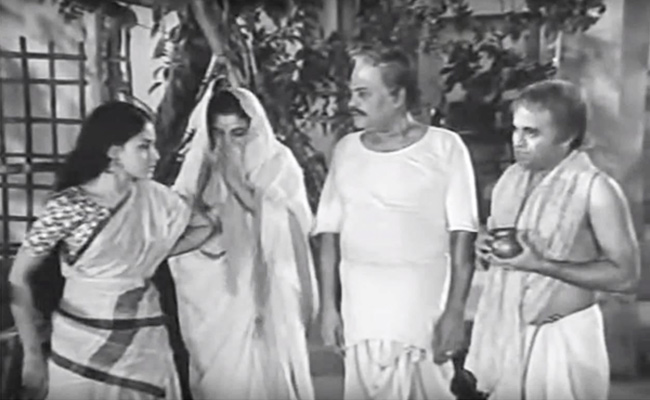 After that Jaya Bhaduri didn't have to look back; she went on doing great movies one after that. In the process of making films, she came across her future husband the Shahensha of Bollywood Amitabh Bachchan. In 1973 Jaya Bhaduri married Amitabh Bachchan and became Jaya Bachchan.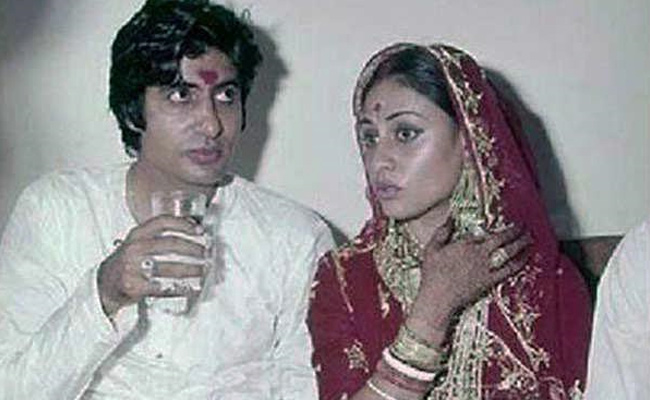 Talking about her movies; films like "Abhimaan", "Kora Kagaz", "Hazaar Chaurasi Ki Maa", earned her Filmfare Best Actress Award.
Whereas she has also won Filmfare Best Supporting Actress Award for movies like "Kabhi Khushi Kabhi Gham" and "Kal Ho Naa Ho". In 1992 the government of India honored her with the Padma Shri award.
On this occasion her son Abhishek Bachchan shared an old pic of her with a warm caption: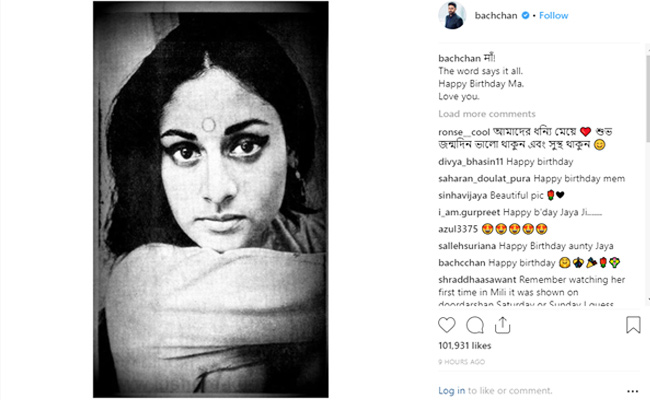 Shweta Bachchan even hosted a birthday dinner for her.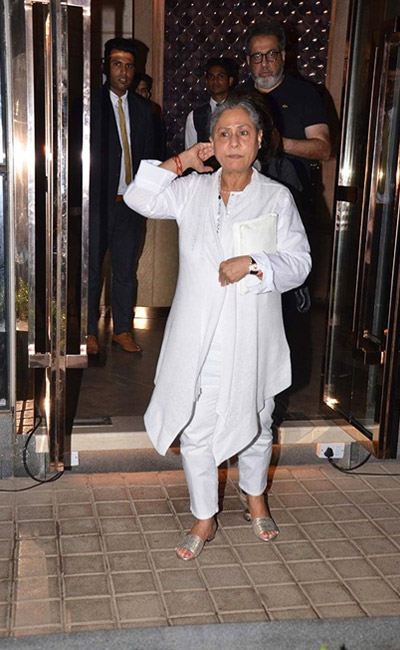 Today on her 71st birthday the team of Jiyo Bangla wishes her a very happy birthday.