The bitter sweet rivalry between the two communities the ghoti-bangal divide, is unique in that it was social expression of the perceived culture superiority of one group over another and vice versa. As the East Bengalis settled down in parts of South Calcutta, their bitter-sweet relationship with the ghotis soon entered the kitchen, signifying in large part a contest between the culinary delicacies of the two sides.
The Banglas mocked at the generous helping of sugar that the ghoti womenfolk would add to their culinary delights. The ghotis would scoff at the bangals for the revolting smell of Shutki and ridicule the extra dash of ground red chilli in Kasha mangsho.
The culinary track sees that both ghoti and bangal respectively flaunt their badge of honour. Both these cultures have played significant roles in shaping the food habits of the people of this region. While the Ghotis like it mild and sweet, the Bangals take it hot and spicy.
Ghoti: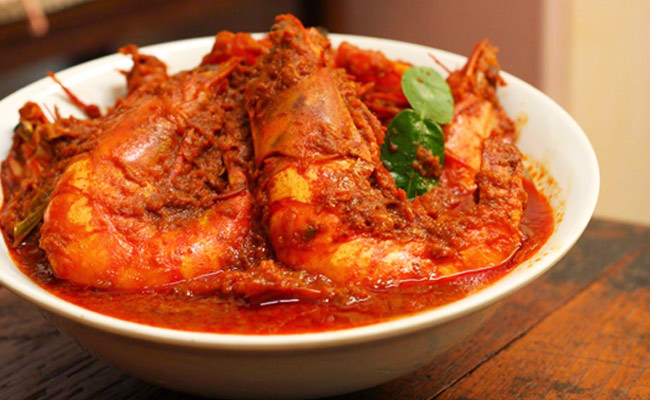 Ghotis prefer Chingri mach er Malaikari which is made with typical combination of coconut cream and spices. They favor the mild, sweet taste in all their food, so that you can expect even a simple vegetable in gravy to have a smidgeon of sugar added to it.
Bangal: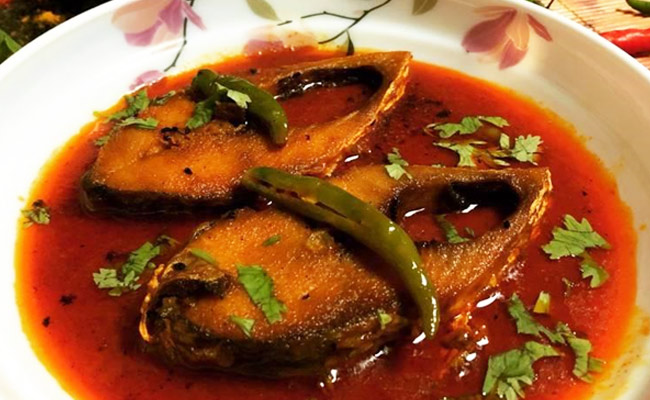 Bangals have the gift of Padma river that is Ilish, also known as Hilsha is mostly preferred over all other fish. It is the hallmark of Bangal food, and it is laborious preparation that goes into each dish and prefers more chilies or morich bata which is added for that magical touch.
One cannot ignore the fact that both the Bangals and Ghotis have shaped the food of Bengal- the sweet and the spicy way. With time, as the probashi Bengali's are making cities like Delhi, Mumbai and the west their home, the divide is seeing much cross influences across borders but not to forget that this old debate is always welcomed over the lunch table even today at any Bengali household. Well one thing is common on both the side that is the dishes are incomplete without the oil that deliver that flavor, that essence while its being fried and the oil is also is used for garnishing the cousins.