Bengal's much-awaited cinematic masterpiece, "Dawshom Awbotaar," has made a grand entrance onto the silver screen, and its reception has been nothing short of extraordinary. The film's premiere saw nearly 20 sold-out showings, and the weekend is poised to be just as spectacular, thanks to massive advance bookings. This collaborative creation of Jio Studios and SVF Entertainment is already making waves in the world of cinema.
Under the expert direction of Srijit Mukherji, "Dawshom Awbotaar" boasts a stellar ensemble cast that includes Prosenjit Chatterjee, Jaya Ahsan, Anirban Bhattacharya, and Jisshu U Sengupta. This film is an absolute must-see during the festive Pujo season, and it promises to captivate audiences far beyond Bengal.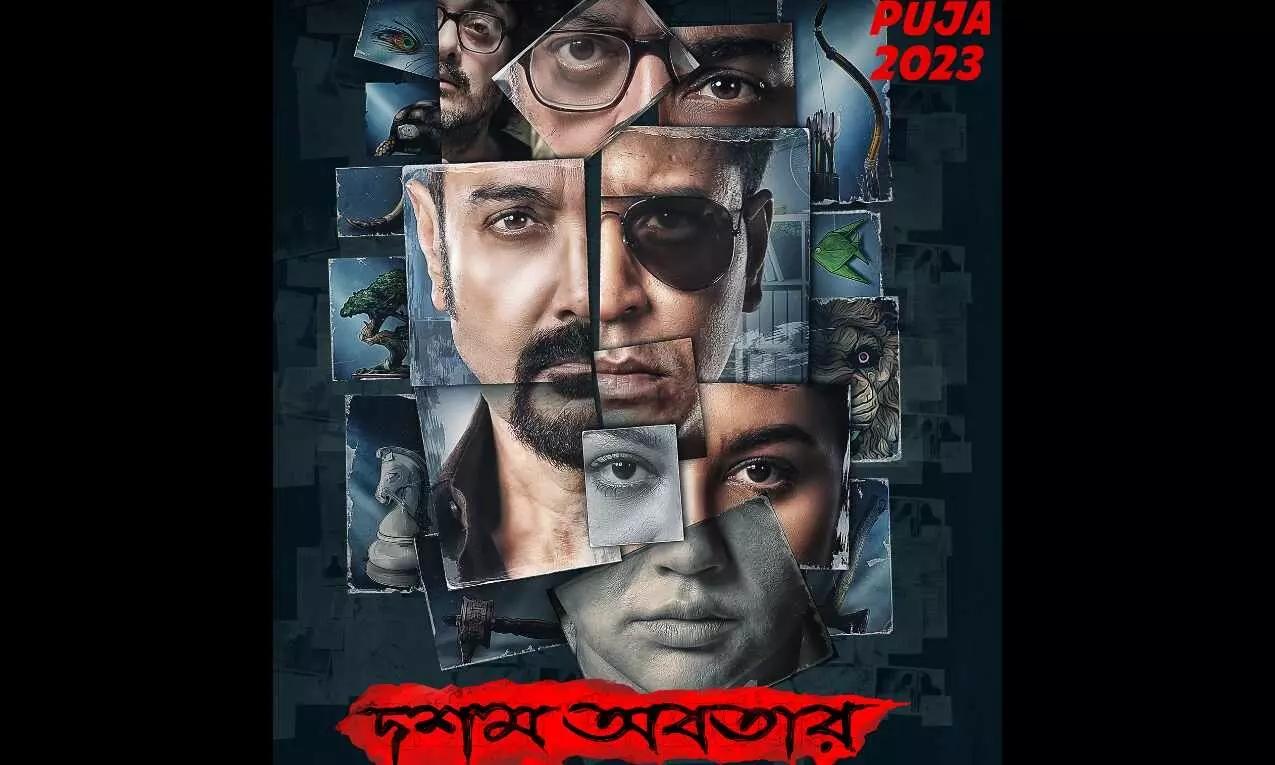 The film's success and high demand have prompted its nationwide release on the 20th of October in several cities, including Hyderabad, Mumbai, Pune, Bangalore, Delhi, Gurgaon, Lucknow, Bhubaneswar, Ranchi, Jamshedpur, Dwarka, and Tezpur. "Dawshom Awbotaar" is ready to charm audiences across the nation.
This cinematic gem serves as a prequel to beloved Bengali classics like "Baishe Srabon" and "Vinci Da," evoking cherished memories and delivering a truly immersive cinematic experience. The film's soundtrack has struck a deep chord with the audience, with the songs receiving immense love and adoration. Anupam Roy has undoubtedly crafted an unforgettable masterpiece with his soul-stirring compositions.
Don't miss the opportunity to be part of this cinematic phenomenon. "Dawshom Awbotaar" promises an unforgettable experience for movie enthusiasts across the country. So, mark your calendars and be enthralled by the magic of "Dawshom Awbotaar."