Kolkata now has the first ever 'pink' themed café which symbolizes the concept of "equality, liberty and diversity". Located at Lord Sinha Road near Rabindra Sadan, Cafe #377 is all about love and acceptance.
Cafés are generally a rage among the youth especially for its ambience and food. The most intriguing thing about this place is the 'pink' themed food. The menu consists of several mouth-watering sips and snacks which is essentially pink in colour.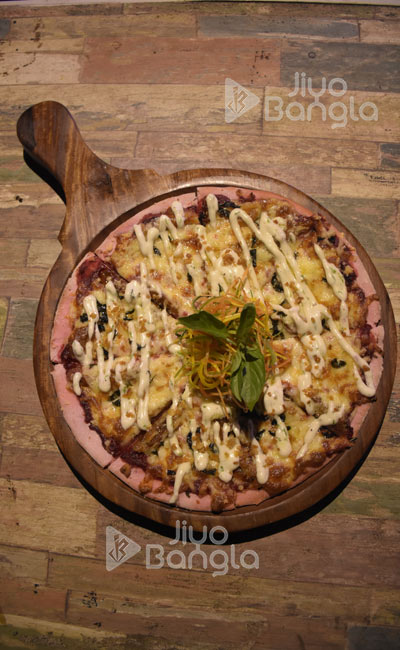 The colour 'pink' is the colour of universal love of oneself and of others. It represents friendship, affection, harmony, inner peace and acceptance. Dishes like 'Pink Cheesy Fries', 'Pink Margherita', 'Pink Perfect Cream Pasta', 'Yo!! Dim Sum Pink', 'Pink Paneer Kebab' and drinks like 'Pink Sea' and 'Butterfly in the Beach' are made with a pink base. But not to worry, the foods are completely hygienic and they do not have any artificial colourants, as told by the Executive Chef of the café.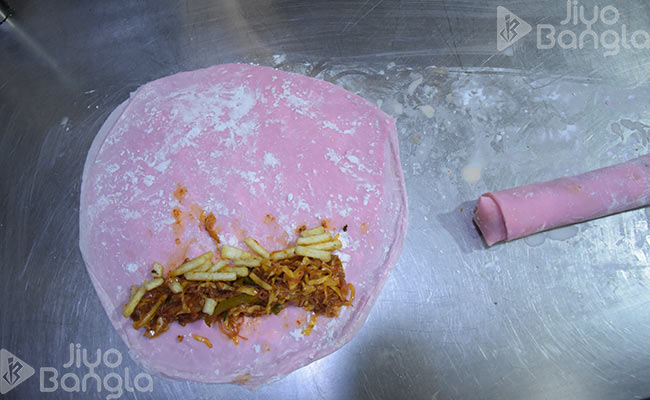 A queer café for each one of a kind- this place welcomes everybody with open arms to try their tempting 'pink' themed savouries, which is definitely a 'first' in our City of Joy. To experience the feeling of love and affection, do stop by at this lit café with your near and dear ones.