On 6th July 2018, 'Bhagshesh', the directorial debut of Rema Bose got premiered in Quest Mall, Kolkata. The movie that has already gained recognition from a number of quarters. It has now become the talk of the town for coming up with such a unique concept.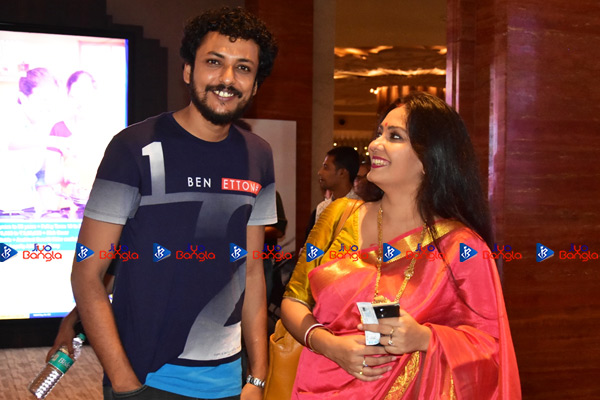 'Bhagshesh' is the biographical story of a mother who could not conceive but is considerate towards kids of broken homes. With time she developed a mother-daughter relationship with Pooja, Amit's daughter but somehow Pooja found Madhumanti, the lead character responsible for her father's separation from her mom.
Malabika Sen proves that in addition to being a fabulous dancer, she is also a natural actor. Ambarish Bhattacharya's interactions with veteran actor Soumitra Chatterjee was extremely pleasing to the ears. Priyanka Sarkar has done justice to her character and Koushik Roy and Subhrajit Datta have done pretty commendable jobs. Rema Bose has a lot of expectations from 'Bhagshesh' as this is her debut venture. She focused on the relationships between all the characters in the movie.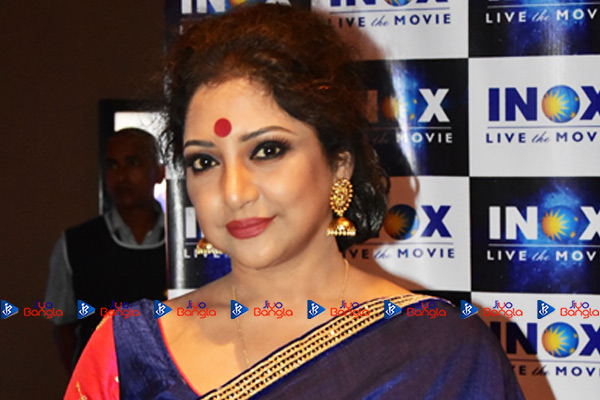 This movie is my dream and the character I played is my favourite. Rema is just like my own daughter and this movie deals with the story of a non-biological mother. I personally feel blood relationship is not the ultimate definition. I have also not become a biological mother but I have my students who are probably closer to me in every possible sense. I derive immense pleasure when they achieve something" says Malabika Sen.