This time, Bengal feels proud of this Chandrayaan-3 Project. One is Birbhum, and the other is Bankura. They have contributed a lot to this Project. They have made their villagers and their area proud. They achieved their dream.
Krishanu Nandi, from Bankura, has always been interested in space science since childhood. His dream has been fulfilled today. The name of the boy from the farmer's family is in the pages of history today. In ISRO's historic Chandrayaan 3 project, Krishanu was one of ISRO's engineers who worked on complex issues such as coordinating and controlling the movement of a rover or robotic vehicle on the lunar surface.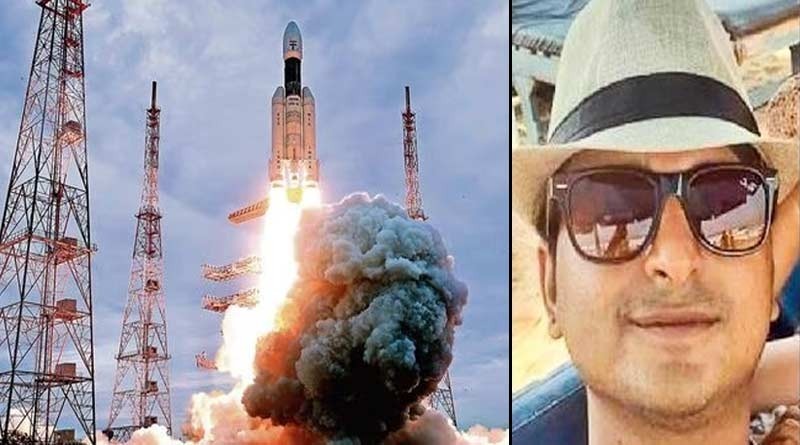 Krishanu lives in Danna village, near Patrasayer police station in Bankura. His father is a farmer. Krishanu did his B.Tech. after studying science in high school. After that, he earned an M.Tech. from Jadavpur University. He gave various competitive exams and is currently working at ISRO, located in Bangalore.
His father proudly told a media agency, "My Son has been good in studies since childhood. His dream was to become an engineer. After passing the exam, he got a job at ISRO. Krishanu is among those involved in the Chandrayaan-3 Project. Like the entire country, we also want the Chandrayaan-3 Project to be successful. Let's not let everyone's efforts go in vain."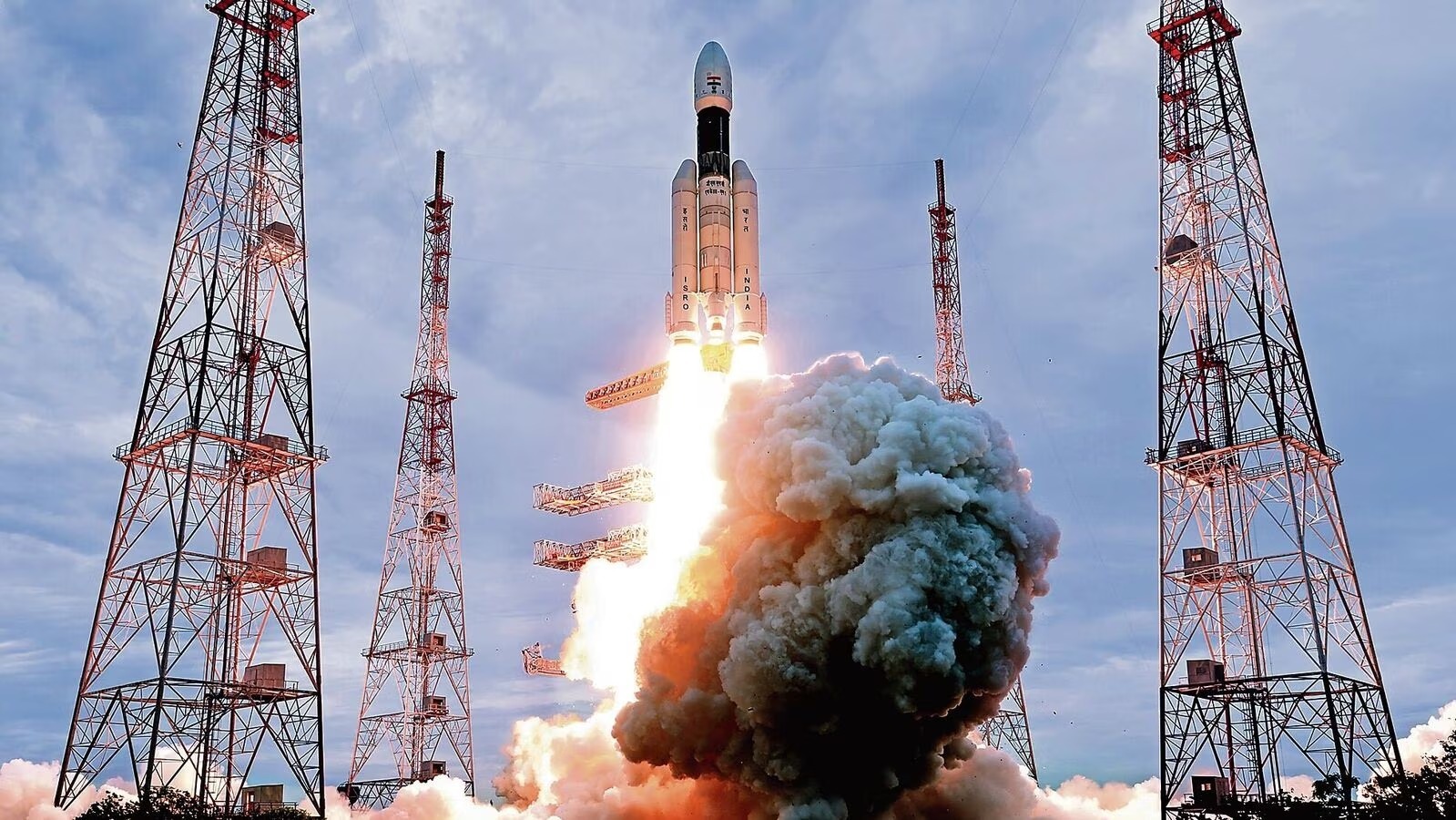 Krishanu's sister, Devika Nayak, is a primary school teacher by profession. She said, "My brother, from a young age, always had a suppressed nature. Always got good results in school. His dream was to become an engineer. So he studied engineering after high school. He has dreamed of working for a space research company since he was a child. I am very proud to know that my brother is involved in the Chandrayaan-3 Project. If the Chandrayaan-3 Project is successful, my brother's dream will come true. We wish him success."
Amidst the busy schedule, Krishanu from Bangalore said, "The major task now is to coordinate and control the movement of the rover or robot vehicle after touching the ground at the south pole of the moon. I am engaged in that work now. I am proud to participate in the work of the country."
On the other hand, researcher Vijay Dai, from South of Mayurshwar under Mallarpur police station in Birbhum, is also proud of his villagers. He was the senior team scientist on the Chandrayaan-2 project and is also part of the Chandrayaan-3 Project at this time.
Vijay's father, Narayan Chandra Dai, was a temporary NVF worker by profession. He was a farmer. He continued the education of his three sons by farming all day. Vijay passed his secondary school in the year 2000 at the local school in the south, Jagattarini High School, and his higher secondary science school was at Belur Ramakrishna Project. After that, he did his B.Tech. in Electronics and Communication Engineering from Kalyani Government Engineering College after passing the joint exam. After that, he applied for the post of ISRO scientist while doing an M.Tech. at Jadavpur University. Then, in 2007, Vijay got a job as a scientist at ISRO. He was involved in various projects related to space science.
After the successful launch four years ago, Chandrayaan-2 could not touch the ground on the moon. He is currently associated with many other scientists in Chandrayaan 3 activities.
Vijay's father, Narayan Dai, told the media, "My boy was brilliant from the beginning. Currently engaged in national service. We are happy and proud of it. We all want Chandrayaan 3 to be a great success."
Vijay's eldest brother, Vinay Dai, who is a primary school teacher by profession, said, "My brother is extremely busy now. We couldn't even get the chance to talk. But we and the villagers are all feeling proud of the victory. I hope that Chandrayaan-3 can carry out research successfully."
The people of Bengal are now very proud of their two sons and are hopeful that this Chandrayan 3 Project will be successful.