This year at the 65th National Film awards, Bahubali 2 outshines other films by bagging 3 awards which are The Best Popular Film, Best Special Effects and The Best Action Direction. As we have seen earlier, people from around the country questioned the Jury and their capabilities to judge films because Bahubali 1 bagged the 63rd National Film Award for the Best Film. This led people to believe that The National Film Awards, which stands as a beacon to recognise art and parallel films, have become commercial like all other Awards in our country like the IIFA, ZEE Cine Awards etc.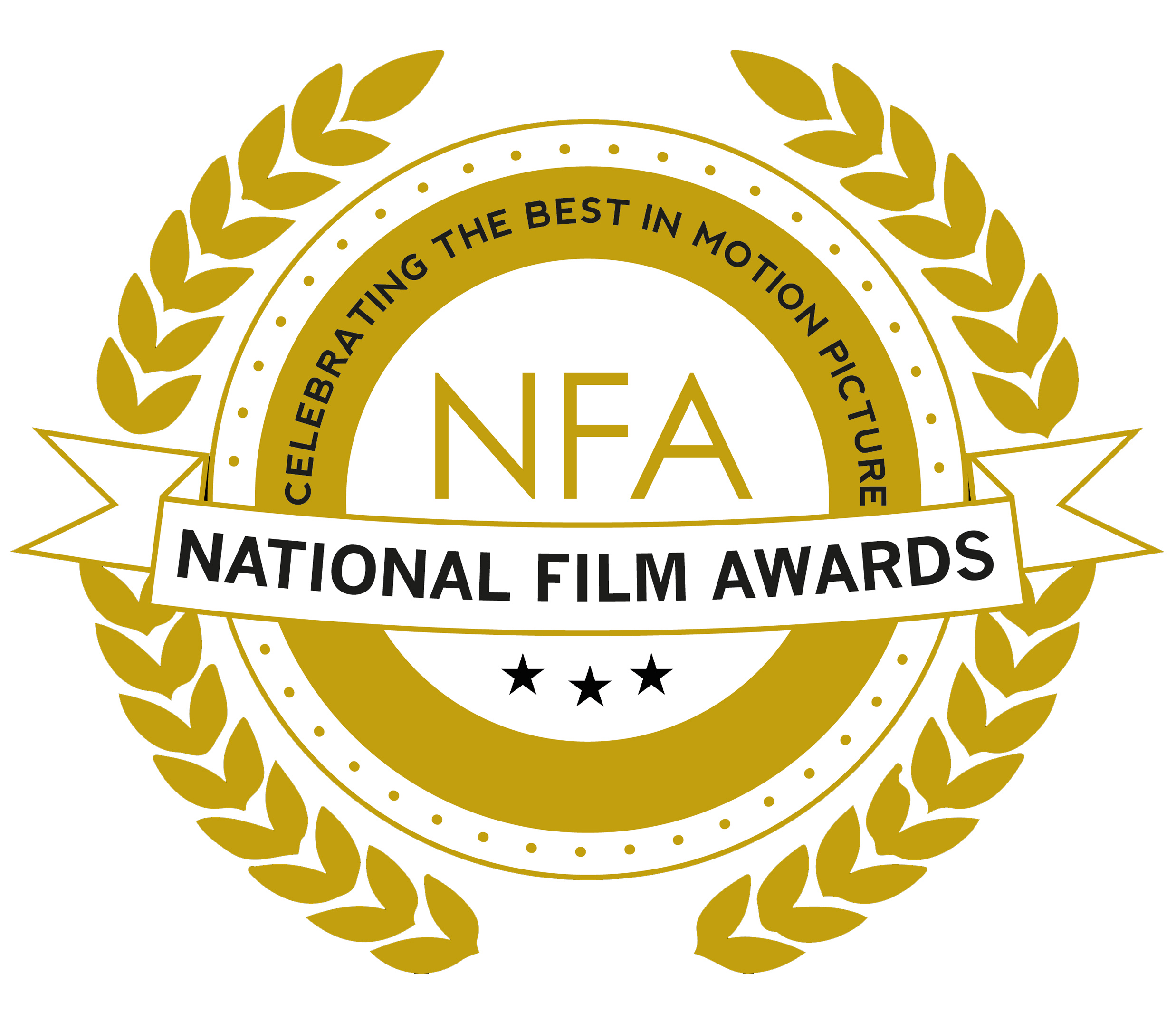 Bahubali 1 and 2 were made with a budget of 250Cr INR. Previously, on the 63rd National Film Awards Bahubali was criticized for having mediocre storyline, poor character development, very poor CGI, predictable plots and poor dialogue delivery. So from these perspectives, Bahubali doesn't stand a chance to win the National Awards for both the instalments.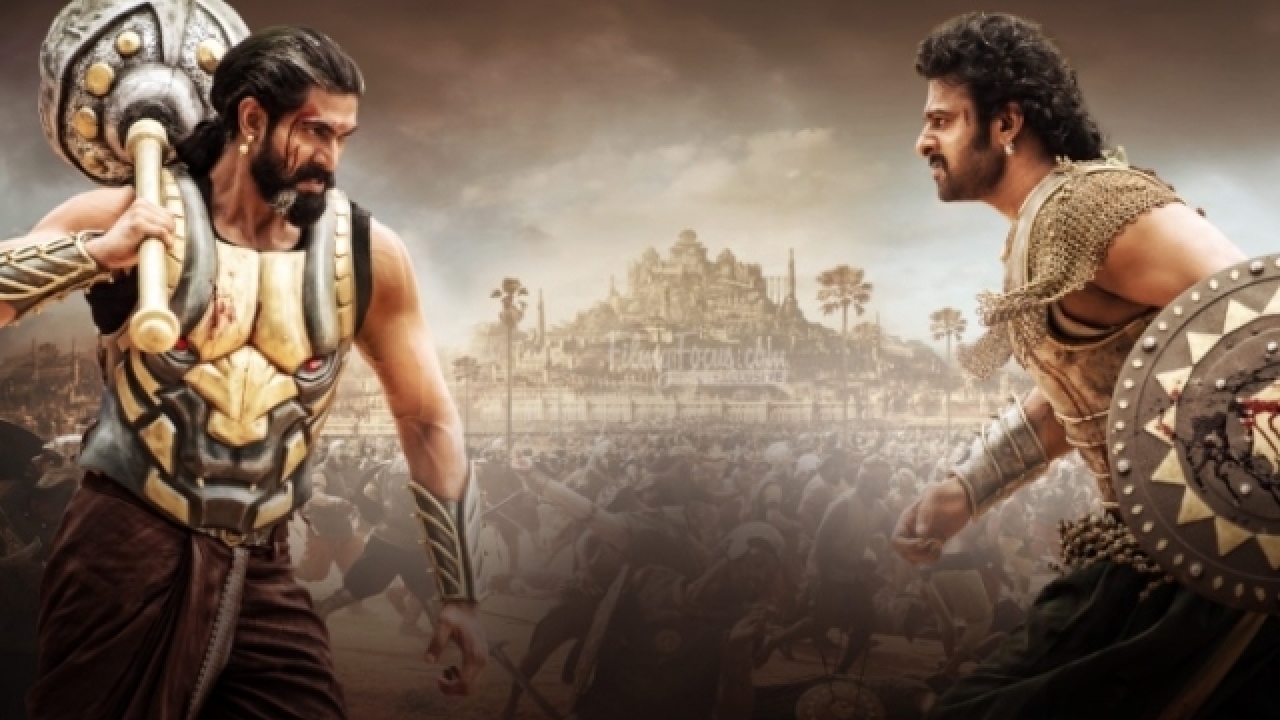 But let us just take a moment and understand why Bahubali stands as a benchmark of CGI movies in India. If you actually compare it with CGI movies of Hollywood, the budget was very low. A film like Transformers had a budget of about 1000Cr INR, whereas Bahubali was made with a budget of 250Cr INR.
So with a low budget, Bahubali produced a fair quality CGI compared to the CGI standards around the world. Bollywood or regional films are not best known for the use of high end CGI, which is widely used by Hollywood. Bahubali thus opened our eyes to the fact that India has great talent and work force to make such films but all it lacks is proper investment.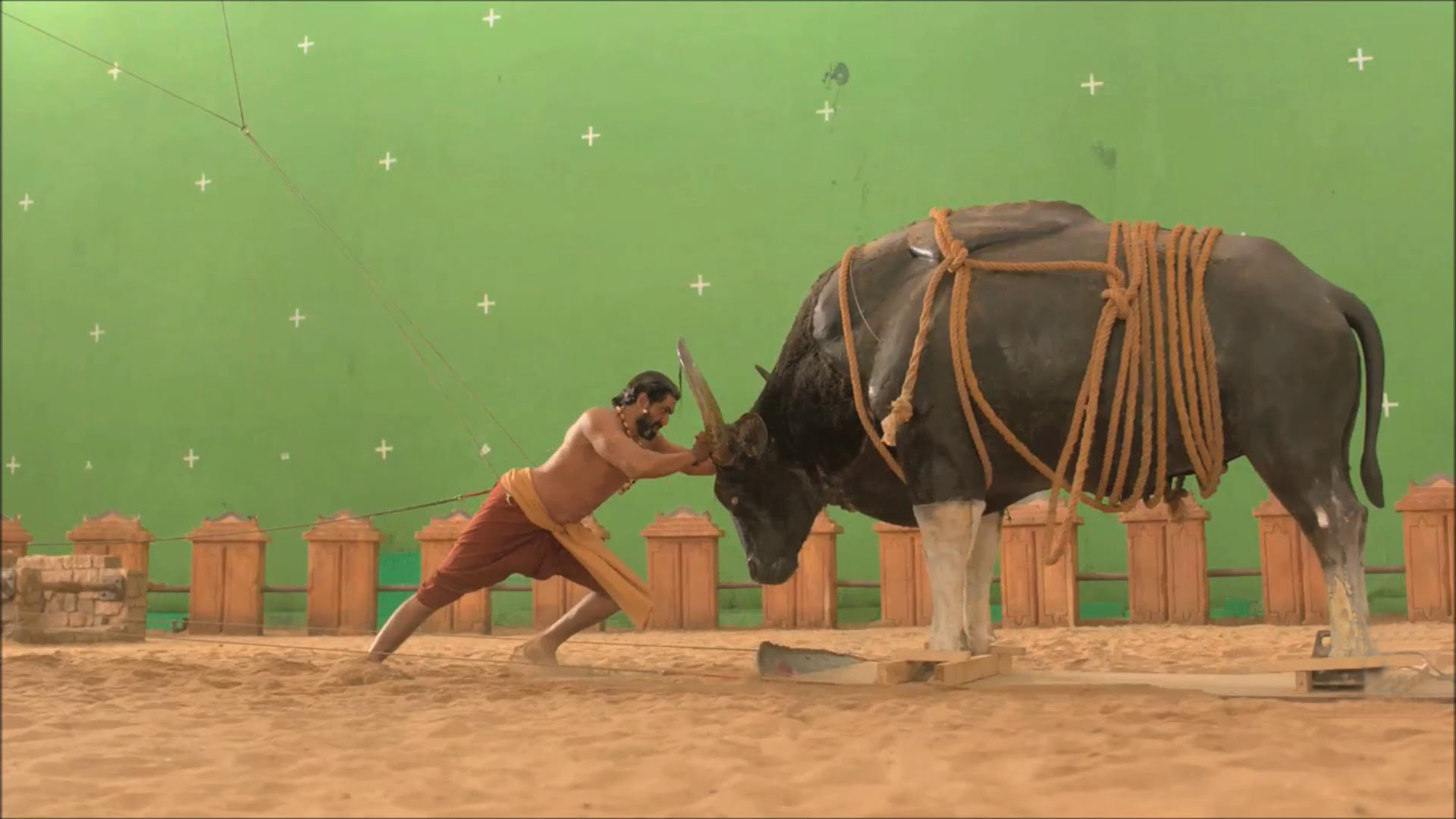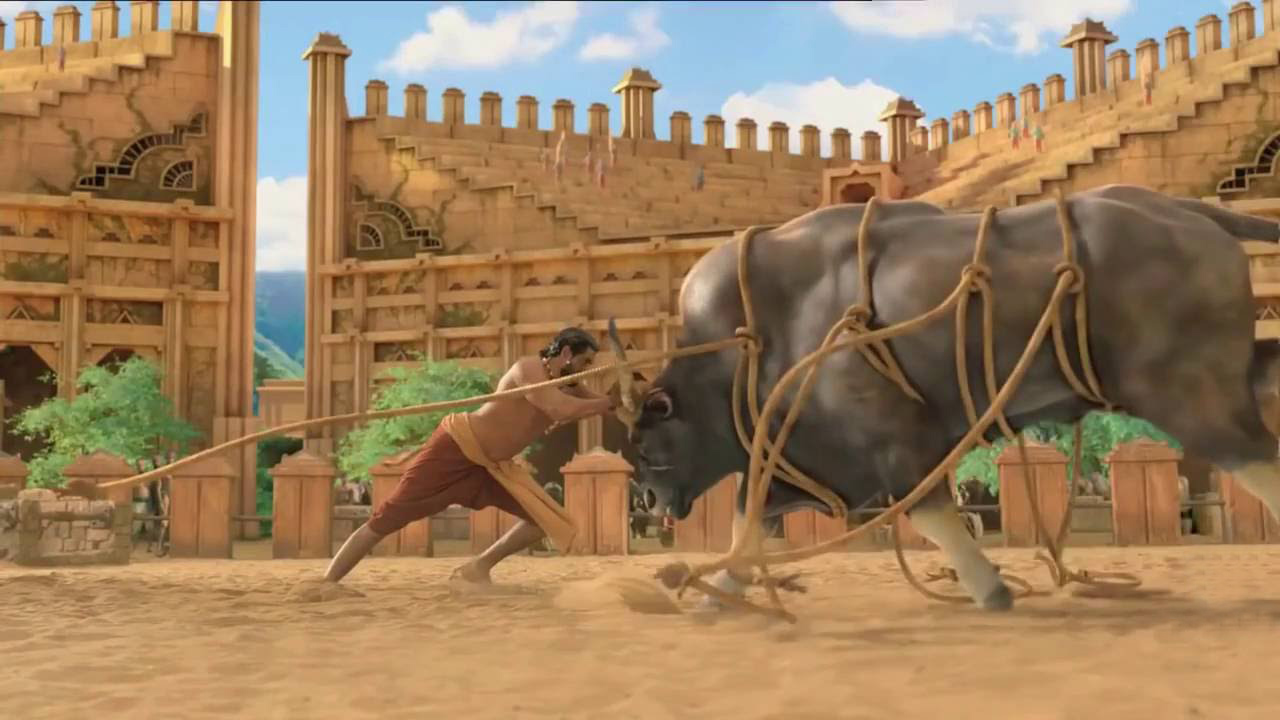 Bahubali wanted us to realize the fact that our Country is capable of producing good films in the genres of fantasy and sci-fi, which everybody thought was impossible for Indian standards. Hollywood maybe the masters of using technology in their film, but Bahubali proved that Indian film industry is capable of doing the same, but all it needs is the people to wake up and come forward and make more such movies with proper Investment.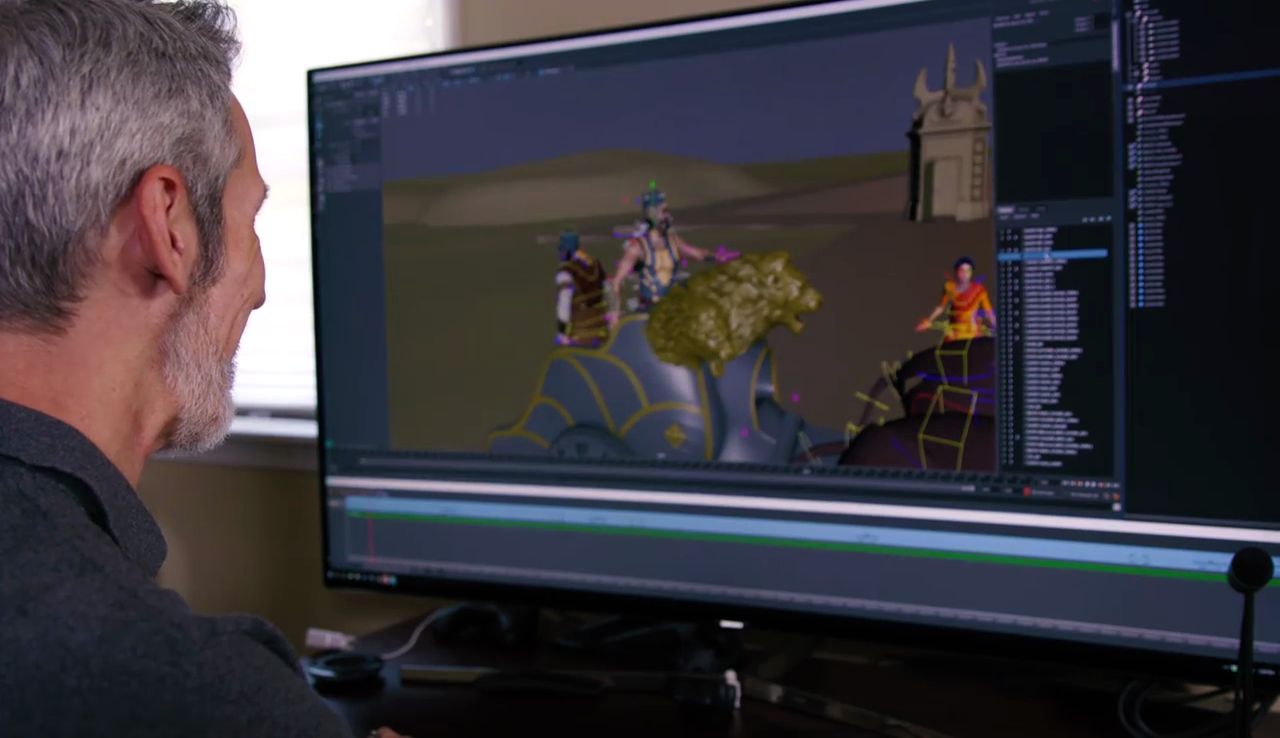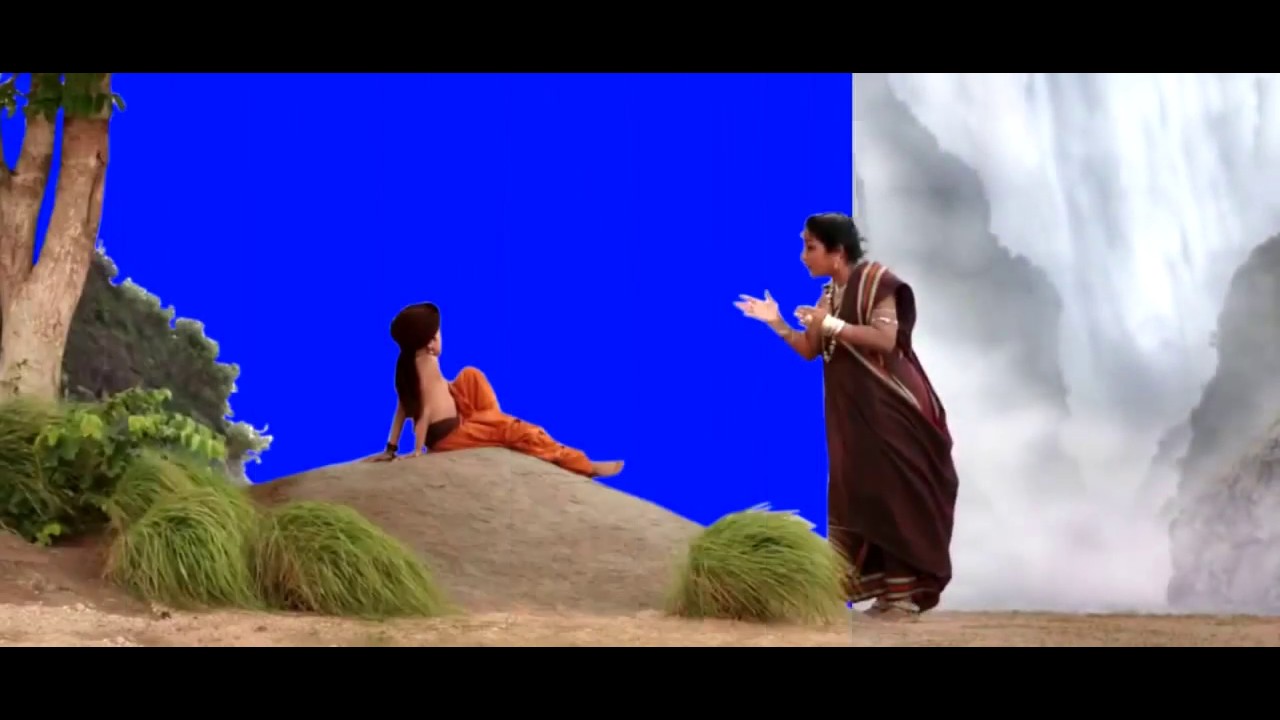 Did Bahubali deserve the National Award? It's for the audience to decide.